Why Glenn Close's Two Acting Nominations Have The Internet Buzzing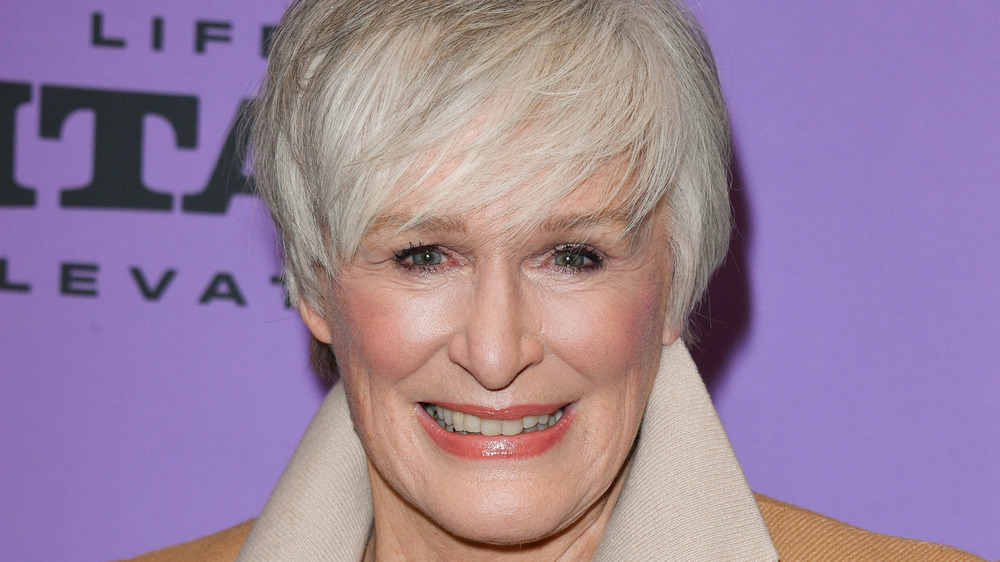 George Pimentel/Getty Images
If you need proof that art is completely subjective, look no further than Glenn Close's performance in the Netflix movie Hillbilly Elegy. Playing Mamaw, the iconic actress was widely panned for her turn in the role as a mean Appalachian grandmother, with EW noting, "Close never seems to blink, and the voice she's adopting is all wrong, a parody of gumption with no humanity underneath." But interestingly, some critics also praised her, with Variety saying she was "acting up an award-worthy storm."
Perhaps these two conflicting takes on Close's portrayal of Mamaw is the reason she has been nominated for the most and least coveted awards in Hollywood this year. Indeed, the star has earned nods from the Oscars for Best Supporting Actress, and from the Razzies, for Worst Supporting Actress (via New York Post).
Shocking to some is that Close has never won an Oscar, despite being nominated eight times, according to Harper's Bazaar.
What people are saying about Glenn Close's award nominations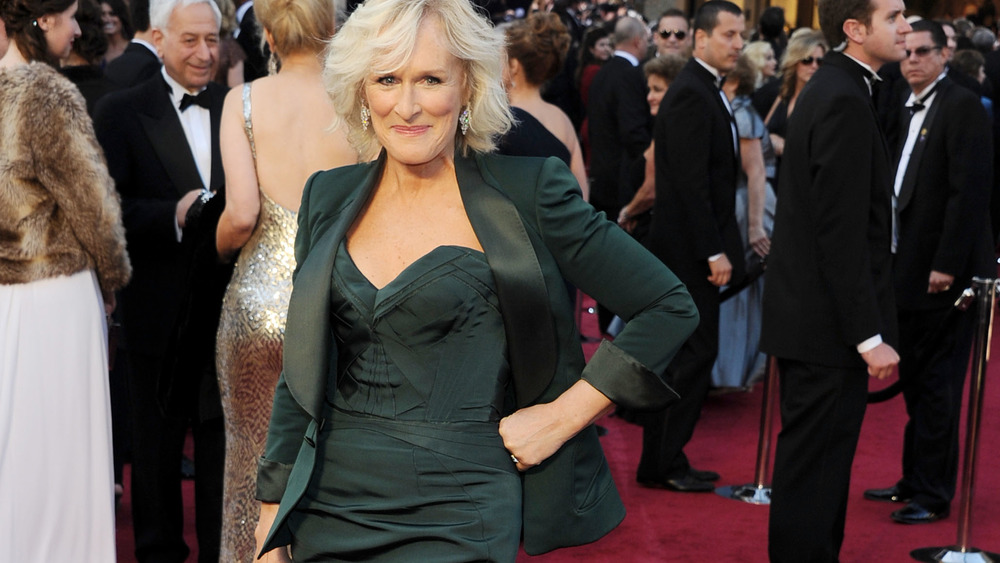 Michael Buckner/Getty Images
It is worth noting only two other actors have ever been nominated for both an Oscar and a Razzie for the same role — those "honors" go to James Coco for Only When I Laugh and Amy Irving for Yentl — both from the 1980s. But notably, Sandra Bullock won a Best Actress Academy Award for her 2010 turn in The Blind Side and also took home two Razzies that same year for other performances (via The Hollywood Reporter).
Meanwhile, over on Twitter, people were having a field day with Close's dueling nominations, with one person joking, "Glenn woke up today and chose to break barriers for all Actresses." In a play on A Tale of Two Cities, another Twitter user commented about the news, "It was the best of performances, it was the worst of performances..."
Ultimately, who can deny that these conflicting awards based on a performance given in 2020 — perhaps the oddest year in recent recorded history — feels somehow perfect?