Dangerous Wish Products You Should Think Twice About Before Buying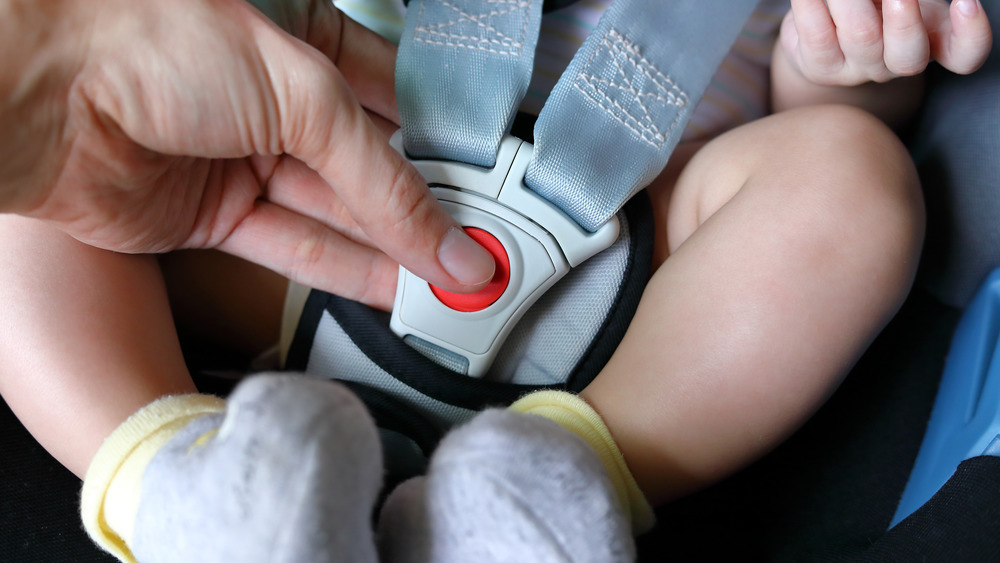 Shutterstock
We've all been the target of ads from Wish.com that seem too good to be true. You may have even purchased an item in the past that turned out to be exactly as advertised. However, there's a difference between getting a bargain on a beauty product and putting yourself or your loved ones at risk. 
While Which?, a UK company that promotes informed consumer choices, says that Wish claims to take down any products that have been proven to be unsafe, there are still an alarming number of dangerous products that remain available for sale.
One such item is a dangerous child car seat listed as, "Good And Portable Soft Safety Kids Car Seat For Child Baby Carrier Seat." While the markdown price of this car seat seems like a great deal, upon further inspection, it could be putting a child's life at risk. Which?, says the car seat doesn't comply with UK car seat regulations.
According to the law, buckle restraints should be released in one single operation. This product not only had two buckles on either side of the seat, but the seat had no side-impact protection, causing the harness to fit incorrectly. In the case of a front-on collision, there wouldn't be any protection for the child. 
GOV.uk states that only EU-approved seats can be used or sold in the UK. To make matters worse, the Wish.com product didn't have any type of label at all.
Shocking details for dangerous products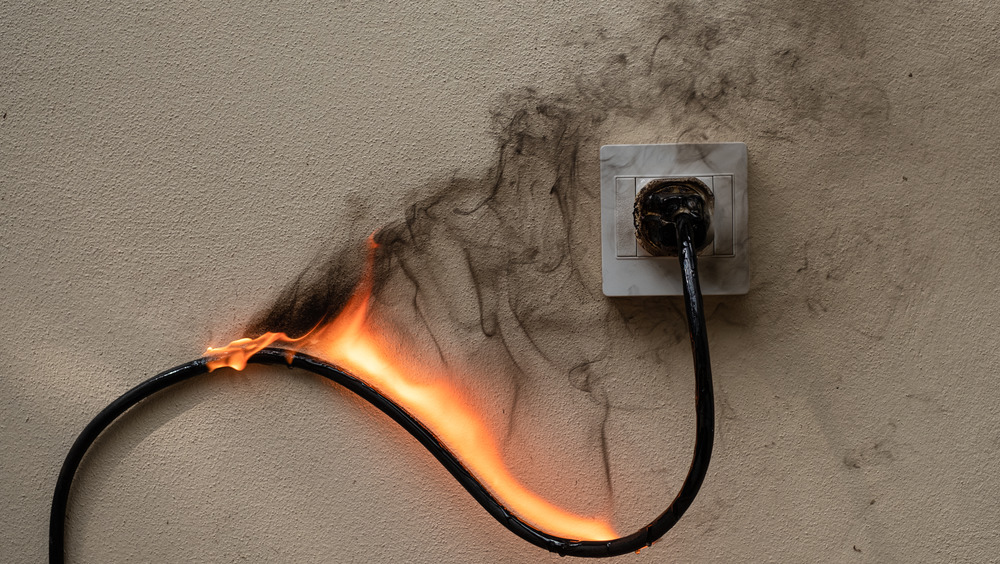 Shutterstock
According to BBC News, there are also products that remain for sale on Wish that could cause electric shock or even fires. Many of these items share one glaringly dangerous detail: an illegal clove-shaped plug. The undersized plugs on items such as a scooter charger, hairdryer, and a car battery charger are all concerns for safety experts who say they pose a risk of a serious electric shock.
In addition, BBC found hair clippers with inadequate adapters, and a travel adapter was lacking safety shutters, leaving electrical components exposed. Leslie Rudd, Chief Executive of Electrical Safety First, noted that she was extremely concerned that these products remain for sale after being reported. 
In one extreme example, Business Insider reports that a hairdryer, purchased on Wish's website, caught fire when Electrical Safety First tested what would happen if it restricted airflow.
And while ToughNickel.com claims that Wish appears to be as safe for personal data as any other shopping site, maybe for electronic purchases and child safety, it's best to do your shopping someplace else.