What Fixer Upper Gets Wrong About Home Renovating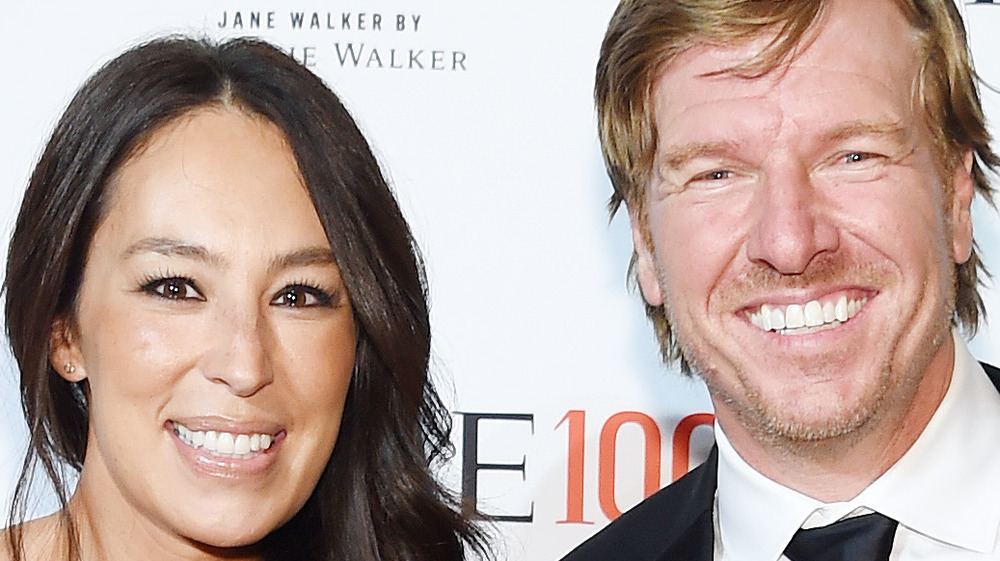 Larry Busacca/Getty Images
Fixer Upper changed the way people look at home improvement shows. Chip and Joanna Gaines became household names, as everyone came to love them as professionals, as a couple, and as the parents of five kids. People became obsessed with the show, many dreaming of buying a fixer-upper that Chip and Jo could do the old magic on. 
That said, the experience you get on Fixer Upper isn't exactly what it would be like for you to get and renovate a fixer-upper of your own. There are a surprising amount of expenses covered by the production team that make the dreamy reveals you get to see on the show possible. There are also things like the aesthetically perfect pieces of furniture that participants aren't necessarily keeping once the cameras stop rolling (per Country Living).
If you were on Fixer Upper, you wouldn't have to pay Chip and Joanna for their services, as the network covers it in their talent fee (per Dianne Perry & Company). In real life, you'd have to pay anyone working on your home who isn't doing you a favor, which both cuts into your budget and makes it harder to recoup all the costs. While home valuations often increase drastically on the show, in real life that likely wouldn't be the case right away.
There's another unrealistic aspect of budgeting many people fail to see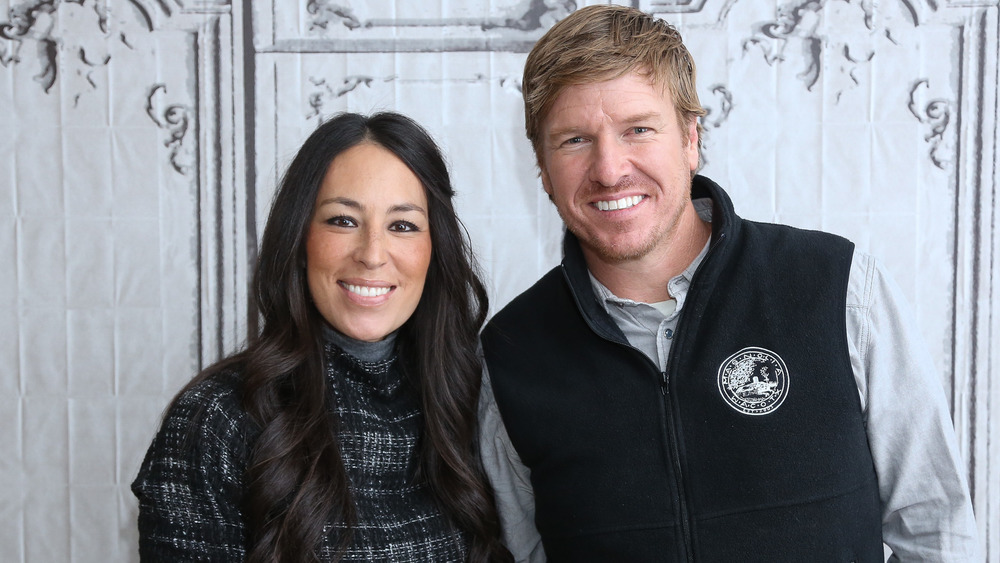 Rob Kim/Getty Images
Some contractors have pointed out that the show gives people unrealistic ideas of how much the budget for a home renovation costs. Fixer Upper isn't a full-blown renovation. While every room gets "touched up" to match the overall house aesthetic, Chip and Joanna only focus on completely renovating a few rooms (per Rocket Homes). There's also the fact that the couple are working on homes local to a particular area near their Waco home base, where prices are within a range that doesn't reflect markets in other areas of the country.
Is there any one particular request that professionals hate hearing that stems from Fixer Upper? There is, and it's related to the growing desire for an open floor plan. People are frequently asking for walls in homes to be knocked down, even when it can't be done. "When someone buys a '90s-era home which was built quickly and on the cheap, we can't rip out walls," Teris Pantazes, a licensed contractor in Baltimore told Fox News. 
"It's important for a home to have good bones. I have been in this business for a long time but I'm not an engineer. I still have customers question me and I see them waste tons of money to verify what I already told them" (via Fox News).