The Sad Truth About The Fixer Upper Curse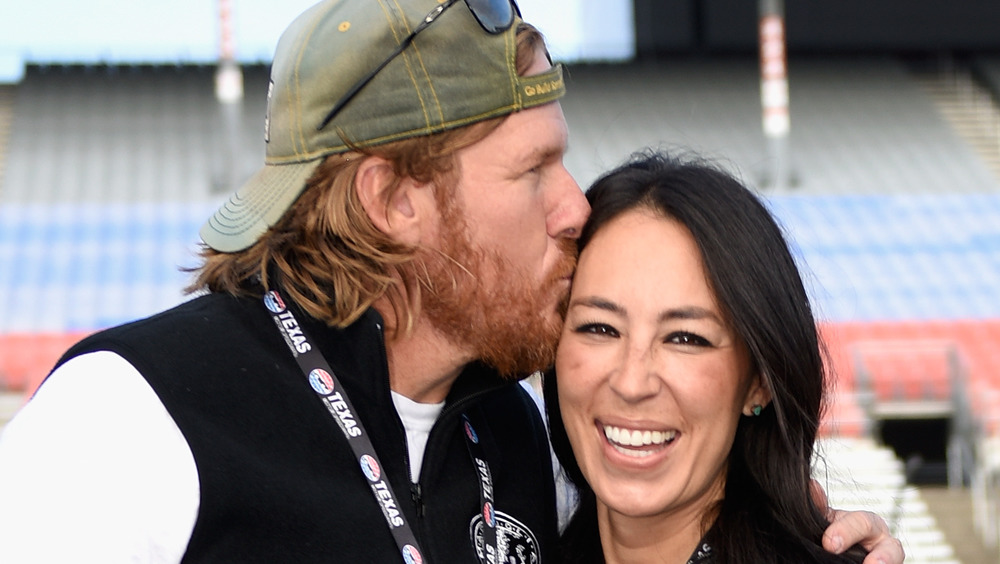 Jared C. Tilton/Getty Images
It's no secret that Chip Gaines and Joanna Gaines have quite the eye for renovating. Unfortunately, when it comes to dumping hundreds of thousands of dollars into homes in Waco, Texas, where their HGTV series Fixer Upper is based, doing so doesn't always make sense.
While it would certainly be awesome to have the couple design one's home, especially if it meant being seen on an episode of their show, a report from Fox News in 2019 noted that because the average home in the area is worth about $215,000, homeowners can often end up either upside down in their investment or unable to sell their pricier home. 
For example, the "Asian Ranch House," which Chip and Joanna designed years ago with a nearly $200,000 budget, was listed for $679,000, even though its original value was just $262,000.
According to the report, the home was initially listed for a whopping $739,900 but ultimately, the homeowners were forced to do a price reduction.
Another report from Realtor.com revealed that the "Faceless Bunker" house, which was seen in Season 2, had been on the market for 428 days as of August 2019 after initially being listed for $1.2 million.
Expensive homes are a hard sell in Waco, Texas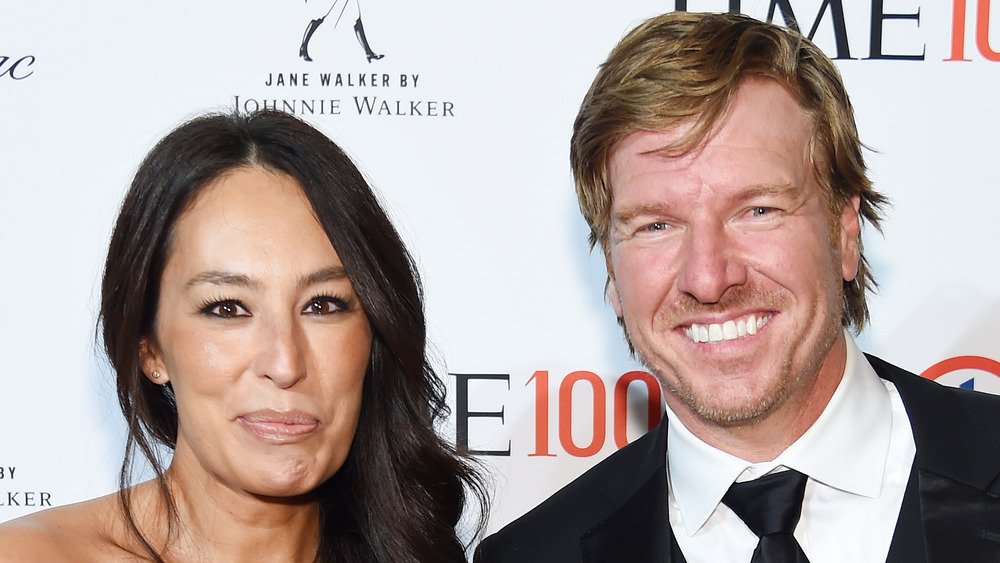 Larry Busacca/Getty Images
Real estate agent Matthew McLeod, who represented the buyer of another home renovated by Chip and Joanna Gaines, told Realtor.com, "I don't think an affiliation with Fixer Upper benefits the seller monetarily."
He later added, "No one is willing to pay extra money because a particular person remodeled their home, whether they're a celebrity or not. The more expensive they get, the harder any home in this market is to sell."
According to the report, there were at least three properties on the market for sale at the time of the article's publication, and each of them was priced over $500,000 and had been sitting on the market for more than 100 days. As for the owners of the "Faceless Bunker" home, who spent around $230,000 renovating after purchasing the property for $349,900, moved out of the home after a job transfer.
"We sell a lot of million-dollar homes in the Waco area," McLeod explained. "The difference is there seems to be an opinion that an affiliation with Fixer Upper will manifest a buyer who's willing to pay a lot more money for that home. I've never seen that to be the case."