How Michelle Obama Really Feels About Viola Davis Playing Her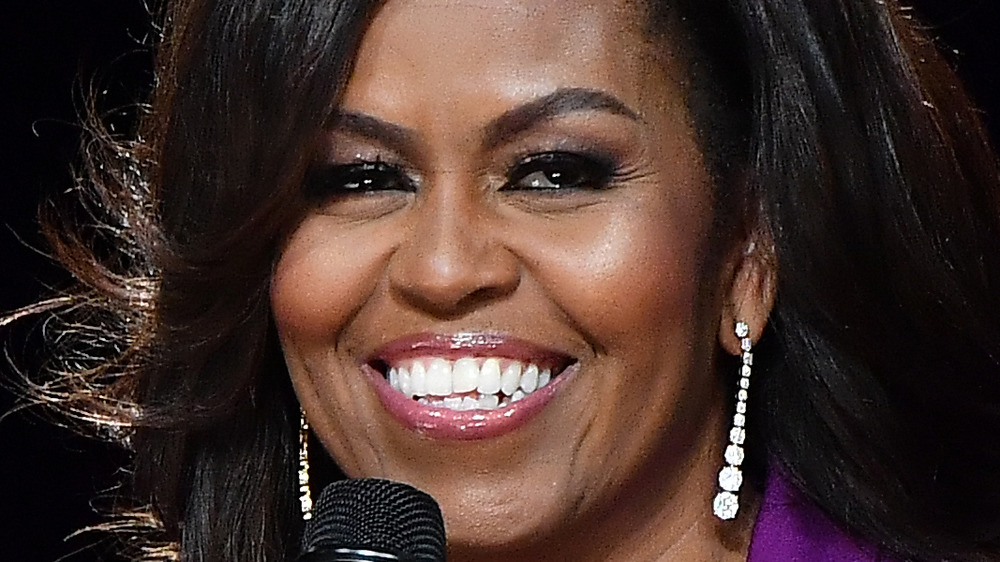 Paras Griffin/Getty Images
Former First Lady Michelle Obama is getting the small screen treatment with Showtime's new series, The First Lady, which will "peel back the curtain on the personal and political lives of these enigmatic women, with season one focusing on Eleanor Roosevelt, Betty Ford and Michelle Obama" (via Showtime). How to Get Away With Murder star Viola Davis serves as producer of the highly-anticipated series, along with her husband, Julius Tennon, and Cathy Schulman, Jeff Gaspin, Brad Kaplan, and Aaron Cooley.
Viola Davis will also play Michelle Obama in the show, which is something she's been excited about since news of the series started making headlines in 2019. "I'm always intrigued by the first ladies. I'm always intrigued by the person who doesn't get as much attention as the other person," Davis said shortly after she was cast in the show (via Entertainment Tonight).
"She's smart. She's confident. She's articulate. She believes in sisterhood ... I wanna honor her. I wanna honor her with this portrayal because that's what drama is," Davis added. "That's what we do as actors, we want to honor the human being. We don't want to give a portrayal that isn't easy for people to swallow" (via Entertainment Tonight).
Michelle Obama recently opened up about Viola Davis playing her in The First Lady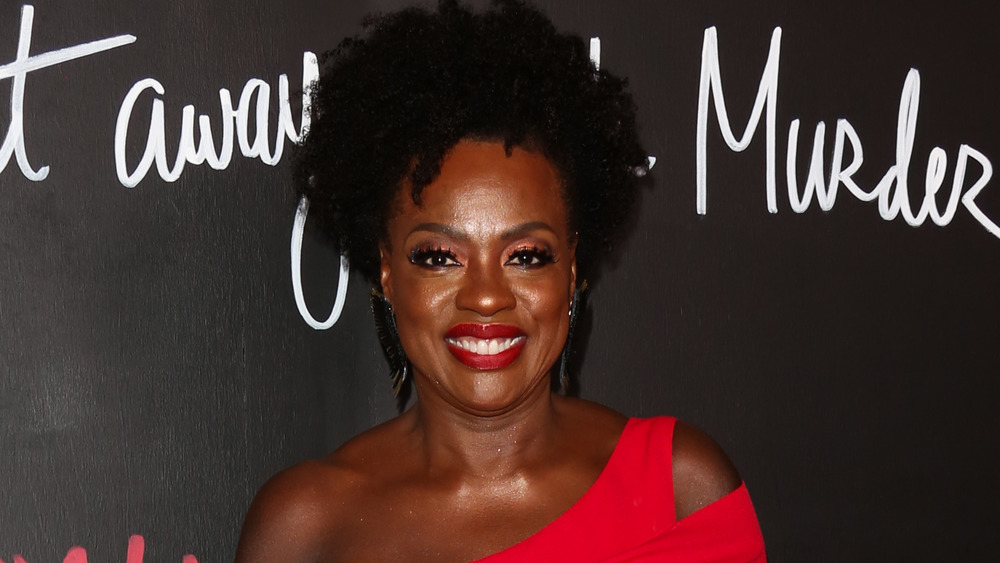 Paul Archuleta/Getty Images
Michelle Obama is equally as excited to see Viola Davis portray her in what's slated to be Showtime's next big hit. "I feel that I'm not worthy," she told Entertainment Tonight. "I wish I could be better to live up to the character that Viola has to play, but it's exciting. Anything Viola does, she does it with passion and vigor, and I know she will do no less for this role."
Fans of both Obama and Davis are excited to see the show — which is set to premiere in 2021, but has no official premiere date as of yet — and expressed their enthusiasm for The First Lady on social media. "OMG!! LOVE LOVE LOVE Viola Davis...eeekkk!!" one Twitter fan wrote, while another said on Twitter, "Fitting! Congratulations! You will make us proud as always!"
Let's hope that The First Lady gets a premiere date soon so we don't have to wait long to watch this long-awaited drama!