What 90 Day Fiancé Gets Wrong About Immigration Law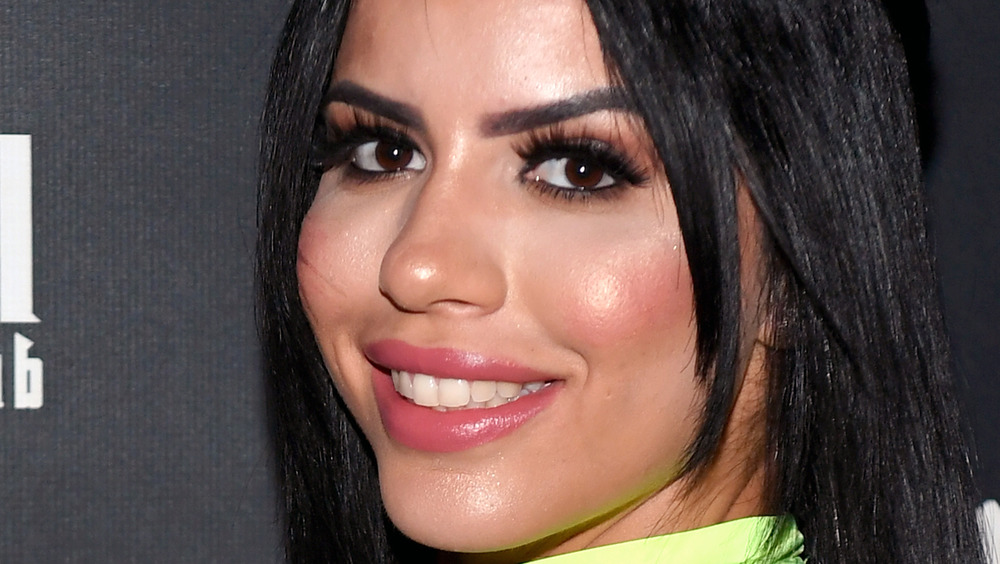 Bryan Steffy/Getty Images
90 Day Fiancé has been a hit franchise for TLC since its inception back in 2014 (per Tom's Guide). The cult favorite goes behind the scenes of long-distance couples as they try to navigate the often tricky waters of the K-1 Visa process. Once the couples have successfully been granted their visa, they only have 90 days to wed, which for most is never enough time to know if they are making the right decision. But many viewers have often called out the show for portraying a fairy tale lifestyle and an "anti fantasy" of the American Dream, via The New York Times. In a country where immigration has always been a hot topic issue, many feel that the show is casting doubt around immigration and beg the question, "Are any of these couples in it for love, or just a green card?" The show is not artificially constructed, and many of the couples have been together for years, as they use Skype to keep the romance alive.
But in recent seasons, it feels that the TLC producers are caring less about their couple's authenticity and more about their ratings. For many who watch the show, there are almost too many red flags to keep tabs on. There are numerous legal ramifications for its couples, with any good immigration lawyer forbidding their clients to participate, since any footage on the show or that stayed on the cutting room floor can be used in a court of law.
So many red flags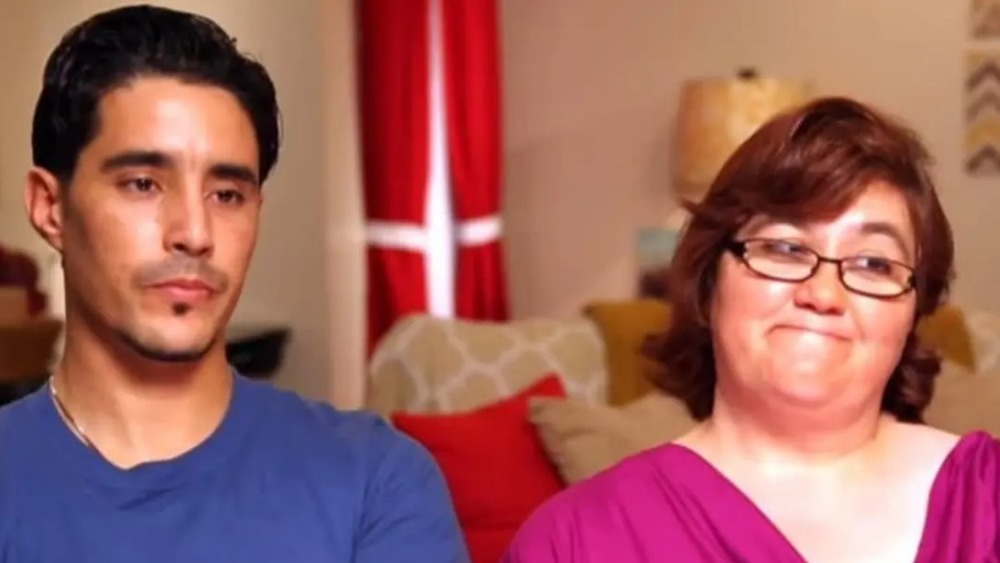 TLC
Immigration law is administrative law, and it is important to remember that there are no rules of evidence against hearsay, and it can be admissible in a court of law (per Yale Journal on Regulation). The old adage rings true — anything you say can be used against you. The process for a K-1 Visa starts with an I-129F Petition, and when it is approved, the foreign spouse will be asked to attend an interview. The official can approve the visa during this time or send it back to USCIS for denial (via Offit Kurman).
A great example of a red flag would be Nicole Nafziger and Azan Tefou, who met over a dating website. While on the show, the couple had revealed they never met, but had still filed the paperwork. But anyone applying for the K-1 Visa knows they must prove they have met their spouse in person at least once in the last two years (per NOLO). Fans of the show will also recall Danielle Mullins and Mohamed Jbali, who had nothing in common, proving their match was not that of love but more of a hostage situation. After they wed, Jbali quickly left for greener pastures, with many fans calling him out for just wanting a green card, according to In Touch Weekly. But, by law, Jbali must prove their marriage was bonafide, and he entered with the intention of love, not citizenship. The act of running away and questioning the wedding would raise major red flags to officials.
There was marriage fraud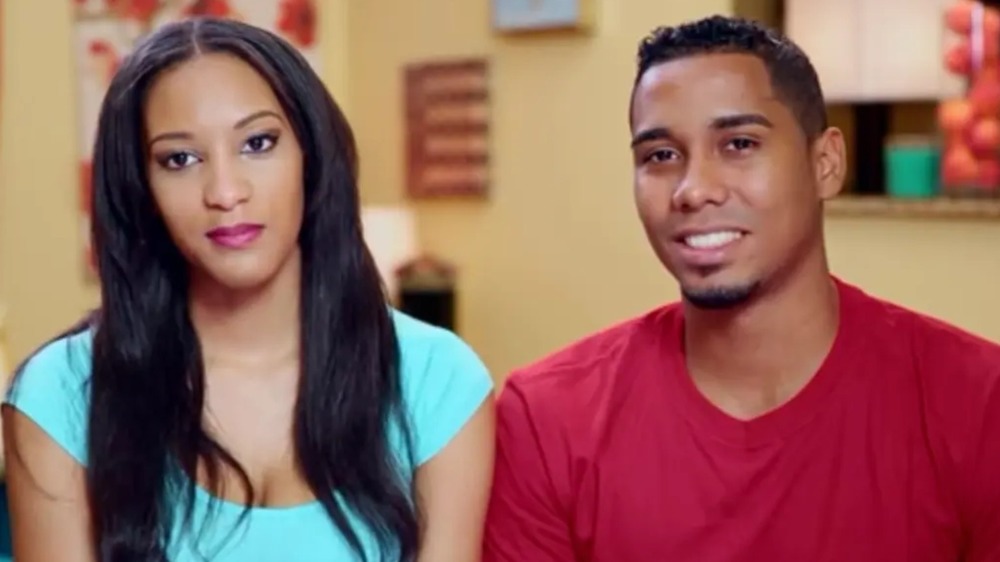 Another misconception of the show is that any American looking for a partner can easily bring one over to live with them. This just isn't the case, since the American citizen has to prove they have the income to support themselves and their spouse (via Boundless). Federal poverty guidelines show that a sponsor must be earning $17,420 and then earning 125 percent of the guidelines when they apply for the green card (via ASPE). Money is usually a big topic on the show. No couple stood out more than Pedro Jimeno and Chantel Everett when it was revealed he wanted to move to the United States so he could send money back to his family in the Dominican Republic. Jimeno openly admitted this on the TV show, and many pointed out that he had committed marriage fraud.
Sometimes it feels that TLC just pulled these couples out of the sky since they obviously had either never spoken about their pasts or couldn't fake the romantic interest. Most of the couples end up singing the same tune, and fans are noticing. Sadly, while the show may be popular in the reality TV realm, it makes gaining citizenship look way easier than it is, which in the long term can be doing a disservice to its followers.