Inside Jules Wainstein's Difficult Life After RHONY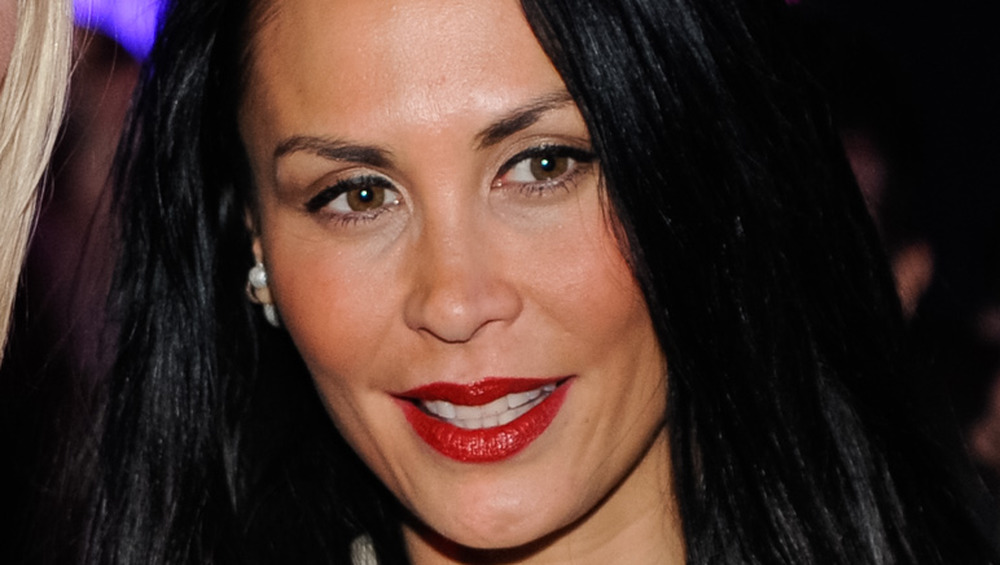 Dave Kotinsky/Getty Images
Fans were a bit surprised when they learned that Jules Wainstein had been let go from the show in 2016 after only one season (via Inquisitor). The proudly Asian and Jewish housewife made a loud splash when she fell onto the scene and rubbed OGs like Bethenny Frankel the wrong way (via E! News). The mother of two brought plenty of drama to the Big Apple, but it seemed her issues with her ex-husband, Michael, are what turned the network off of rehiring her.
Wainstein originally got cast for the 8th season with a little help from Dorinda Medley per Reality Blurb. At the time, she told the outlet, "There was always hesitation. I mean, it's nerve-wracking to be on television. But if you don't take a risk, I feel like you'll never be successful." Sadly for her, it seemed that once she had any sort of independence, her husband quickly tried to take it away. Nothing has been easy for the Bravo personality since leaving the show, and fans hope she can pick up the pieces and move on.
All the single ladies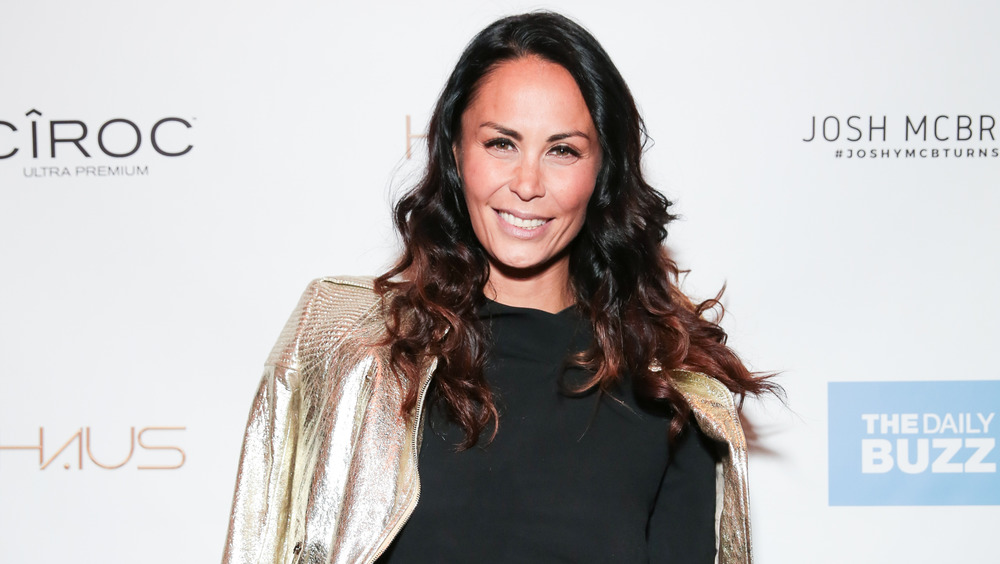 Cj Rivera/Getty Images
Even though starring on the reality show may not have worked out for her, she officially became a free woman in October of 2020 when her four-year divorce was finalized (via Page Six). Fans will recall that she accused her ex of being unfaithful during their marriage, and he countered, alleging that she had physically assaulted him. While both denied the allegations, the nastiness did not paint either one of them in a great light.
In February of 2020, per Screen Rant, Wainstein was arrested in Boca Raton for allegedly hitting her ex-husband in front of their children while she was under the influence. She was asked to submit to drug testing, and when the results were negative, she was allowed to see her children again. The mother has also had to get by on only $10,000 in monthly child and spousal support after she requested $25,000. According to Page Six, Michael had claimed his business had suffered damage, and in return, he was in poverty.
Jules is going places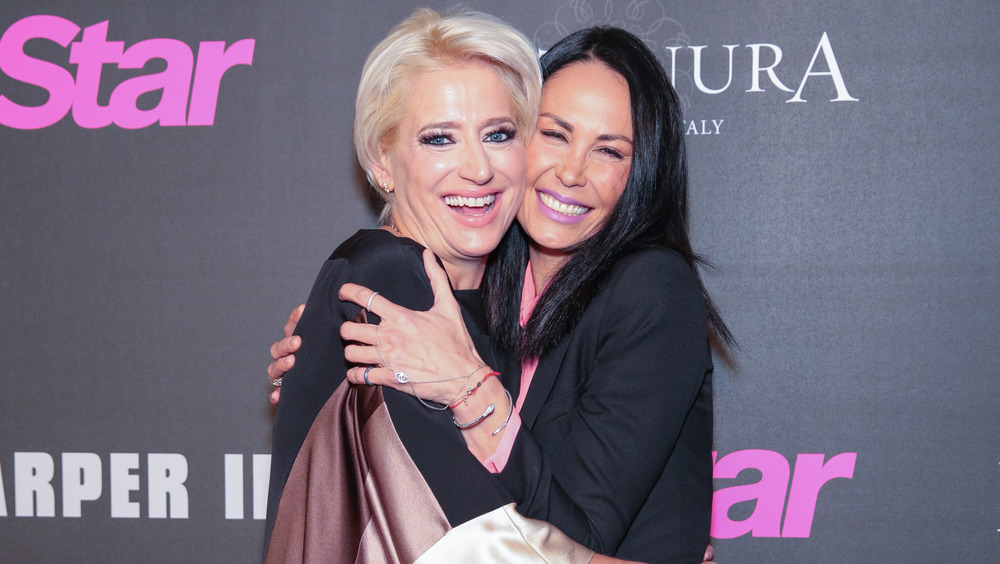 Cj Rivera/Getty Images
The former housewife is thriving now, and it looks like her sorted marriage and drama is in the rearview mirror even though she is still facing felony charges (via The Sun). Not only has she been allowed to reunite with her children, but she has also started her own business, Modern Alkeme, which is described via their Instagram page as a "clearing tonic" and can be used as a daily detox drink.
Wainstein was also happy with her decision to talk about her struggles with an eating disorder, telling Bravo that "secrets keep you sick." The former New York housewife felt that all she had been through had been worth it if it helped at least one person. For the most part, Wainstein has managed to stay out of the limelight and hasn't been active on her social media accounts in over three and half years. Bravo fans love a comeback story and feel Wainstein is due one anytime now.