Mark Harmon's Family Member Just Joined The NCIS Cast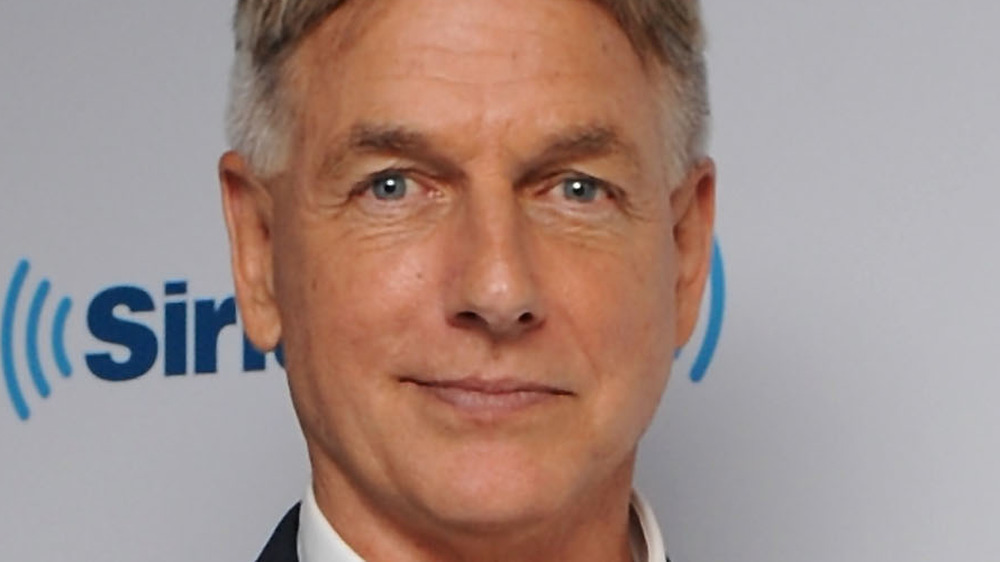 Andrew Toth/Getty Images
NCIS is one of CBS's most addictive shows, combining special agent investigations, crimes ranging from espionage to stolen submarines, and a hefty dose of good-hearted humor. As NCIS Special Agent Leroy Jethro Gibbs leads a team of scientists, MIT grads, and forensic psychologists to solve cases, the military drama series takes viewers down paths they could never expect (via CBS). Now that one of the most notable cast members is reportedly bringing a family member on the show, it's safe to say we're even more obsessed now – and we didn't think that was possible!
Proving NCIS is all in the family, the action procedural series is bringing on a surprising cast member for a recurring role. Previously, the show brought on Mark Harmon's son Sean Harmon to play the young version of Leroy Jethro Gibbs, a production choice that was eerily true to life (via IMDb). While we'll never forget that role, this latest casting choice might be even more mind-blowing – and yeah, it all goes back to the Harmon clan.
As reported by Entertainment Weekly, seasoned headliner Mark Harmon is bringing on his real-life wife Pam Dawber, who will join the cast in a recurring role. As an actress best known for her role as Mindy McConnell on early '80s sitcom Mork & Mindy, and as Samantha Russell in My Sister Sam (via IMDb), Dawber took some time off after getting married to focus on her children Sean and Ty (via Parade). This time though, Dawber isn't holding back.
Everything to know about NCIS' newest cast member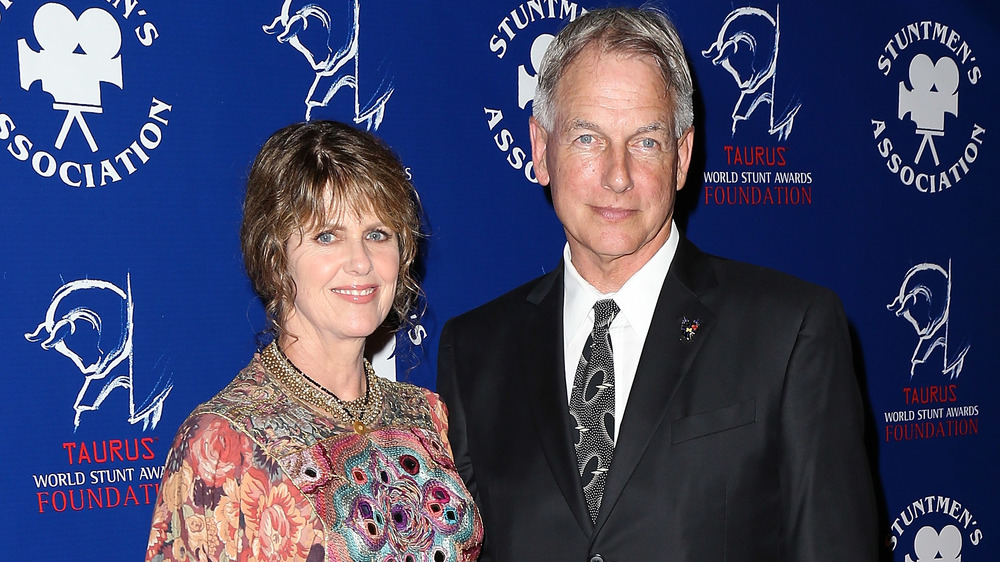 David Livingston/Getty Images
As reported by Parade, Pam Dawber will play a character named Marcie Warren, who is set to appear several times on the hit crime drama. As described by Entertainment Weekly, Marcie is a "seasoned investigative journalist who uses her savvy wit and down-to-earth people skills to aid in her tireless pursuit of truth," and will work head-to-head with the team. As she helps uncover the mysterious underbelly of crimes related to Navy and Marine Corps personnel, we can't wait to see her chemistry and familiarity with Harmon on screen.
Dawber has never guest-starred on NCIS before, and is planned to appear on four episodes beginning April 6th. This comes after Harmon's character Gibbs was suspended by Director Vance, so we don't know if he will still be working with NCIS or not. While CBS hasn't announced the show's 19th season yet, and EW reports Harmon might just appear in a handful of episodes next season, the classic show will always be special to us — and the family connection is pulling on our heartstrings.