Here's Why Warner From Legally Blonde Looks So Familiar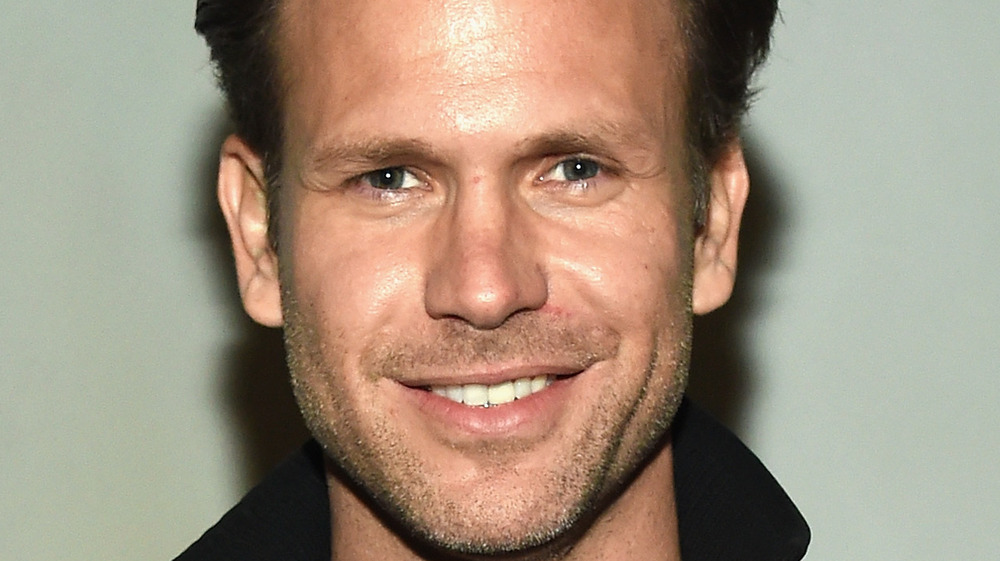 Rick Diamond/Getty Images
Reese Witherspoon's iconic turn as Elle Woods might be the heart and soul of Legally Blonde, but the story wouldn't have gotten off the ground if it weren't for her soul-crushing breakup with Warner Huntington III played by Matthew Davis. Although only his fourth film at the time, Davis has since become a staple in the teen, comedy, and new adult genres with films like Urban Legend: Final Cut, Blue Crush, and BloodRayne. Fans may also recognize him for his television work with recurring roles on the long-running CBS police drama CSI: Crime Scene Investigation and the former FX legal thriller Damages, where he co-starred with Glenn Close (via IMDb).
However, it is the role of Alaric Saltzman from The Vampire Diaries for which Davis is best known. In fact, Matthew Davis has been a fixture on The CW network for well over a decade. He's not only starred on The Vampire Diaries and its two spin-offs, The Originals and Legacies, but he also anchored the network's short-lived 2013 horror drama, Cult.
Legally Blonde's Matt Davis Has Twitter Drama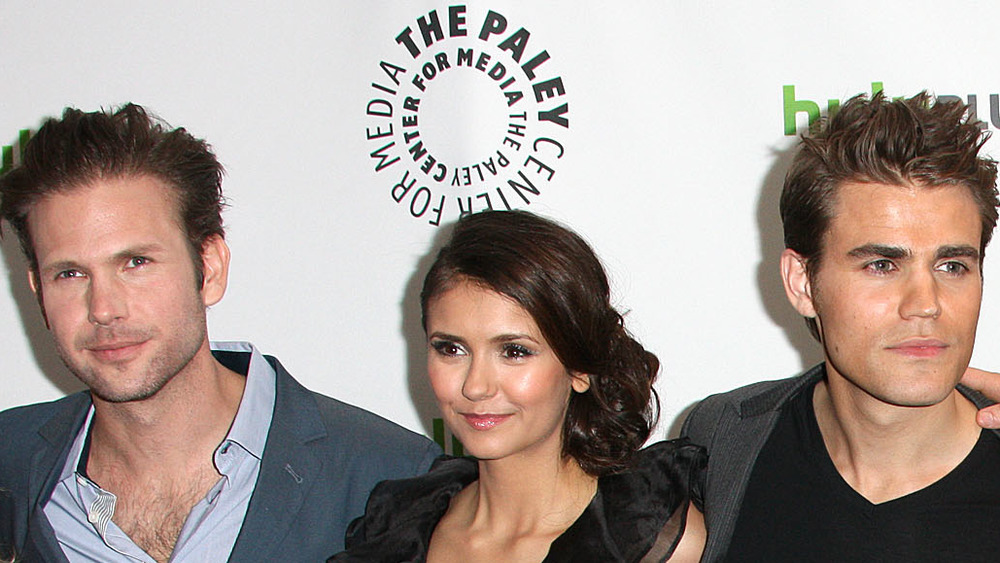 Frederick M. Brown/Getty Images
Unfortunately, not everything has gone smoothly with his castmates over the years. Davis recently made headlines with his Vampire Diaries co-star Paul Wesley over the 2020 Vice-Presidential Debate. Davis complained via Twitter that Vice President Mike Pence wasn't getting enough airtime during his matchup with then senator, Vice President Kamala Harris. Wesley responded with his own hot take, tweeting: "It would also be nice if pence [sic] answered the question he was originally asked rather than deflecting" (via US Weekly).
Davis immediately clapped back: "Paul likes to vote for criminals and losers, just like he did in 2016. Your opinion on the matter carries little weight as far as I'm concerned. Next." Wesley then tweeted a statement correcting Davis and noting to his fans that he did not vote for Trump in 2016 (via Girlfriend).
Davis later apologized for the inaccurate and unsensitive comment with a follow-up tweet: "My apologize [sic] for getting snappy last night. It's been so combative round here these days and it's making me edgy. So I'm very sorry if I upset anyone by being an a–hole last night" (via Us Weekly). This apology along with most of the pair's exchange about the debate has since been deleted, however, fans can take heart, Davis and Wesley  appeared to squash their feud over the course of the evening, and Matt Davis has stepped away from Twitter for the time being.