Addison Rae's New Career Is Turning Heads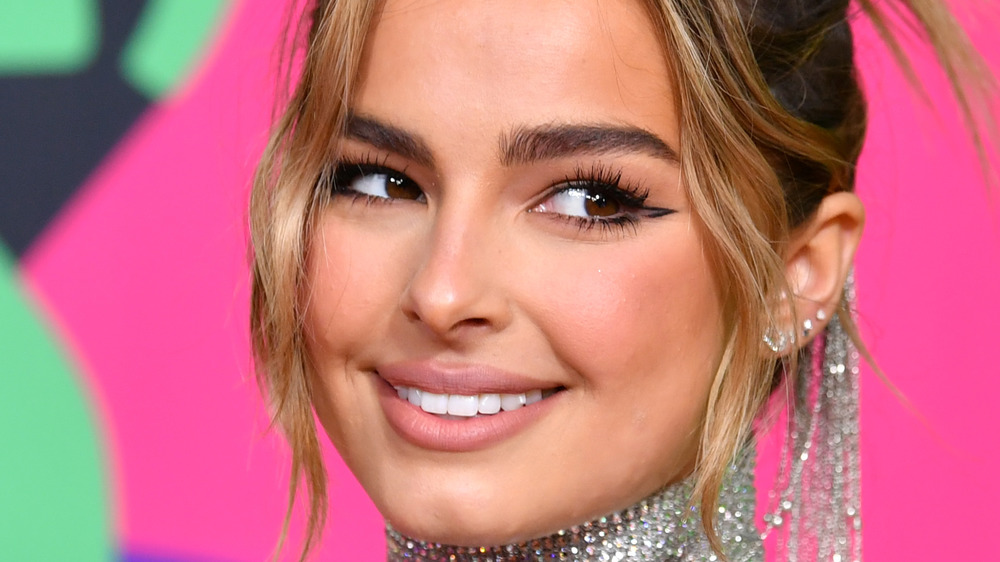 Amy Sussman/kca2021/Getty Images
Addison Rae: popular TikTok star, social media influencer, and now, musical artist! The 20-year-old social media maven took to Instagram to reveal to her nearly 37 million followers that her new single, "Obsessed," is out now. "OBSESSED out NOW on all platforms!!!!!" she shared, adding that, "I'm so emotional right now. this song makes me feel so many things!!! I love music. that's all." Rae also released an official music video to go along with her sure-to-be hit single, and fans of the rising actress and singer have some serious opinions about her new bop, which garnered over 1.7 million views on YouTube merely twelve hours after its release.
"Congratulations Addison Rae you're doing phenomenal! Love your song . Wishing you nothing but the best. The Beverly Hall Family LOVES YOU," one fan wrote, while another said, "You go girl. This kind of song/music is what young girls need to hear. Not about being sad over a guy or sobbing this SELF LOVE BRO!!"
However, many fans weren't impressed with Addison Rae's newest venture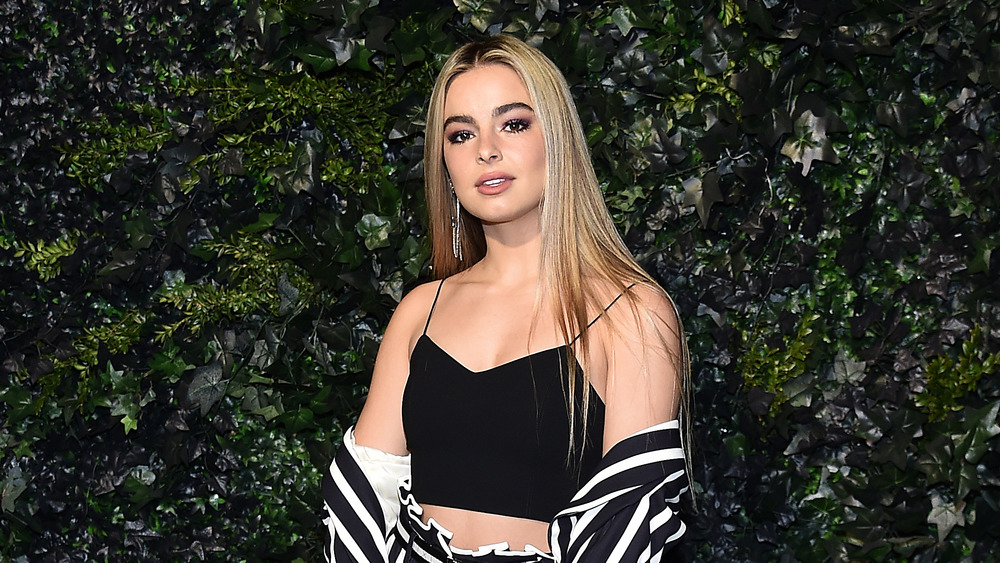 Steven Ferdman/Getty Images
In fact, some of the comments on her YouTube video were lukewarm at best, and a bunch of social media users didn't hold back when commenting on Rae's new single, which is about Addison being obsessed with herself. "The fact that she actually took the time out of her days, weeks, months to write this song about her literally being obsessed with herself, and knowing other people are too. Like how self absorbed can you possibly be," one disgruntled fan wrote, while another said, "I kept waiting for the satire or comedic relief about being 'obsessed' with herself... it's not in here. she literally just only cares about herself and wants everyone to know it lol."
Some social media users also compared Addison's new song to Selena Gomez's song, "Look At Her Now," while others simply didn't expect that the TikTok star would join the likes of other TikTokers, like Dixie D'Amelio, and randomly drop a song.
Addison Rae's song isn't as random as you might think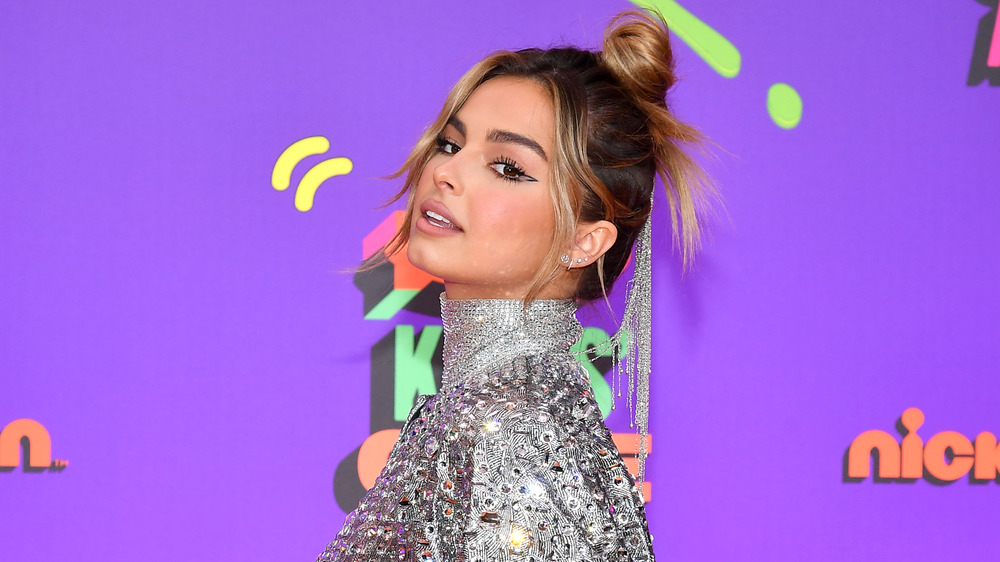 Amy Sussman/kca2021/Getty Images
Rae has been working on the song since last year, she revealed to Vogue in an exclusive interview that was published on March 19. "From the beginning, I wanted to make sure that I was writing my own music," she said. "I remember jotting down lyrics when I was little and trying to figure out how to make them a song, [now] I'm learning every detail and from amazing songwriters." The popular TikTok star also revealed that her transition into becoming a singer was a calculated move, as she wanted to "find out who I was as an artist before I put something out into the world."
She also went into detail about the message of the song, and while fans have been a little critical of the meaning behind the lyrics, Rae insists that the song is more about self-love than anything. "One could take it as being vainly obsessed with yourself, but that's not what I'm trying to communicate. It's more I can love myself as much as you love me, and that's important," she shared. "There are days where I struggle, and it's definitely a work in progress to accept who I am and give myself the love I deserve. But that message was so strong, and I wanted to communicate it [in the lyrics]."