The Big Change Matt James Just Made To His Social Media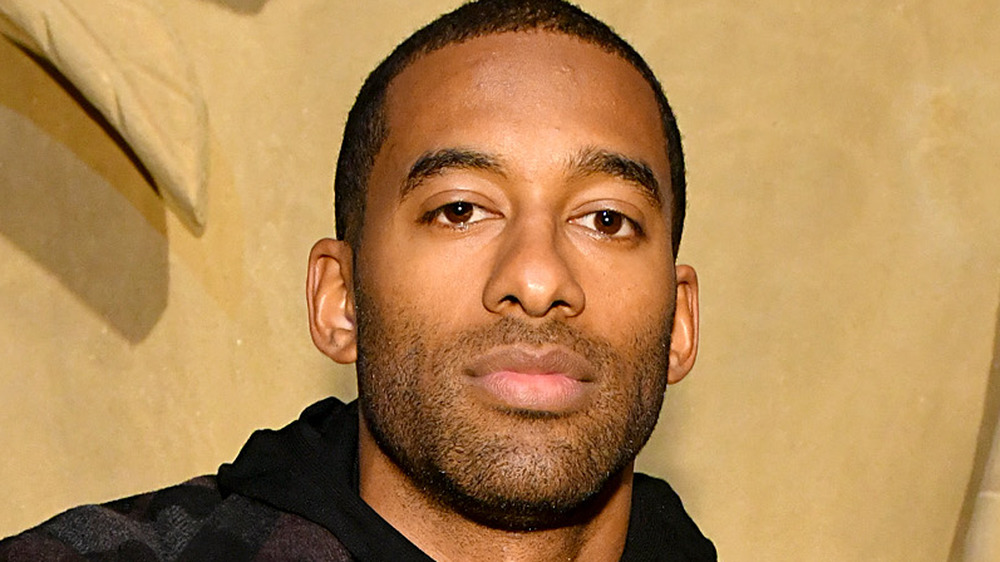 Craig Barritt/Getty Images
Matt James' life has been full of controversy as of late. The Bachelor star wrapped up his stint as ABC's leading man, but the aftermath of the season has been more dramatic than anything that happened in the Bachelor mansion. 
For those not in Bachelor Nation, James picked Rachael Kirkconnell in the finale. However, the couple didn't get engaged. Instead, they agreed that they were in love and that they had plenty of time to plan their life together. In the months that followed their final filming date, racially insensitive photos of Kirkconnell surfaced online. By the time the finale aired, James and Kirkconnell had already ended their relationship (via USA Today). 
"When you see things like that, there's parts of me that you don't understand. You have to take a step back and allow that person to put in the work," he explained during the After The Final Rose special, per ET Online. "I forgave her when she told me, but that doesn't mean I'm not disappointed, that I don't want her to do better. For that to take place I have to take a step back and let her do that." Now, it seems that James is ready for a fresh start.
Matt James scrubs his social media following Bachelor finale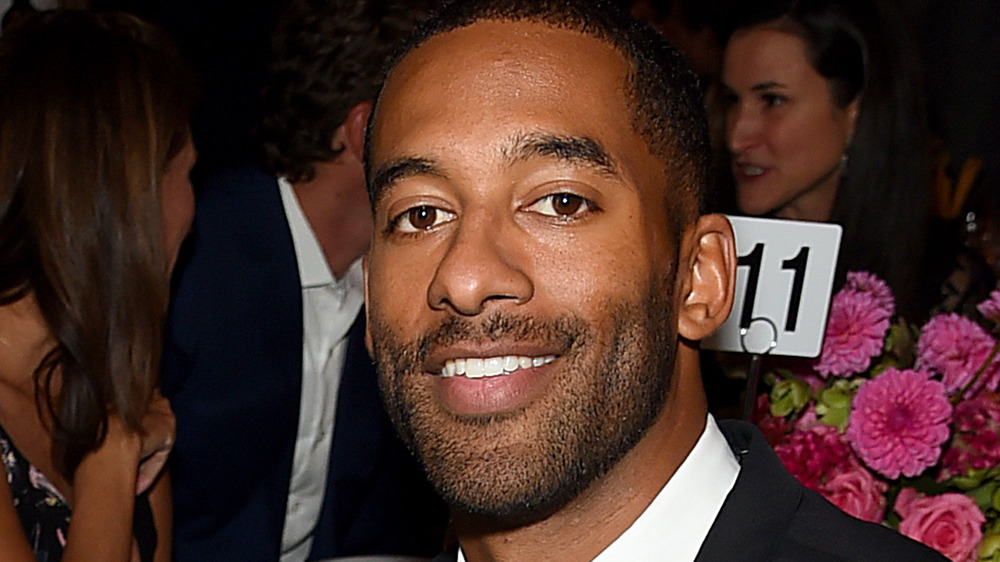 Jamie Mccarthy/Getty Images
It appears that Matt James may be ready to leave all of The Bachelor drama behind him. Less than a week after the big finale, James made a huge and noticeable change to his social media account (via Heavy). 
The reality star's 1 million (and counting) Instagram followers noticed that he decided to delete all of his posts and start completely fresh. In addition to getting rid of all of his photos, there is also no mention of his time on The Bachelor. In his profile, he simply refers to himself as a "believer" and reveals his background in real estate.
Fans have also become worried about James' wellbeing since the finale and the dramatic After The Final Rose interview. The reality star even tweeted that he was looking for a therapist after his run as The Bachelor. However, James' brother, John, has offered an update (via Us Weekly). "I called him for that very same reason just to see where his head was at," John said of his brother's therapy tweet while appearing on Rachel Lindsey's podcast. "He's in a good spot. He's good. People don't need to worry about Matt. It's kind of like he's going through a detox phase, of all the stuff that he was dealing with ABC and being in the spotlight and doing interviews. He's in a better place."