Jill Duggar And Derick Dillard Open Up About Parenting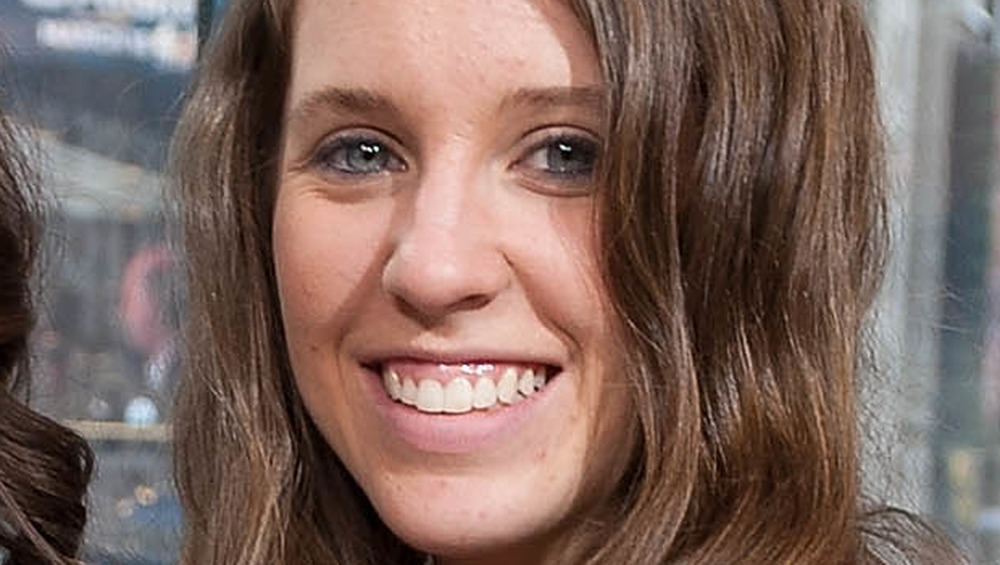 D Dipasupil/Getty Images
While the Duggar kids grew up not watching television (via CheatSheet) that's a family tradition some of them are willing to break when it comes to their own kids. Jill Duggar and her husband, Derick Dillard, recently opened up to Us Weekly about how they are parenting their children, Israel and Samuel.
The couple does allow their kids screen time, although they set time limits for them. "We take the advice of our pediatrician and don't go beyond, like, two hours a day," said Derick.
The former Counting On star admitted that the screen time limit is flexible, though, explaining, "We try to limit any in some days to, like, zero screen time, especially if the weather is really nice. But there are times where it might be more than two hours a day, but I can justify it in my head if I'm like, 'Well, the last two days they didn't have any screen time.'"
Jill Duggar's kids watch Peppa Pig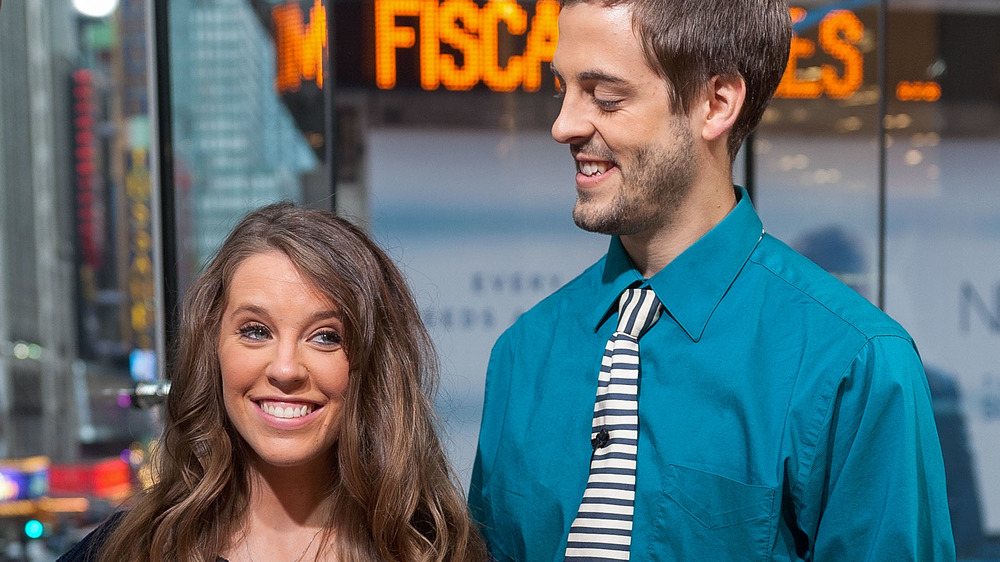 D Dipasupil/Getty Images
Jill explained that her kids getting additional screen time is "not good, but I'm not going to get too hung up on just the nitty gritty and lose my mind because they had four hours of screen time today."
Per In Touch Weekly, fans were surprised when Jill revealed a few years ago that her kids not only watch TV, but they also watch non-religious programming like Peppa Pig.
While Jill may be more lenient than her parents were when she was growing up, she does know how to lay down the law when necessary and isn't afraid of sending her sons to their rooms for a time out. "They get to a certain level where they can't function," she said. "They can't reason at all. It's like, 'OK, go to your room until you're ready to make good choices or until you're ready to come and sort things out."