Why Lisa Vanderpump Is Being Sued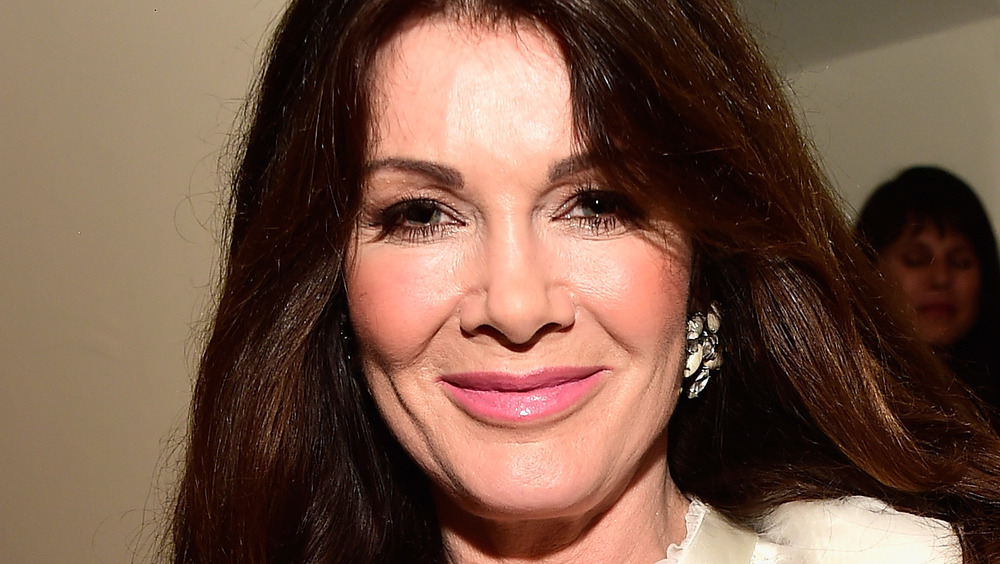 Frazer Harrison/Getty Images
Lisa Vanderpump became a part of pop culture history when she joined the cast of The Real Housewives of Beverly Hills in 2010. The London-born reality star married her husband, Ken Todd, in 1982. The couple shares two children, Pandora and Max, and are huge pet lovers. However, it is the couple's business ventures that have earned them fame and fortune. Together, the pair owns over 26 bars and restaurants, including celebrity hotspot Villa Blanca, PUMP, and SUR, which is featured in her spin-off series, Vanderpump Rules (via Bravo).
The series follows the inner workings of the establishment, as well as the behind-the-scenes drama of her gorgeous employees. The staff, or "SURvers" as they're playfully called, often get into disagreements about work but also tend to fight over their love lives, which offers tons of drama for viewers to enjoy, per Bravo. Vanderpump Rules has become a big hit among reality TV fans. However, her businesses may be taking a bit of a hit now that she's being accused of unethical practices – Lisa Vanderpump is being sued.
Employees are suing Lisa Vanderpump for shady business practices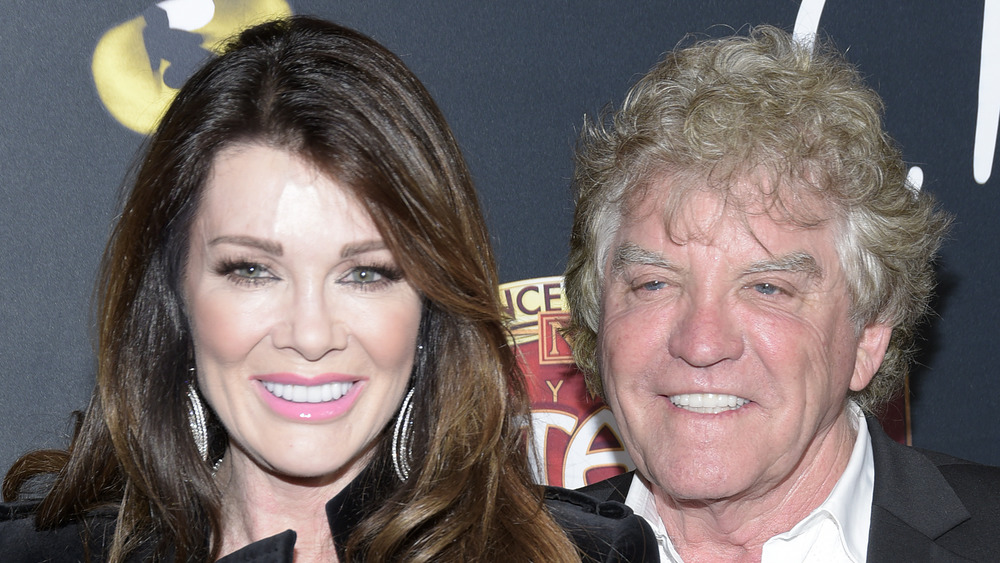 Michael Tullberg/Getty Images
According to Us Weekly, Lisa Vanderpump is being accused of some shady business practices. The reality star has had a class-action lawsuit filed against her from employees at her restaurant PUMP, who claim that they were unfairly compensated by the mogul. The allegations come less than a year after employees at SUR made similar claims. The suit alleges that Vanderpump failed to pay overtime wages. She and her husband are also accused of "manipulating or editing time records to show lesser hours than actually worked" and "permitting employees to work off the clock."
Claims in the lawsuit documents note that Lisa Vanderpump, husband Ken Todd, and their business partners, Guillermo Zapata and Nathalie Pouille-Zapata, didn't "accurately track and/or pay for all hours actually worked." The doc goes on to allege that business owners edited "time records to show lesser hours than actually worked during the pay period." However, the couple has stated that their employees were treated fairly "at all times" and that they have abided by the California labor laws.