Venus Williams Is Campaigning For This Important Cause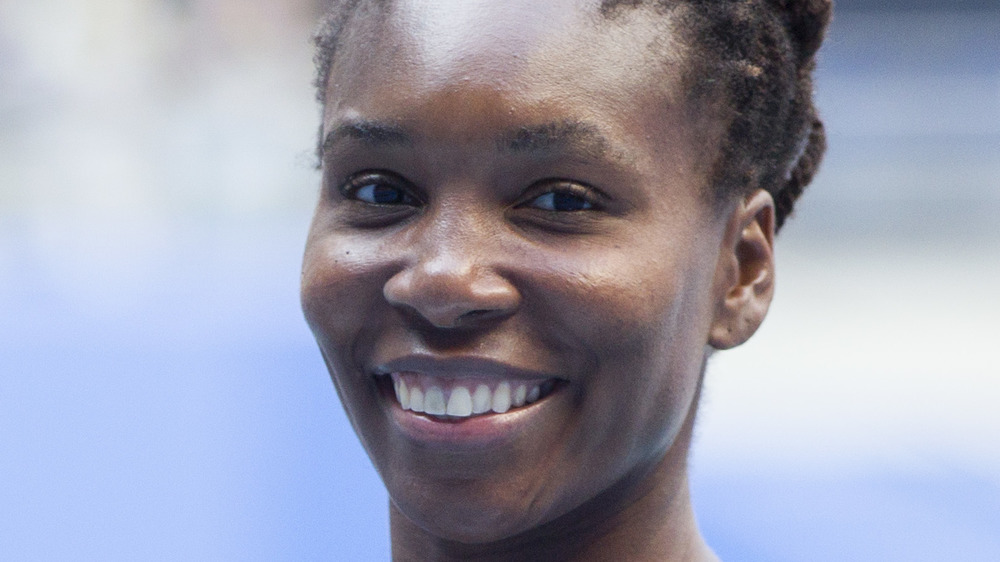 Zhong Zhi/Getty Images
Venus Williams is using her platform to advocate for a very important cause. The tennis champ, who is the sister of fellow tennis icon Serena Williams, wrote about her campaign in a compelling piece for British Vogue, in which she talked about the gender pay gap.
In the piece, Williams revealed that she "was struck by the inequality" after her 2000 Wimbledon win. She was given £430,000, while the person who won the men's championship was awarded nearly £50,000 more. In 2007, Williams won Wimbledon again. This time, she received the same amount of money — in large part because of her advocacy (via The Washington Post).
Still, there's work to be done. "I firmly believe that sport mirrors life and life mirrors sport," she wrote. "The lack of equality and equal opportunities in tennis is a symptom of the obstacles women face around the world. While Nordic countries such as Iceland, Norway, Sweden and Finland demonstrate some of the lowest disparities in pay between men and women, Turkey, Bahrain and Nigeria are some of the highest."
Venus Williams does not think of herself as a feminist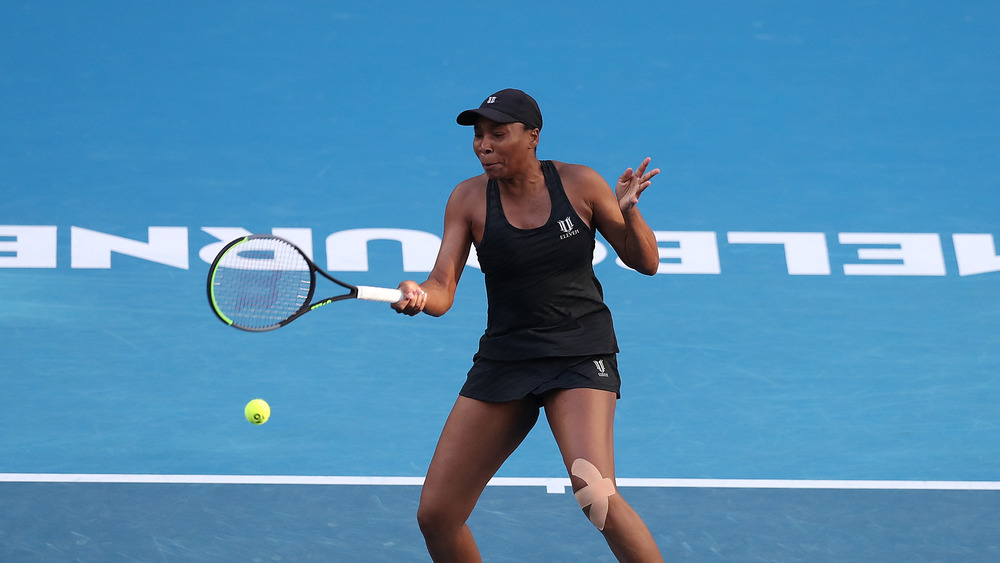 Graham Denholm/Getty Images
Williams added, "In the US, women made 82.3 cents for every dollar men made in 2019."
Williams pointed out that "studies prove that the gender pay gap hits women of color hardest," which is part of why she is "so passionate about campaigning for equality across the board."
While Williams is standing up for women and pay equality and has done so for a long time, she has hesitated in the past to label herself as a feminist. "I don't like labels – though I do think as women we have much more power and opportunities in our hands than ever before," she told Elle in 2018. "We truly don't know how powerful we are. There's nothing like a powerful woman walking into a room; her presence is like nothing else. It's inspiring. Using it in a positive way is important."