George Segal's Net Worth At The Time Of His Death Might Surprise You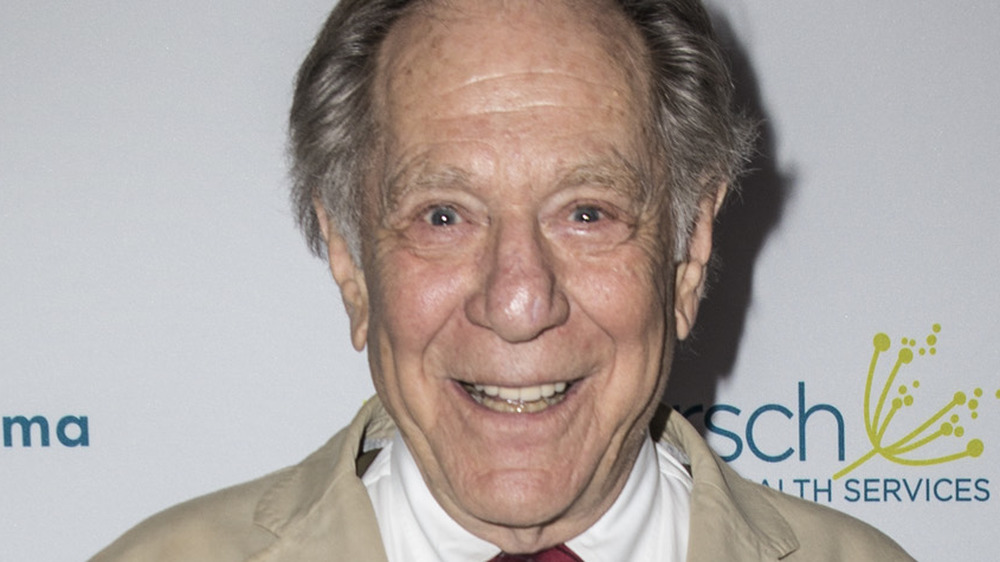 Harmony Gerber/Getty Images
George Segal was at the height of his stardom in the 1960s and 1970s. During his career, he picked up an Oscar nomination for Best Supporting Actor (1966's Who's Afraid of Virginia Woolf) and a number of Golden Globe nominations, including a win for Best Actor in 1974 for A Touch of Class (via IMDb). That movie allowed Segal to ask for $1 million per film, which was a big ask at the time, but because his performances couldn't translate into box office success, the offers eventually dried up (via IMDb). Work remained elusive for him until he began appearing in television shows, and his most recent work includes ABC's The Goldbergs where George Segal played Albert "Pops" Solomon from 2013 until his death. 
Transitioning to TV meant that Segal would likely not earn the big bucks he might have been able to ask for in the 1970s. Back in 2015, The Hollywood Reporter estimated that TV newcomers could expect to earn between $15,000 to $20,000 per episode for a network or cable show, while veterans could ask for more — between $75,000 to $100,000 an episode. And if you were really big, you might be able to ask for as much as $150,000 in the first season. Raises are prorated at 4 percent after every season, but the cash registers really begin to ring after season 3. 
George Segal had a much smaller net worth than his contemporaries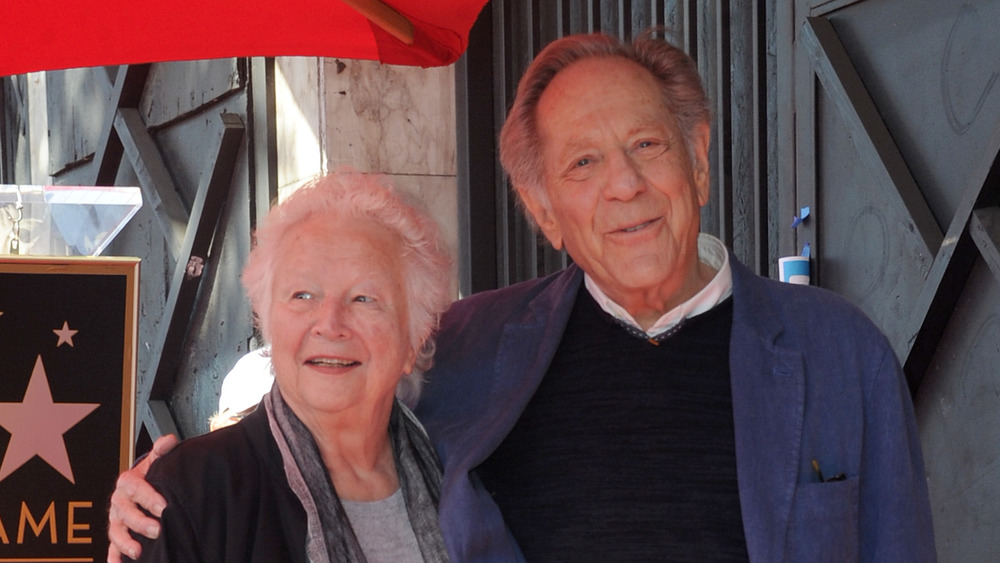 Albert L. Ortega/Getty Images
Knowing what we know about network salaries, and the fact that George Segal went through what IMDb called a "lost decade" in the 1980s — when he didn't really appear in any significant movies — its probably not surprising that a star of his luster was worth around $10 million at the time of his death (via Celebrity Net Worth). While $10 million might sound like a lot of money for plenty of us, it hardly comes close to the net worth of his contemporaries. Jack Nicholson, who rose to fame at about the same time as Segal, is worth $400 million and is one of the richest actors in American history (per Celebrity Net Worth). 
Jane Fonda, who Segal appeared with in Fun with Dick and Jane, is worth less than Nicholson, but still has a hefty $200 million in assets. During an interview with Parade, who talked to Fonda about her net worth,  the legendary actress said money wasn't top of mind. "I wake up every morning, grateful that I'm where I am and that I have the resources that I do. I have a roof over my head. I'm not worried about food. So I'm just trying to do as much as I can from a base of privilege and feel a lot of gratitude," she said.
We hope George Segal felt the same way.