This Is The Shocking Amount Bethenny Frankel's Engagement Ring Is Worth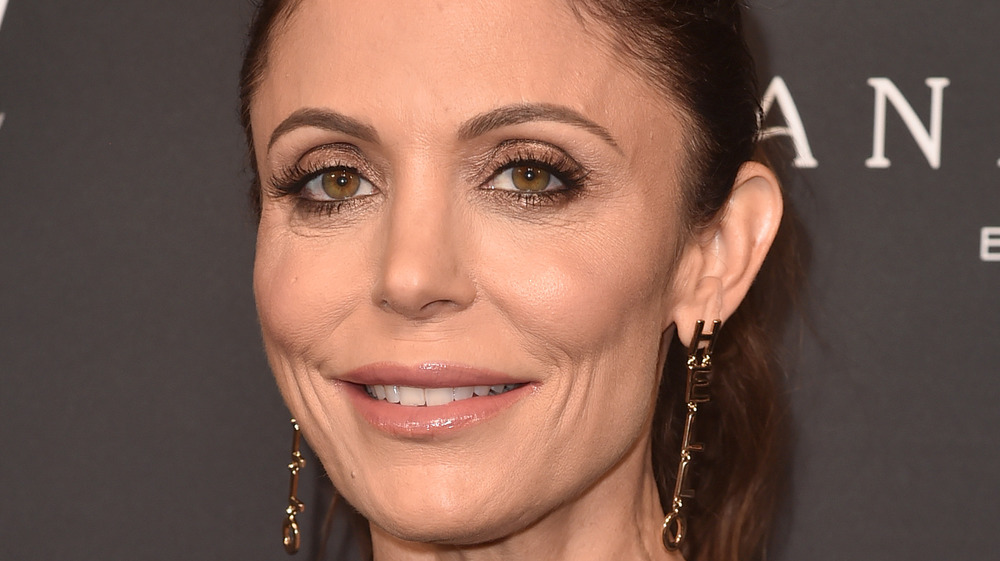 Alberto E. Rodriguez/Getty Images
If you were within several miles of the Florida beach where Bethenny Frankel debuted her impressive engagement ring from Paul Bernon, there is no way you could have missed the supersized bauble. Like, wow. Now, experts are estimating what the ring is worth, and let's just say you won't be able to keep your jaw off the ground when you hear the stunning amount.
First, it's worth noting that Frankel herself has an astronomical net worth at $70 million, and is accustomed to the finer things in life (via Celebrity Net Worth). She has lived in several multi-million dollar pads in New York City, and also owns a mansion in the Hamptons, according to Women's Health. Meanwhile, her fiancé Paul Bernon is a real estate developer and film producer according to Hollywood Life, and is behind successful films like Drinking Buddies starring Olivia Wilde and Anna Kendrick.
Back to Frankel's ring — Apeksha Kothari, CEO at RareCarat.com told Page Six the sparkler is eight to ten carats in weight. Just let that digest for a moment before we tell you how much the exorbitant jewelry is estimated to be worth.
Bethenny Frankel's engagement ring could be worth seven figures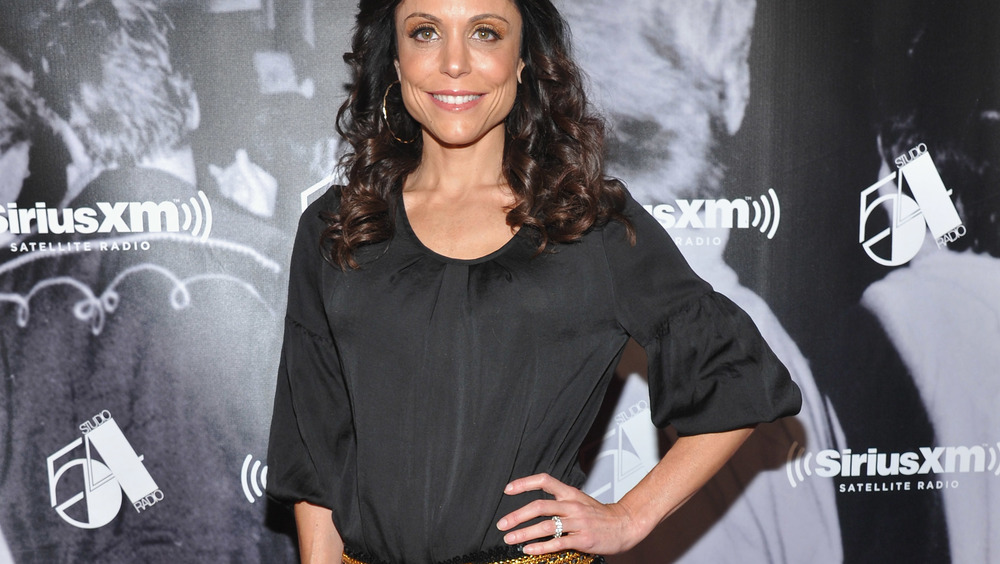 Mike Coppola/Getty Images
As Kothari speculated to Page Six about Frankel's envy-inducing engagement ring, "If it's a real, natural diamond, I'd estimate its retail value at up to $1 million for a natural emerald-shaped diamond ring of that size." Meanwhile, Mike Fried, CEO of the Diamond Pro, says the eye-catching jewelry's value could "top $1 million" (via Fox News). Yeah, we are in shock, too.
But, Kothari noted that the ring could be "a good fake," costing around $5,000. It's worth noting many celebrities wear lab-grown stones instead of the real thing, including Bindi Irwin (via The Knot).
Meanwhile, this new ring marks a substantial upgrade from the bauble the star's first husband Jason Hoppy gave Frankel when he proposed to her in 2010 (via HuffPost). That stone was 6.5 carats — still a giant diamond, which incredibly, she later upgraded according to E! Online.