The Secret About The Voice You Weren't Supposed To Know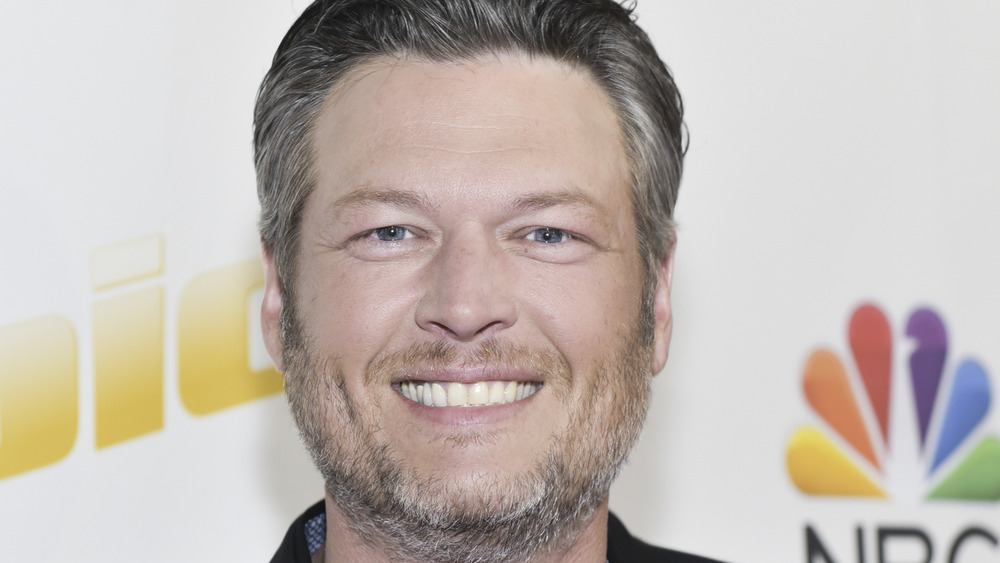 Rodin Eckenroth/Getty Images
When it comes to singing competitions, nothing beats the likes of American Idol, The X Factor, and The Voice. But after watching season after season of these shows, it becomes apparent that things start to become a little too familiar and a little too staged.
This led a perplexed viewer to Reddit where they started a thread asking contestants of reality TV shows one simple question: How much of these shows are actually scripted?
User @Rockitlikearedhead, who claimed to be a former contestant on The Voice, chimed in. "Before entering you have three blind auditions and a recording session with the producer," they wrote (via BuzzFeed). This seems to be corroborated by a contestant on the British version of the show, who told Radio Times that there are "three audition stages before you even get to do the blind audition."
On top of that, it's not actually the singer's natural voice you're hearing on stage. "On TV they use the version you sang at the blind audition, but they auto-tune it," the Redditor continued. According to Australian magazine Woman's Day, the show also has a group of "backup singers" for each contestant. An insider told the magazine, "The backup singers are kept around just in case a performer has to pull out due to an unforeseen circumstance."
Contestants don't have a lot of choice when it comes to picking songs
Unsurprisingly The Voice is extensively planned, even down to what the judges ask the contestants while they're on stage. Per the Woman's Day insider, the judges "will often get a name or a back story to make sure they're asking the right questions."
@Rockitlikearedhed also mentions this in the Reddit thread, revealing that the blind auditions are recorded weeks before the actual show and that "you have to pretend it's on the day itself."
In terms of picking a song, it's apparent that the contestants don't have a lot of choice. "My friend was on the UK version last year and he said for each round they let him choose one of three songs, or sometimes they just gave him a song," user @amkamins wrote.
Essentially, there's a lot the production team behind The Voice don't want you to know — and for good reason. If there weren't surprises and some drama along the way, why would you tune in?