Angela Lansbury's Stunning Net Worth Revealed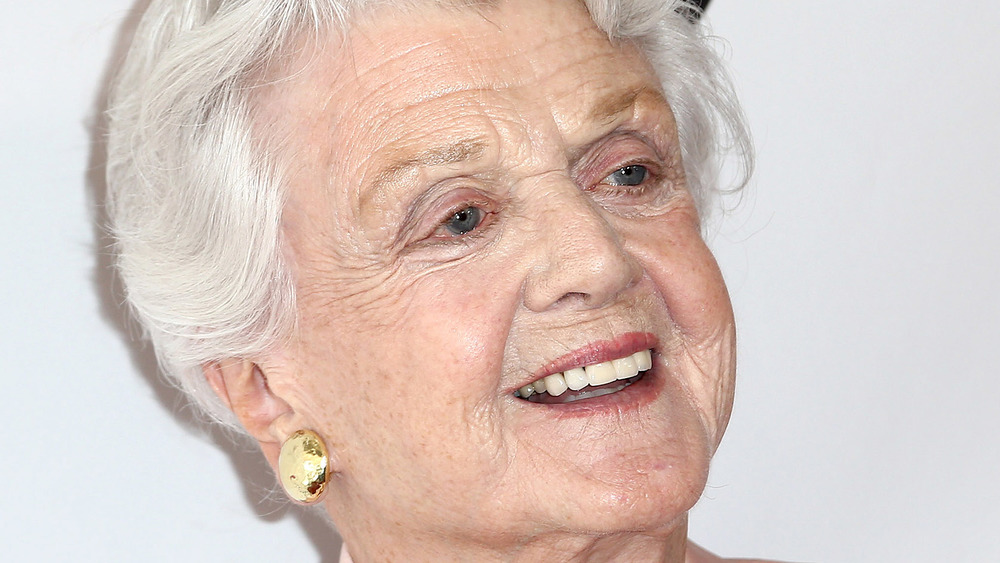 Tommaso Boddi/Getty Images
Angela Lansbury has been a part of TV and movie viewers' lives for most of our child and adult lives thanks to hits like Beauty and the Beast and Murder She Wrote (via IMDb). Lansbury has had a career spanning eight decades. The screen legend ended up moving to the United States, where she got her big break to get away from the blitz on London during World War II (via Everything Zoomer). Once in The Big Apple, Lansbury rose to fame quite easily after earning her first Oscar nomination for her 1944 debut film, Gaslight.
According to Celebrity Net Worth, the 95-year-old is worth a chunk of change, as they estimated her estate to be around $70 million. Since her start during the Golden Age of Hollywood, the star has secured five Tony Awards, six Golden Globes, and numerous accolades. The Los Angeles Times revealed she would finally be given an honorary Academy Award after 18 nominations throughout her career.
We have a saying...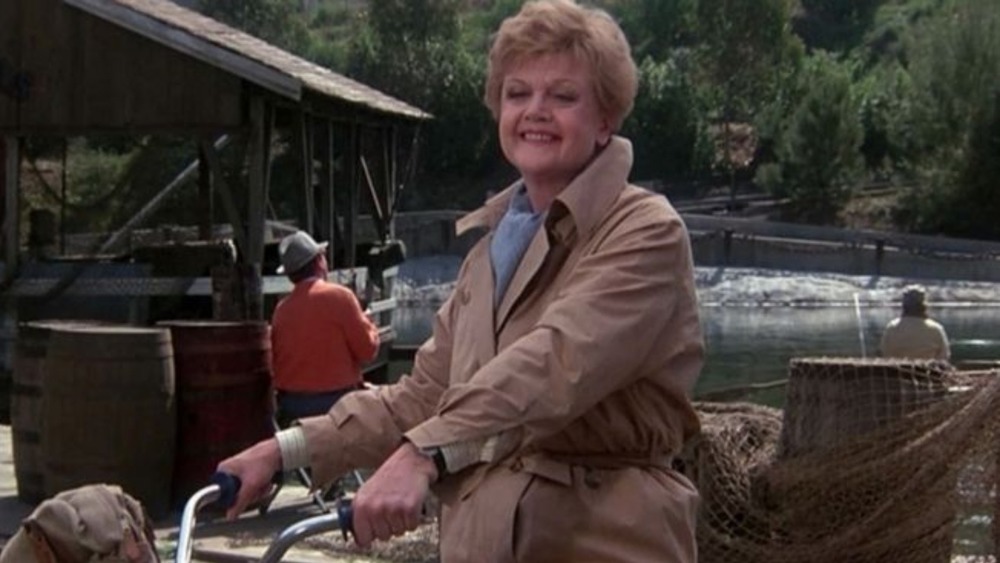 Murder She Wrote CBS
While Lansbury was known for plenty of box office hits, she found herself beloved for two leading roles throughout her career. One of those happened to be the hit TV show that lasted 12 years, Murder She Wrote. Lansbury revealed on Foundation Interviews that she wanted to "settle down" and find an ongoing series rather than moving from project to project. The actress made most of her money from her acting appearances, but also from becoming the executive producer of Murder She Wrote for its final four seasons (via IMDb). But The Richest revealed that she earned $300,000 for each episode of the series — not too shabby for an amateur sleuth.
Fans have been holding out hope that she would reprise the role somewhere down the line. Mental Floss reported that the 95-year old would not be opposed to returning to Cabot Cove for a visit. Like her character, Jessica Fletcher, would say, "There are three things you can never have enough of in life: chocolate, friends, and the theatre" (via Screen Rant).
An icon forever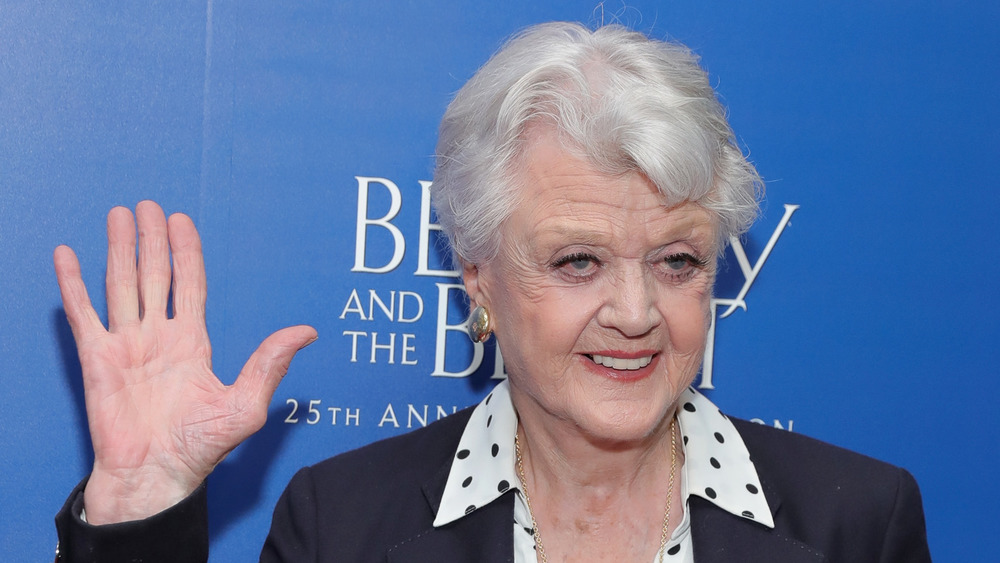 Neilson Barnard/Getty Images
The stage actress has also gathered a bit of real estate over her years that extends from an apartment in New York City to an old fashion farm home in County Cork, Ireland, according to New York Magazine. The New York condo is just one block from Central Park and boasts its own balcony and two bedrooms. Celebrity Net Worth reports that she bought the city abode for $2 million, and she also owns her Brentwood home in Los Angeles.
After all this time, Lansbury has remained an all-time favorite in the public's eye. Variety pointed out that perhaps her biggest accomplishment other than her long and lustrous career is that there has not been one bad word said about the icon throughout it all. There will be tales as old as time told about her and how her career flourished, with fans everywhere dying to see what part she plays next.