You Won't Believe How Hot Andrew Shue From Melrose Place Looks Today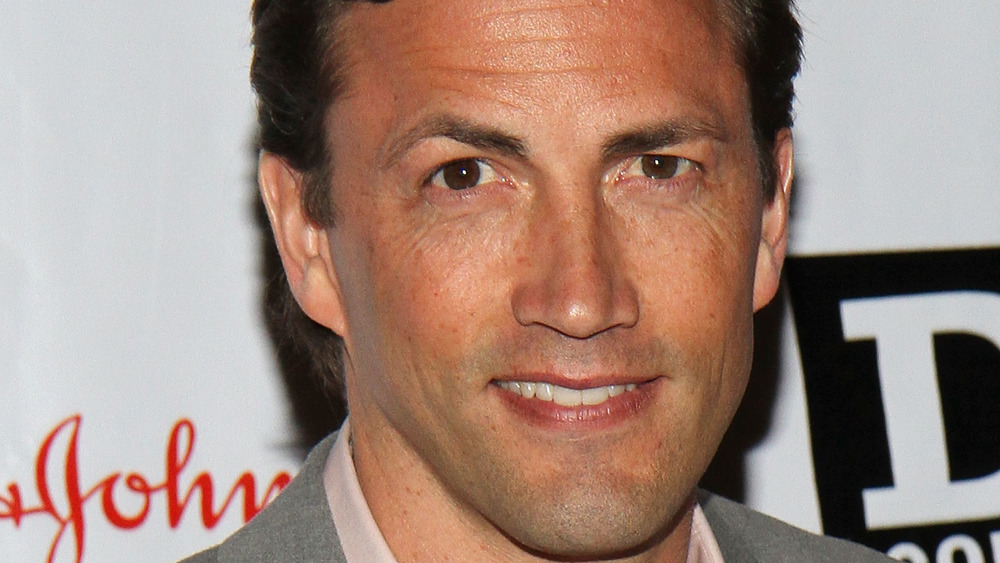 Taylor Hill/Getty Images
It's hard to forget how hot Andrew Shue was when he played Billy Campbell on Melrose Place from 1992 to 1998 (via IMDb). At the time, the actor was in his twenties and early thirties. Now, Shue is 54, but would you believe the star is still looking hella good? Indeed Shue, who is married to ABC News personality Amy Robach, appeared on The Morning Show in Australia and proved age is just a number (via Distractify and Hollywood Life).
While tongues were wagging after his interview, it was also interesting to hear Shue's take on how celebrity has evolved since Melrose Place was popular. "You know what, the world has changed now," he said, adding, "It think it's a lot tougher being a celebrity these days." Shue, a dad of five, noted, "the scrutiny is so much worse," and admitted, "I feel lucky that it happened at that point" (via CafeMom).
Meanwhile, he also shared that Melrose bad boy Jake, played by Grant Show, was actually Robach's crush from the famous '90s drama, which captured the attention of up to 15 million weekly viewers (via Daily Mail). But look who's laughing now!
Andrew Shue shared a funny anecdote from his time on Melrose Place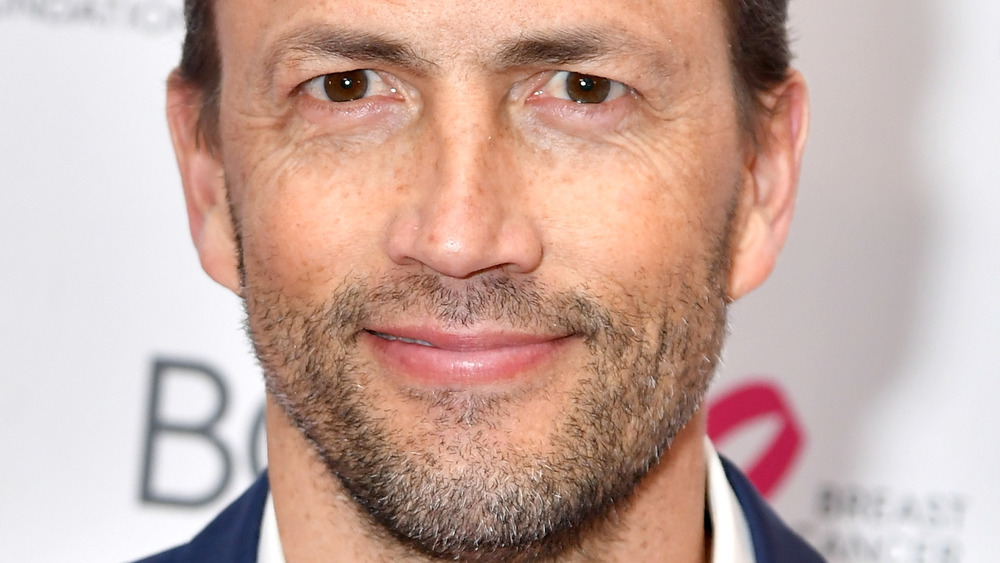 Michael Loccisano/Getty Images
It's hard to imagine another actor playing Billy Campbell, but that's just how the role started out once upon a time, with Shue noting about landing the iconic part, "That was some real fate."
He shared that he had auditioned to play Billy, but didn't get a callback. Say what? "They ended up hiring somebody, but not loving the way he was playing the relationship with Allison, he was playing kind of hard to get, I guess," he revealed. Remember — Allison, played by Courtney Thorne-Smith, and Billy, were one of the show's most beloved couples.
"So, they let him go and did an emergency casting session at [producer] Aaron Spelling's house and there were 30 people who came in and we all drove our cars and got them valeted," Shue went on to recall. "About three hours later all the cars had left but my '82 Mazda that I bought for $2,000... I got the part and literally on Monday I was doing the show."