Amanda Gorman Opens Up About Her Struggles With A Speech Impediment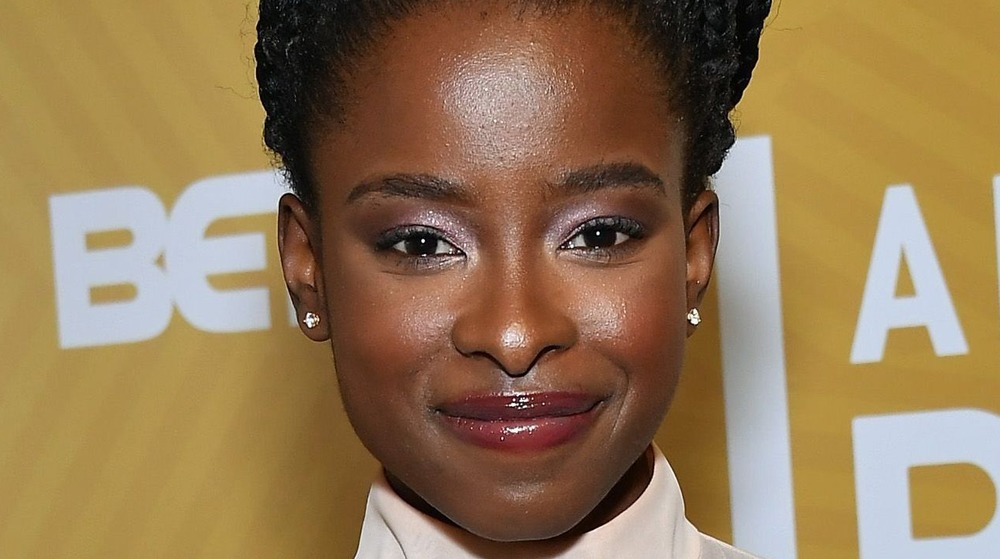 Amy Sussman/Getty Images
Amanda Gorman became America's newest sweetheart when she delivered a powerful poem at President Joe Biden's inauguration in January. Gorman was already gaining traction as a poet before that, but her inauguration performance made her a household name and inspired people all over the world.
Like the president himself, Gorman has a speech impediment and has been frank about the impact it has had on her life. "I was born early, along with my twin, and a lot of times, for infants, that can lead to learning delays," she said on The Oprah Conversation (via People). "One of my delays was in speech and speech pronunciation, and also the auditory processing issue just means I really struggle as an auditory learner."
Gorman explained that learning to pronounce certain sounds, particularly the letter 'r,' posed a challenge. "That was something that I would struggle with until probably 20 years of age," she said.
Amanda Gorman views her speech impediment 'as one of my greatest strengths'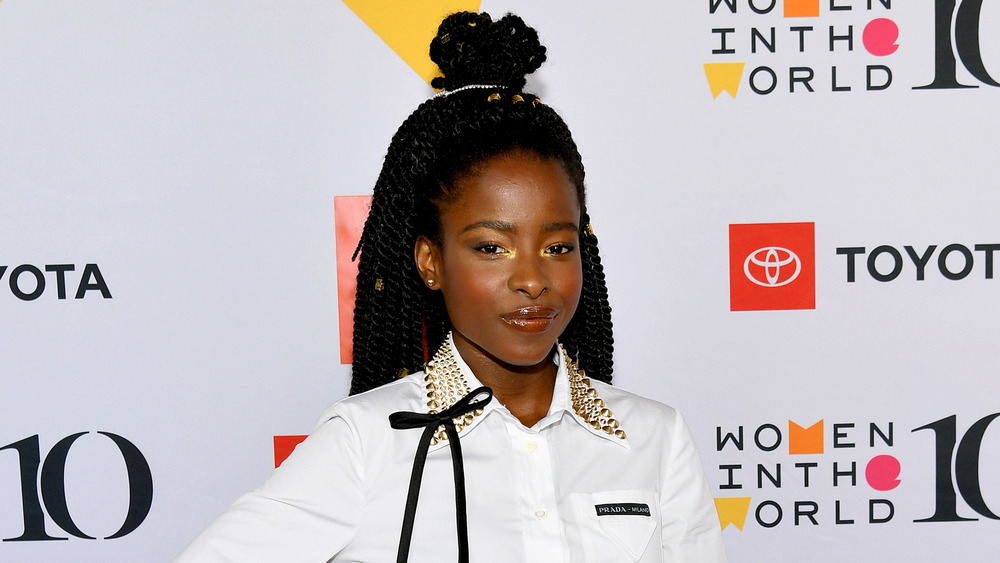 Mike Coppola/Getty Images
She continued, "When you have a last name like Gorman, when you are writing poetry — all of the things that constitute my identity — when you go to a school like Harvard, which has two [of the letter r] in it, it leads to all these kinds of roadblocks."
Gorman said that she is "really grateful" for the challenges she has overcome, saying, "it informs my poetry." She explained, "I think it made me all that much stronger of a writer when you have to teach yourself how to say words from scratch. When you are learning through poetry how to speak English, it lends to a great understanding of sound, of pitch, of pronunciation, so I think of my speech impediment not as a weakness or a disability, but as one of my greatest strengths."
Gorman has opened up about her speech impediment in other interviews, notably in an appearance on Today earlier this year. "The only thing that can impede me is myself," she told host Jenna Bush Hager.