Rebel Wilson's College Major Might Surprise You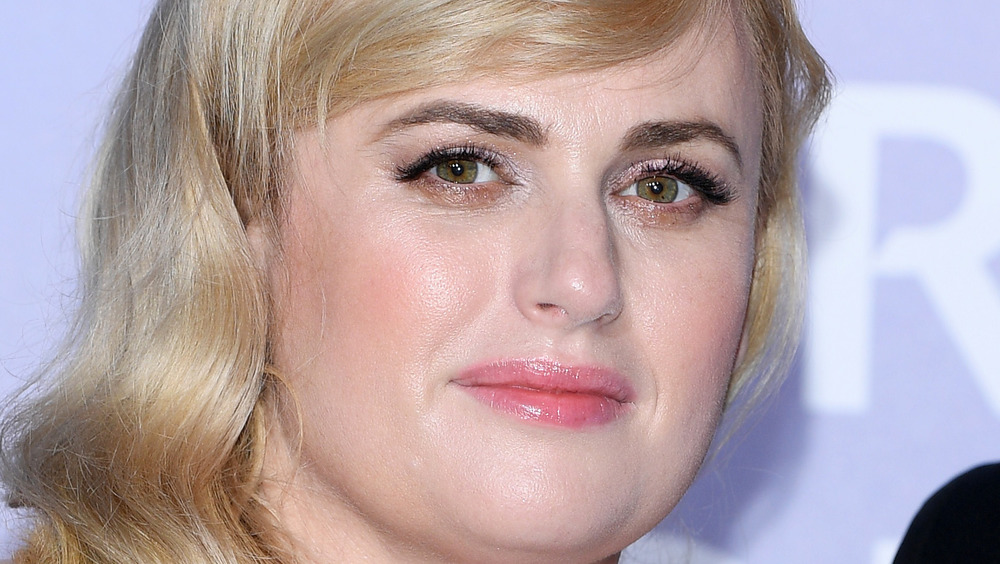 Pascal Le Segretain/Getty Images
Rebel Wilson is making headlines for her new gig as host of ABC's Pooch Perfect, but you might be surprised to learn performing wasn't her first passion. Wilson grew up in Sydney, Australia, where she attended the University of New South Wales, majoring in law and the arts despite an initial interest in math. During an interview discussing how she crossed over to acting, Wilson told The Sydney Morning Herald, "I was very academic at high school and was always good with numbers." 
She also explained how her 1998 trip to southern Africa with Rotary International resulted in contracting a bad case of malaria and changed her career plans for good. She told the outlet, "I was very ill and when you have to lie down for a month it makes you think about life." Adding, "The whole African experience [took me away from] an academic path and made me want to do something more creative. It helped me to become focused on entertaining others." 
Rebel Wilson's latest gig is a nod to her legacy
Rebel Wilson may chosen the arts over math, but her latest gig as host of a prime time dog grooming competition is in her pedigree. During a virtual call with the Television Critics Association earlier this year, Wilson mentioned she's excited to helm Pooch Perfect because she's finally getting to walk in the footsteps of her mother, who judges dog shows internationally (via AP). "My mom was devastated when I chose not to continue the family legacy," Wilson joked during the interview. Adding, "When I told her I wasn't going to continue in the family business and try to be an international movie star, she cried. I had to tell her in a public place so she wouldn't do anything too crazy." 
Pooch Perfect will also be Wilson's first role since her dramatic sixty-pound weight loss achieved during 2020, or what she called "The Year of Health" (via Instagram). Wilson has posted numerous pictures on Instagram chronicling her journey and flaunting her new figure. In fact, Wilson told the Television Critics Association, "I've been showing it off on Instagram a bit too shamelessly."  She isn't shy about sharing her new shape on the show, either. "I get two looks per episode, and I like to work with my stylist and show off the new physique because I'm still single. So this is my prime time opportunity to just really put it out there."
Pooch Perfect will premier on March 30, on ABC, and include reality star Lisa Vanderpump, celebrity dog stylist Jorge Bendersky, and veterinarian Dr. Callie Harris as the main judging panel.