Richard Gilliland's Net Worth: How Much Money Did The Famous Actor Have?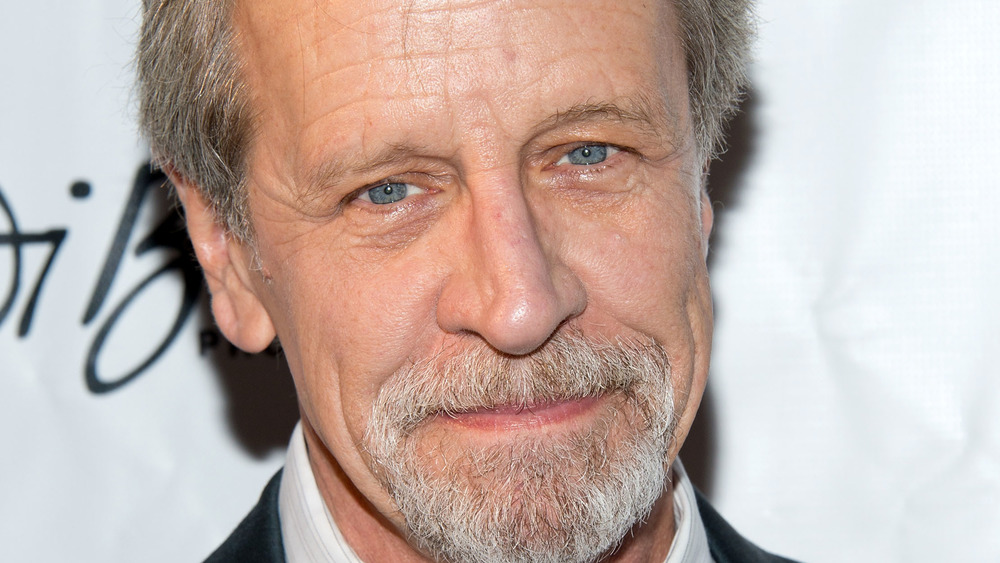 Amanda Edwards/Getty Images
71-year-old veteran actor Richard Gilliland sadly passed away from "a brief illness" on March 18, according to a statement released by his family (via People). While his wife, actress Jean Smart, and children Connor and Bonnie are mourning for him privately, the rest of the world continues to be struck by his sudden passing. As a Texas-born actor who got his start in Hollywood in 1974, Gilliland went on to pave a nearly 50-year career (via IMDb). 
With credits ranging from Little Women in 1978 to Criminal Minds in 2017, it's no wonder the acclaimed actor accumulated quite a substantial net worth during his lifetime. Coupled with wife Smart's acting earnings, the famous pair rose to the high life doing what they loved the most.
After studying acting in Chicago's distinguished Goodman School of Drama, Gilliland made his way to Los Angeles to get his start (via EW). Working on countless television roles, the actor accumulated credits in series like McMillan & Wife as Sgt. DiMaggio, Operation Petticoat as Lt. Nick Holden, The Waltons starring as Arlington Wescott 'Jonesy' Jones, plus other notable series like Fantasy Island, Just Our Luck, The Love Boat, Heartland and Thirtysomething into the mid to late 1980s (via IMDb). 
Sharpening his craft, Gilliland appeared on TV screens across the country, accumulating a hefty net worth with each star-studded appearance. That being said, his most life changing moment wouldn't come until 1986.
All about the late Richard Gilliland's net worth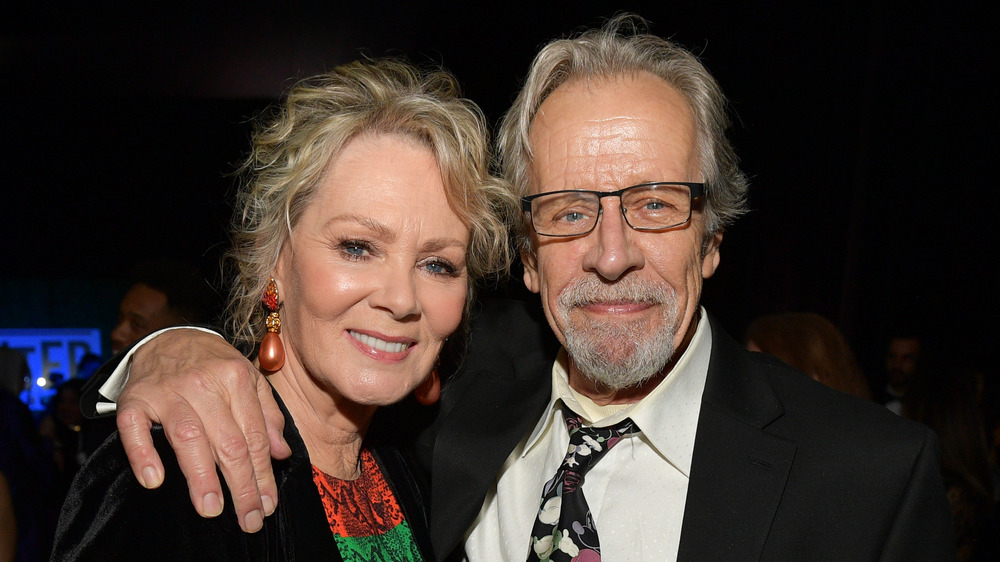 Matt Winkelmeyer/Getty Images
Gilliland appeared as J.D. Shackelford on fan-favorite show Designing Women in 1986, taking on the role as the boyfriend of Annie Potts' character, interior designer and divorcée Mary Jo Shively (via Designing Women Online). Starring in the lighthearted sitcom, Gilliland soon had eyes for a very specific co-star: Jean Smart, who starred as Charlene Frazier Stillfield on the show. 
As Smart described to EW in 2017, "I met him when he was kissing someone else." According to People, Smart found out Gilliland was single from cast member Delta Burke, and the rest was history. Getting married in June 1987, the power couple went on to conquer TV screens across the U.S., working together on 24 as Captain Stan Cotter and First Lady Martha Logan, plus TV moves like Just My Imagination and Audrey's Rain. 
Planning to act alongside his wife in another movie this summer (via People), Gilliland kept working throughout the past decade in shows like Dexter, Desperate Housewives, Scandal, and CSI. According to Celebrity Net Worth, Gilliland accumulated a net worth of $4 million from his countless roles throughout the decades, with his wife Smart also citing a net worth of $4 million. As an actor who also took on stage plays like Little Egypt and Amadeus (via EW), Gilliland made an impressive net worth while always dedicated to his passion.