The Secret About MTV's Catfish You Weren't Supposed To Know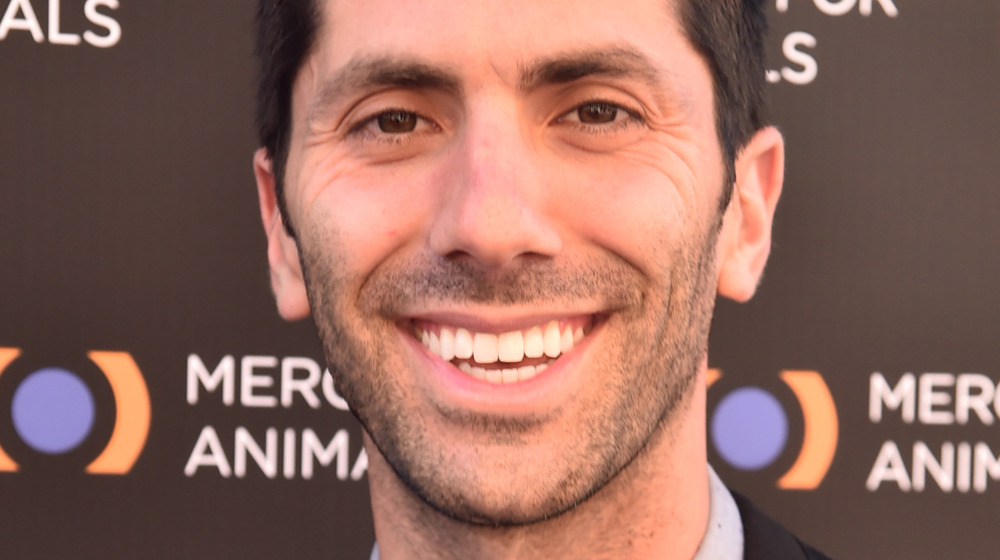 Alberto E. Rodriguez/Getty Images
When MTV's Catfish debuted back in 2012, the hit reality show lifted a lid on the truths and lies of online dating and social media. In the years following, viewers have witnessed co-hosts Nev Schulman, Max Joseph, and Kamie Crawford investigate hundreds of potential catfish and uncover the truth for participants who wish to find out who they're really speaking to online. But how does the show actually work? 
Speaking to Vulture back in 2014, Catfish executive producer and senior vice president of news and documentaries at MTV, Marshall Eisen, shed some light on what goes on behind the scenes, and perhaps the most surprising revelation to emerge was that "it's often the catfish" themselves who apply to take part in the show. "They're looking to unburden themselves," Eisen explained. "It's not always the case, but it probably happens more than people realize." 
Eisen went on to share that producers haven't "felt compelled" to create an episode from the point of view of the catfish, but also haven't ruled it out.
The catfish investigations are very real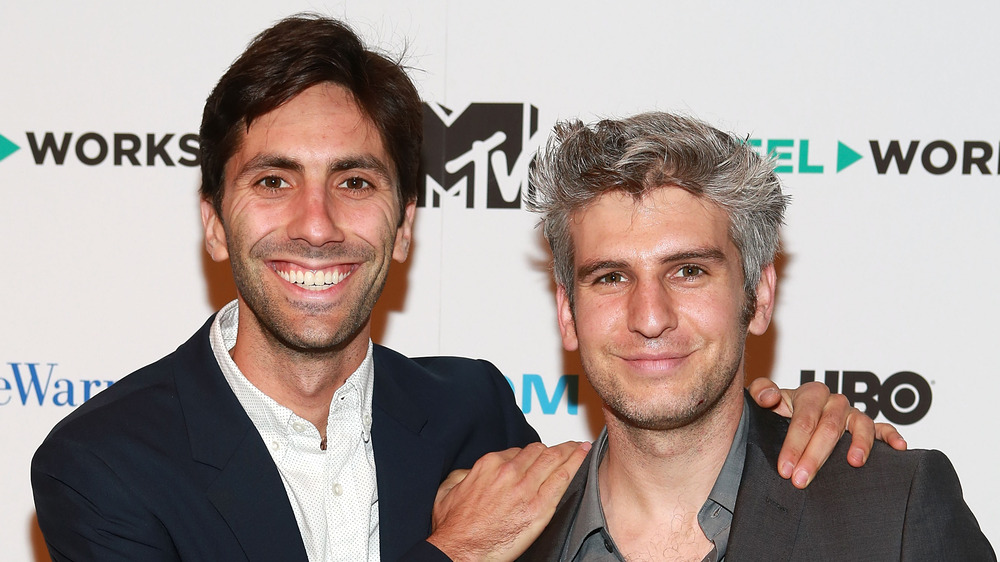 Robin Marchant/Getty Images
Although many elements of reality TV are somewhat manipulated for our viewing pleasure, the Catfish hosts' investigations throughout each episode are actually legit. As Cosmopolitan reports, producers keep the identity of each catfish a heavily-guarded secret, and the show's hosts are left to their own devices to investigate each case. 
However, speaking to Vulture, executive producer Eisen revealed that the Catfish hosts' long investigations often have to be edited down on the show. "It's not always obvious how to crack these things." He continued, "We've condensed what's taken them ten hours in some instances into five or six minutes, but we try to show that it was difficult."
Per Showbiz Cheat Sheet, another problem faced by MTV producers is the possibility a catfish might back out of filming at the very last minute. "We never know 100 percent for sure if the catfish is going to go through with this, even if they commit to filming," Eisen revealed, adding, "That's why there is a lot of tension in those scenes when we pull up for the visit because we're all waiting for the day when the catfish will not respond or change their mind."