Why You Never See Mara Wilson In Movies Anymore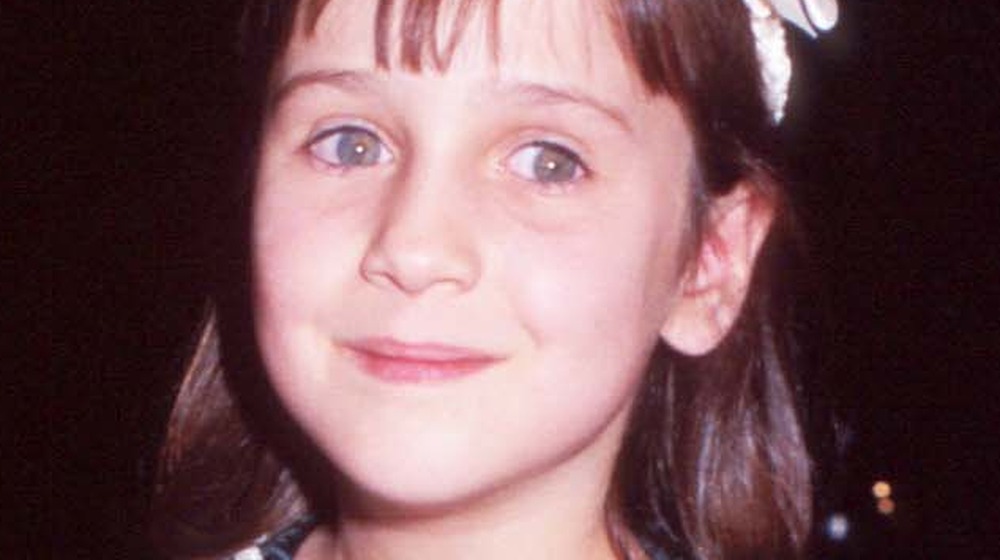 Barry King/Getty Images
If you were still under your parents' roof in the '90s, then you probably felt like you were growing up right alongside childhood actor Mara Wilson. Wilson's charming smirk and sweet voice always had the audience on her side. Whether she was trying to take down the dreaded school principal (Ms. Trunchbull) in Matilda or navigating her parents' divorce as the innocent youngest sibling in Mrs. Doubtfire, there is no doubt that Wilson kept charming her fans right up until her early retirement. And we do mean early! The last time we saw her adorable dimples flashing on screen was in her role in Thomas and the Magic Railroad in 2000.
So why did Wilson check out so early? As it turns out, she appears to have never really been bitten by the acting bug in the first place. In an author interview in 2016 with NPR, Wilson discussed her desire to quit acting right after the premiere of Matilda. "So I think that I definitely became kind of disenchanted with acting, with Hollywood," she said, adding, "While, at the same time, it was a crutch for me. It was something where, when it was done, I didn't know what to do with myself."
Wilson found a new passion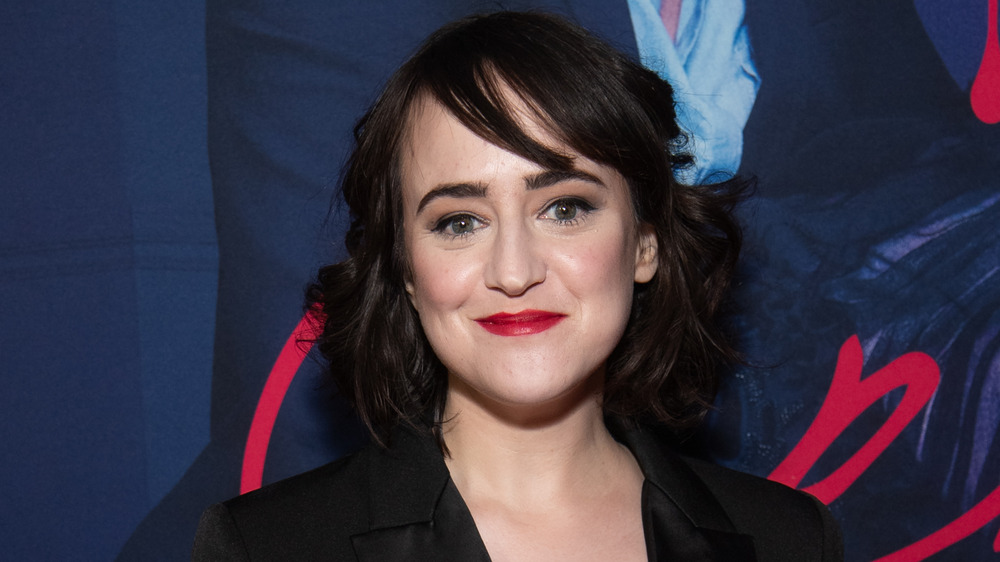 Emma Mcintyre/Getty Images
Luckily, Mara Wilson's disenchantment with acting left her time to find other passions. Writing became a real love of hers and she eventually made a career out of it. Her first book titled Where Am I Now was released in 2016 and is a memoir of her childhood in Hollywood (via Penguin Random House). "Making up stories and telling stories, and telling true stories, has always been what I wanted to do, and it is what I am still doing," Wilson told NPR at the time.
We're always thrilled to hear about a childhood actor who has found post-puberty success in other arenas outside of acting. But Wilson hasn't strayed too far away from her Hollywood roots. Along with her writing career, she dabbles in voice acting. And in the same year she released her book, she voiced Jill Pill on the animated series BoJack Horseman and Liv Amara in Big Hero 6: The Series. Who knows if Wilson will ever step in front of the camera again, though. We're just happy we have the classics, Matilda and Mrs. Doubtfire, for future generations of children (and us adults, let's be real) to enjoy.