Mandy Moore Gives A Health Update Following Difficult Pregnancy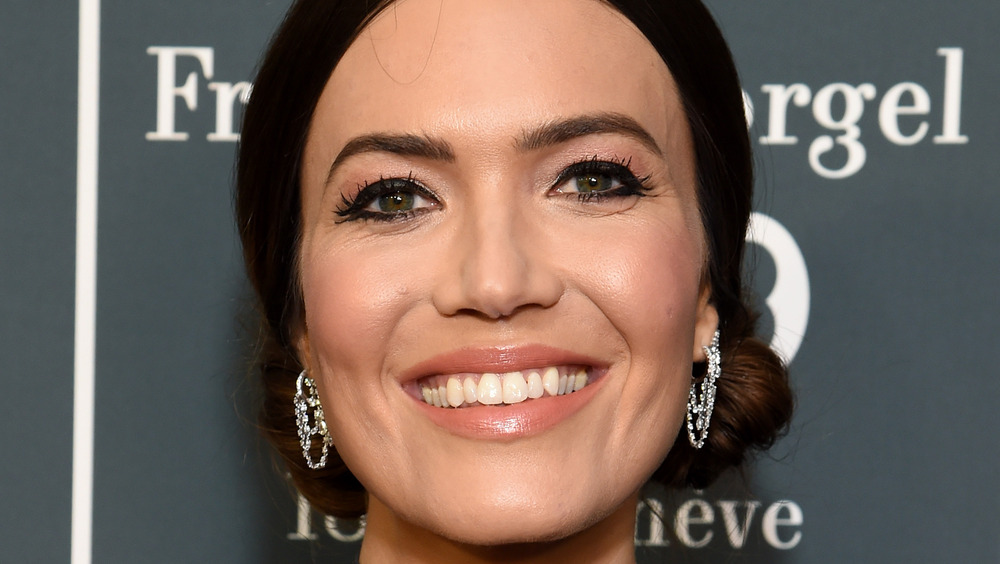 Michael Kovac/Getty Images
Mandy Moore's childbirth experience did not go as planned. The actress had everything set up for a home birth but had to change course due to pregnancy complications. Moore revealed on her Instagram Story (via E! News) in February that her "platelets... dropped exponentially during pregnancy."
Moore was devastated about her derailed plans, saying on the Informed Pregnancy Podcast (via Us Weekly) that she experienced "this weird tinge of jealousy" when she saw other expectant parents planning their home births. She added, "I'm... kind of sad that I don't get to have that experience that I was hoping for."
Moore announced that she gave birth to a healthy baby boy in an Instagram post on February 23. She and her husband, Taylor Goldsmith, were delighted to welcome baby August, but Moore is still recovering from the difficult pregnancy. "Back at the hematologist to see if my platelets have gone up since having the baby," she shared in a recent Instagram Story (via Us Weekly).
Mandy Moore's platelet levels are still low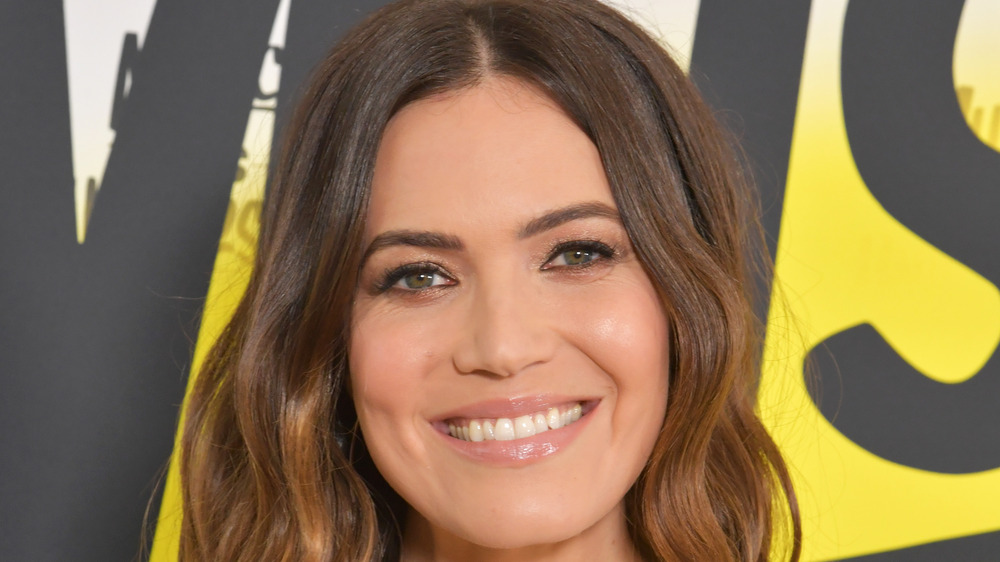 Lester Cohen/Getty Images
Moore confirmed that her platelet levels have improved but are "still not great," adding, "I'm on a mission to do whatever I can to get them to a solid place, so I don't have to wonder or worry during the next pregnancy." The This Is Us star also asked her followers for advice on increasing platelet levels.
Moore's doctors think that she likely has immune thrombocytopenic purpura which, per Mayo Clinic, "is a disorder that can lead to easy or excessive bruising and bleeding [which] results from unusually low levels of platelets — the cells that help blood clot." Moore will have to wait several months for an official diagnosis, though, as there's still a chance it could have been gestational thrombocytopenia, a similar condition that is linked to pregnancy.
Moore is feeling good, though, and recently revealed on her Instagram Story (via ET) that she had returned to filming This Is Us.