Jack From Titanic Was Almost Played By A Different Actor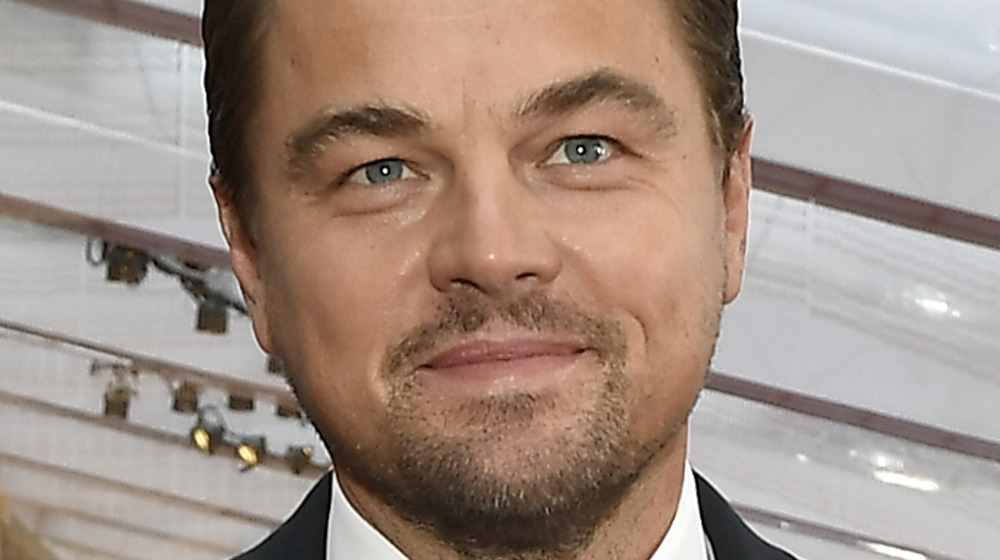 Kevork Djansezian/Getty Images
Leonardo DiCaprio's portrayal of Jack Dawson in 1997's Titanic is arguably one of his most memorable roles, if not the most, but, shockingly, the role was nearly given to someone else.
While it's hard to imagine anyone else appearing alongside Kate Winslet's Rose DeWitt Bukater in the box office megahit, Harrison Cheung, a former publicist who worked with actor Christian Bale, 47, for a decade, revealed in his tell-all biography of the actor, Christian Bale: The Inside Story of the Darkest Batman, that Bale was up for the part, but was ultimately turned down in lieu of his reported nemesis, DiCaprio, 46 (via Digitial Spy).
"Christian too had gone up for the part of Jack Dawson in Titanic but was told that James Cameron didn't want two British lead actors playing the two leads who were both supposed to be American," Cheung wrote in his publication, via Digitial Spy.
Because DiCaprio and Bale are so close in age, they were frequently in competition for roles and often, as Cheung stated, DiCaprio won out.
Christian Bale lost many roles to Leonardo DiCaprio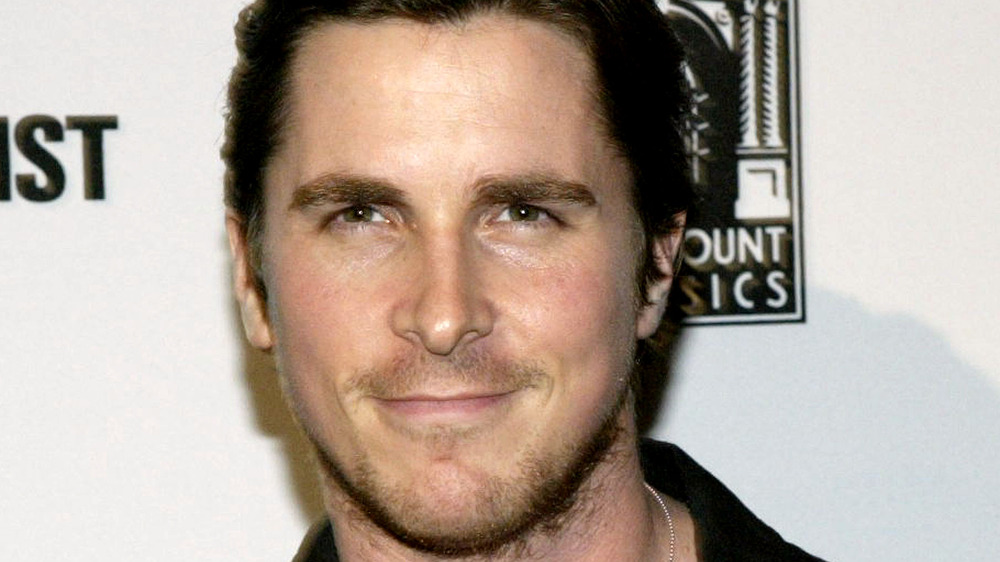 Paul Hawthorne/Getty Images
"DiCaprio. The name burned Christian like a branding iron," Cheung alleged in his book.
According to Cheung, Titanic wasn't the only role Bale lost to DiCaprio. In fact, there were a series of losses to his fellow actor that reportedly led Bale to grow bitter.
"Over the years, Christian had lost This Boy's Life and What's Eating Gilbert Grape to DiCaprio. Christian had read for the part of Mercutio in Romeo & Juliet but was told that they had decided to cast an African-American in the part instead," Cheung shared.
The men also went up against one another for the lead role in American Psycho, which was ultimately given to Bale after DiCaprio supposedly turned it down at the prompting of feminist Gloria Steinem (via The Independent).
"I believe I'm the one who started that rumor," Guinevere Turner, who co-wrote the screenplay, told Vice. "I mean, I don't know if it's a rumor. My friend, who had just spoken to Gloria Steinem, said that Gloria Steinem took Leonard DiCaprio to a Yankees game, I believe, and said, 'Please don't do this movie... Coming off of Titanic, there is an entire planet full of 13-year-old girls waiting to see what you do next, and this is going to be a movie that has horrible violence toward women.'"