Is A Peloton Bike Really Worth The Money?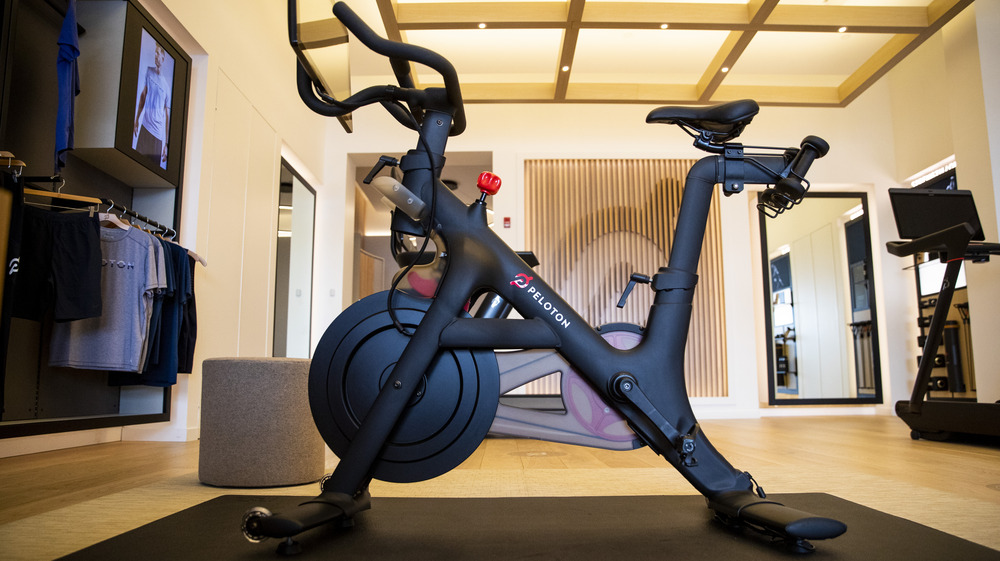 Bloomberg/Getty Images
We've all seen the commercials, and we've all been a little tempted at one point or another. It seems like the perfect at-home gym equipment to get rid of those pesky extra pounds. But we also have asked ourselves the same question — is a Peloton bike worth the money?
Peloton is an interactive fitness platform with more than 1 million devoted subscribers from around the world. The company launched in 2012 but has been making headlines for the past couple of years with its innovative fitness technology (via Built In NYC). While they're most popular for their indoor cycling bikes, they offer a plethora of other products such as a digital app and additional equipment.
So let's talk about the bikes. There are two options: the Peloton Bike and the Peloton Bike+. The regular starts at nearly $1,900 (or $50 a month), while the Plus starts at $2,500 (or $64 a month). Why the extra price on the Plus? That version has both front and rear-facing speakers, a rotating touchscreen, and a lot of technological advances that the regular doesn't have (via Peloton). However, the regular has rear speakers and the offer of thousands of classes the Plus has. So it's up to you if the price is worth the extra technological advances and added speakers.
Peloton offers one membership for everyone in your household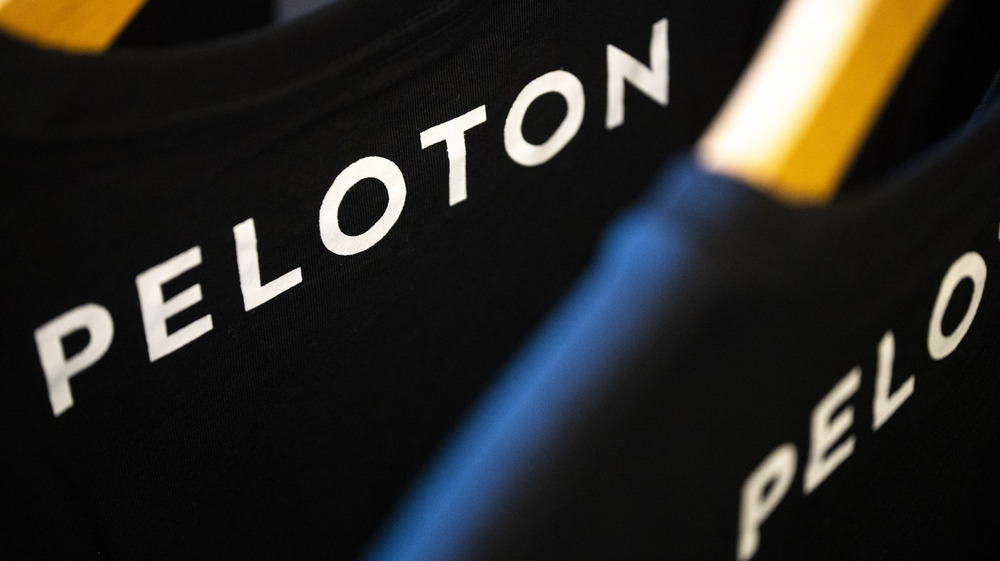 Bloomberg/Getty Images
The thing that people go crazy about with Peloton is that they have thousands of videos from world-class instructors, which come with an additional monthly subscription cost. However, you can argue that YouTube provides nearly the same thing with its millions of exercise videos. And if you just want the videos, they offer that separately as well for a very reduced price.
Like other bikes, it can track your metrics and progress over time. However, the cool thing with a Peloton is that it has a Leaderboard for all users to encourage people to work harder. Another great aspect is that one membership is for everyone in the house, according to their website. So for the extra-competitive people in your household, it could be exactly what they're looking for.
Despite having millions of devoted fans, many argue that the bike is overrated. The price point is scarily high, you can find good exercise videos for free online, and there are many cheaper alternatives (via RetailMeNot). Unless you're a dedicated indoor cyclist or cycling enthusiast, it might be better to consider another piece of fitness equipment.