Kendall Jenner Adds Security After Another Terrifying Intruder Incident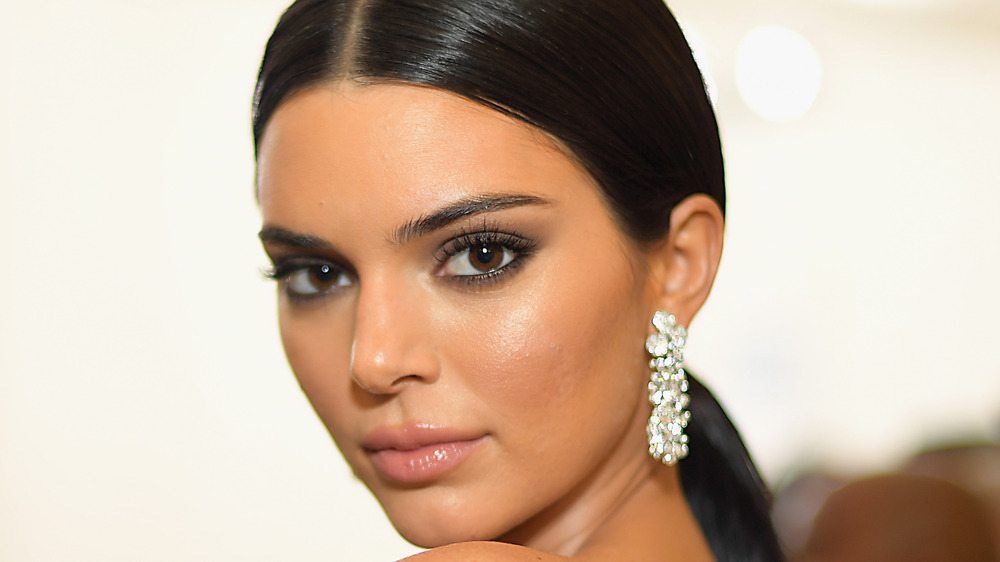 Matt Winkelmeyer/mg18/Getty Images
Kendall Jenner is dealing with yet another security crisis. The young model is among the most beautiful and famous faces in Hollywood. She's a part of Keeping Up with the Kardashians, one of the biggest reality TV shows of all time, and is the face of numerous brands (via Republic World). She's also had a string of high-profile romances with stars such as Harry Styles and Ben Simmons, although she's currently dating NBA star Devin Booker, per Us Weekly. 
Of course, fortune and fame come with plenty of admirers. Sadly, this isn't always a good thing for the young star. In 2016, Jenner arrived home to find to find alleged stalker waiting at her door. She later recounted the fear she had in that moment. "I was crying, I was screaming, I was freaking out. I didn't know what his intentions were. I was freaking out," she admitted, per The Daily Beast.
In 2019, another of Jenner's alleged stalkers was arrested twice by Los Angeles police for trespassing at the model's home (via CBS News). Jenner filed a protection order against the man, but he violated the order when he was found in her swimming pool. The culprit was convicted of misdemeanor charges and sent to jail. He was later deported back to Canada. However, Jenner is dealing with a similar situation with another man, who arrived at her home unannounced. 
Kendall Jenner has been targeted by an intruder once again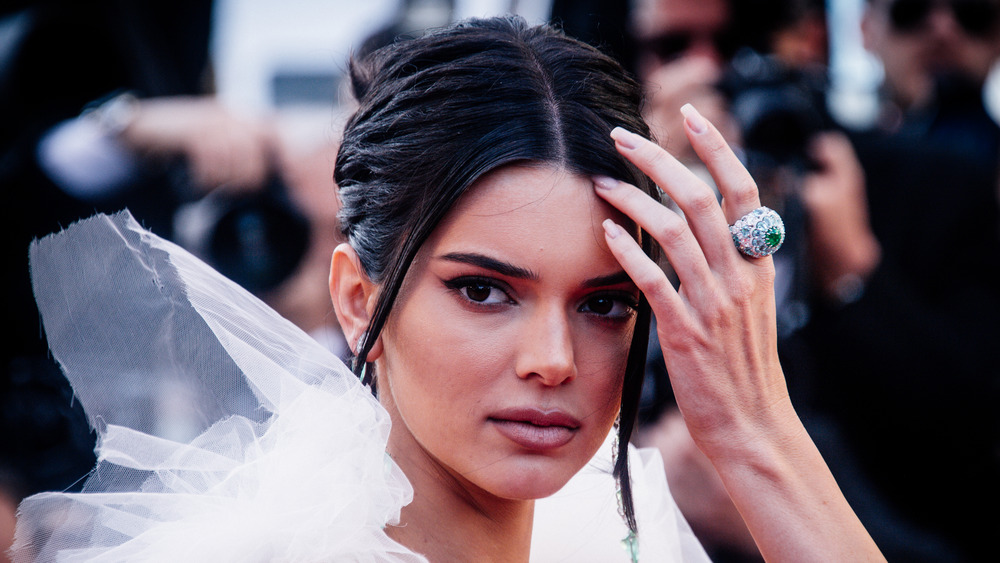 Gareth Cattermole/Getty Images
According to TMZ, Kendall Jenner was involved in another scary ordeal this week when a 27-year-old man trespassed onto her property in the middle of the night and began to knock on her doors and windows, while yelling out her name. Jenner was reportedly home at the time of the incident but was kept in a safe location as security dealt with the intruder. During his time on the property, the man stripped off his clothing and attempted to swim in Jenner's pool. Security guards at the model's residence detained him until police appeared on the scene. The man was arrested but spent only 6 hours behind bars due to COVID protocol.
The intruder came just days after Jenner's lawyers headed to court to obtain a restraining order against yet another individual who told police that he planned to shoot the reality TV star and then kill himself. The man is currently residing in a mental health facility but could be released at any time. Jenner lives in a gated community, which offers security services. However, she is now said to be adding more armed security to her personal team following the string of scary incidents she's dealt with in the past few years.