Joey King Has Some Thoughts On The 'Dark Side' Of Social Media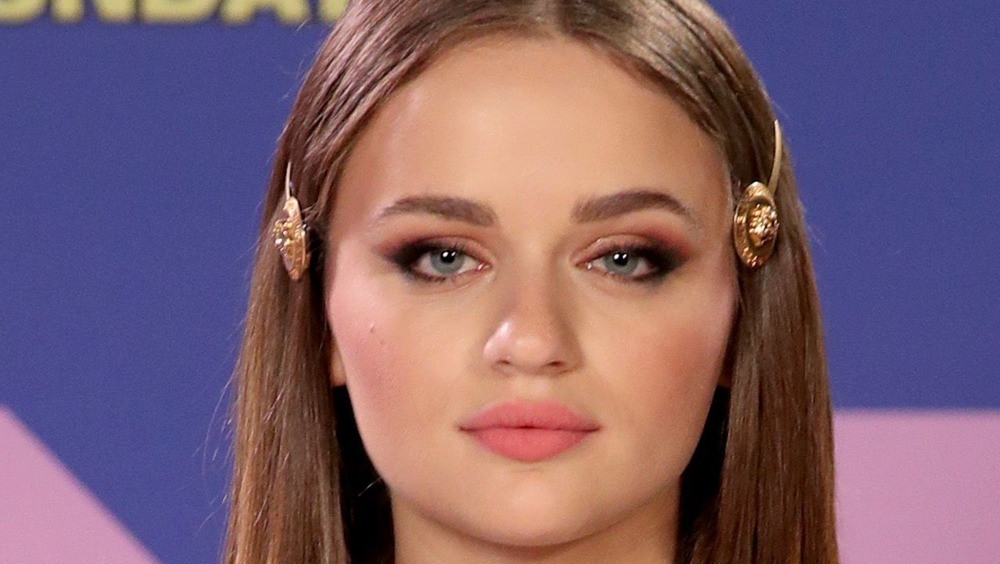 Rich Fury/mtv Vmas 2020/Getty Images
Navigating social media can be a difficult thing. Not everyone on the internet is kind, and the toxicity that is so rampant online can be incredibly stressful. This is true whether or not you have a large following, but famous figures often experience even more harassment simply because they're in the public eye and people feel entitled to details about their personal lives. The Kissing Booth actress Joey King recently opened up about her online experiences, explaining why she's backed away from social media.
"I started to see the downside of people having so much information about you or to your personality or personal information," she told Flaunt.
While the actress still maintains a strong online presence and has nearly 18 million followers on Instagram, King is now cautious and critical of just how much she shares online and wants others to be careful of their social media presence as well.
Joey King urged people not [to] participate in the dark side of' social media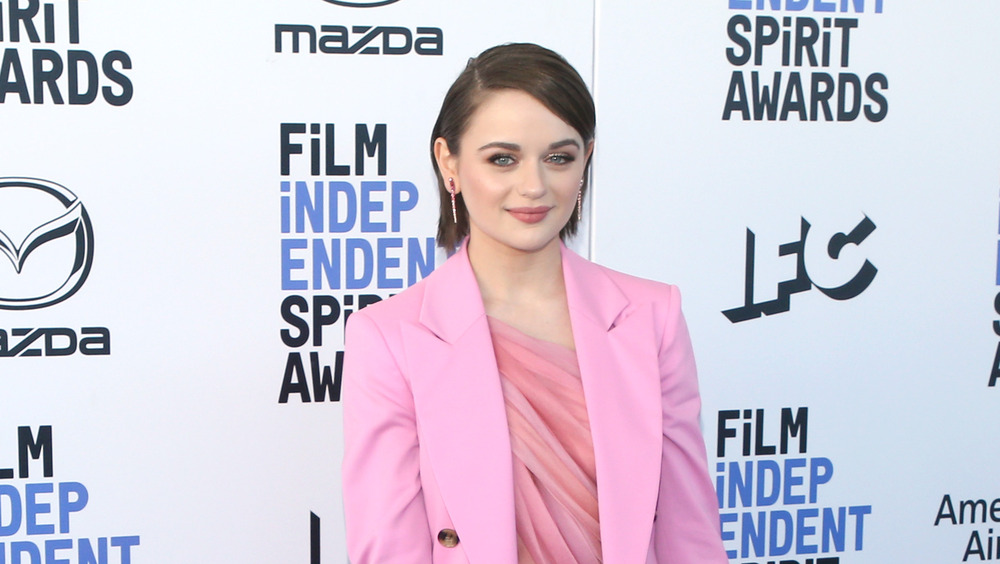 Phillip Faraone/Getty Images
King is hopeful "this new generation is taking the signs that are being thrown at them and why it is taking a downhill direction" and that they "acknowledge it and not participate in the dark side of it." Said King, "I have had to remind myself more now of reasons to be confident than I used to."
King has opened up before about the pressures of social media before, speaking with Refinery 29 of her discomfort with the attention she received online due to her relationship with ex-boyfriend and Kissing Booth co-star Jacob Elordi.
"All you can really do at that point is shut your phone off and crawl into your sister's bed and watch Friends with her, because when you're going through something and the world wants to go through it with you or [wants] to get every piece of detail from you about it, it's really difficult," she said of her breakup with Elordi. "Some of these things are just meant for you."