Drew Barrymore Is Adding A New Job Title To Her Resume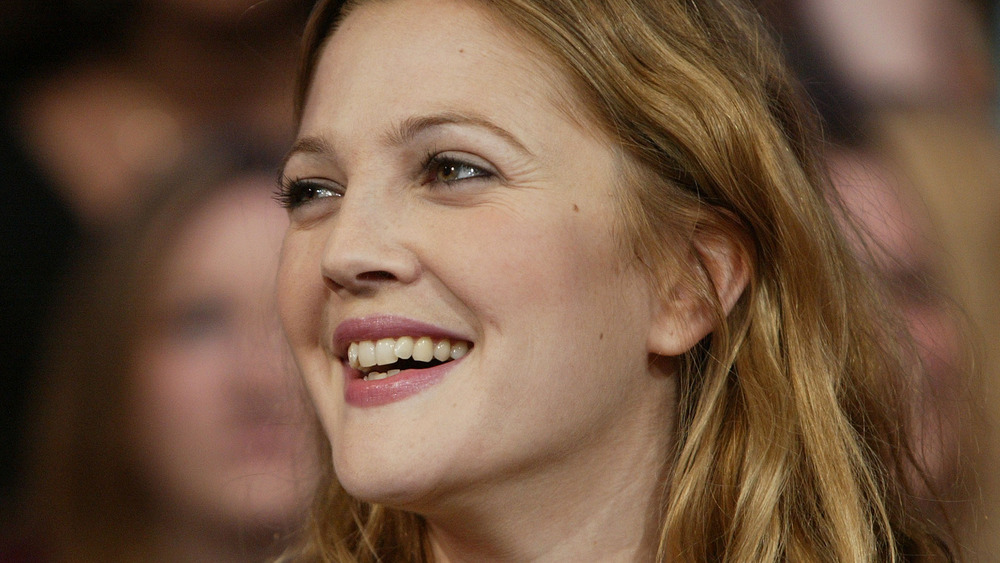 Mark Mainz/Getty Images
Everyone's imaginary BFF Drew Barrymore is set to open a magazine, and we can't wait to read every single issue. Taking to Instagram to share the news, Barrymore revealed, "We are launching a MAGAZINE!!! I've dreamed of this day since I was a little girl, lining my walls with tears from my favorite magazines to make wallpaper." She continued, "Our pilot issue of DREW, a special interest publication and collaboration with our partners at Bauer Media Group will hit newsstands in June!!"
So, what can we expect to read when DREW hits stands this June? Everything we could dream of. "From beauty and food to human interest and travel (and a crossword puzzle yay!!!), every glossy page will include the people, places and things I love most ... truly the best from me to you," said Barrymore. And according to The Guardian, we can also expect to see an agony aunt style column from the actor.
Drew Barrymore will pen an agony aunt column in her upcoming magazine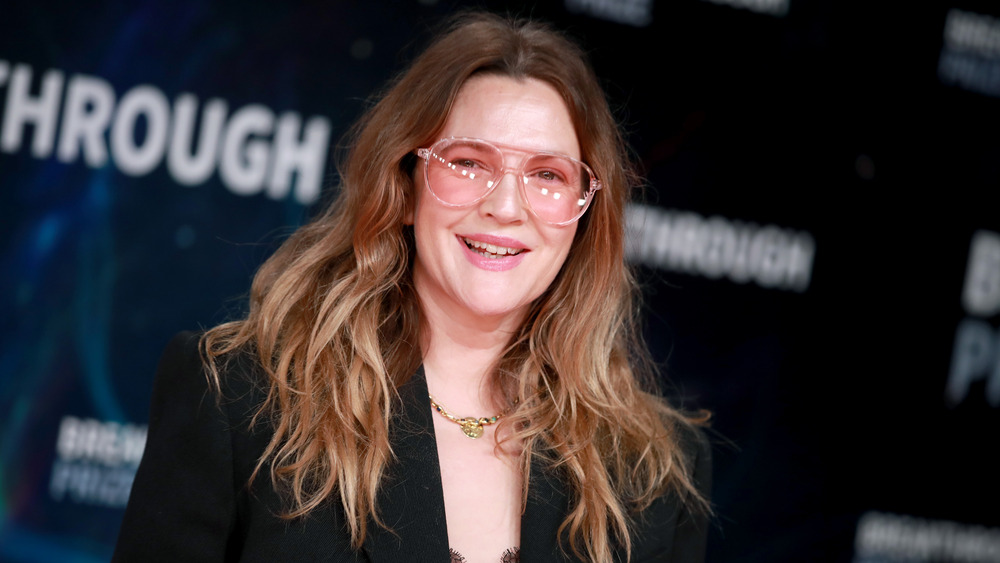 Rich Fury/Getty Images
Drew Barrymore has also referred to the magazine as "an optimism magazine," which is both "very commercial" and "very personal". We wouldn't expect anything less from the bubbly talkshow host and businesswoman!
But for now, that's all we know. As Drew told WWD, she's just planning on taking her new (very impressive) job one issue at a time. "My goal with the magazine is to get to do a second one and to keep going from there," she said. "You just need chances so I hope to get the chance to do another one. That's where my focus is – not being afraid and not planning too far ahead for what I don't know is possible yet. I've never been good when people are like: 'Where do you see yourself in five years?' I'm like: 'I have no idea.'"