Why Hoda Kotb Was Told She'd Never Make It In Journalism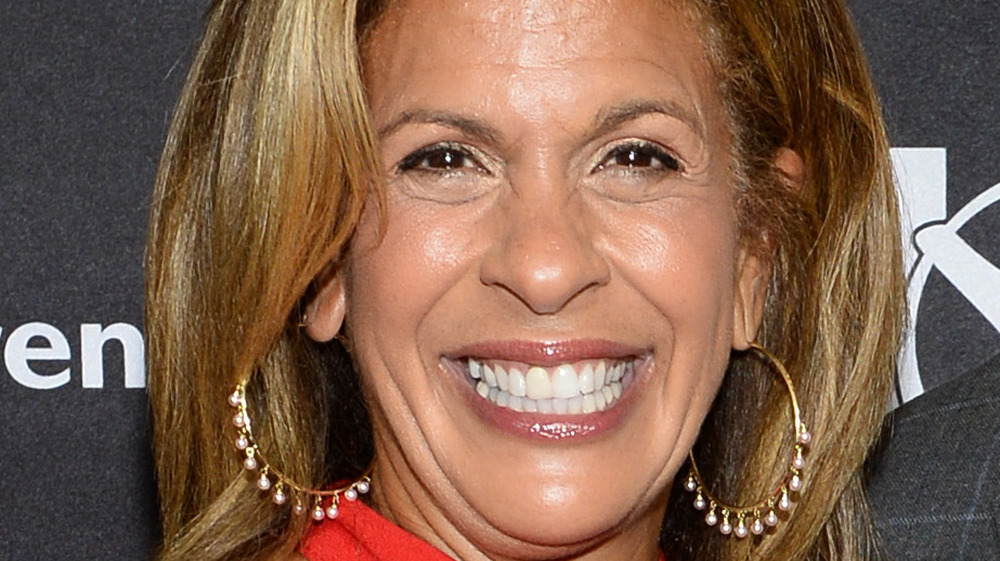 Noam Galai/Getty Images
It's incredible to think of anyone not seeing Hoda Kotb's talent, but before she was a Today co-anchor, she was a student with big dreams. Sadly, one of her professors tried to crush those dreams, as Kotb revealed in a recent interview with E! News.
"I actually had a college professor who basically said, 'Look, it's a very competitive field and I'm just gonna try to save you some heartache. There's a lot of people there and I just don't know that you'd be one of the people who would make it in that industry,'" she told the outlet, describing the discouraging words as "a knife in my heart."
Fortunately, Kotb didn't take her professor's advice, saying that as a former high school basketball player she "believed until the buzzer hit that you could win." She continued, "I believed that with everything in me." She may have had her eyes set on a cutthroat industry, but Kotb said she "didn't really think of the odds."
Hoda Kotb refused to give up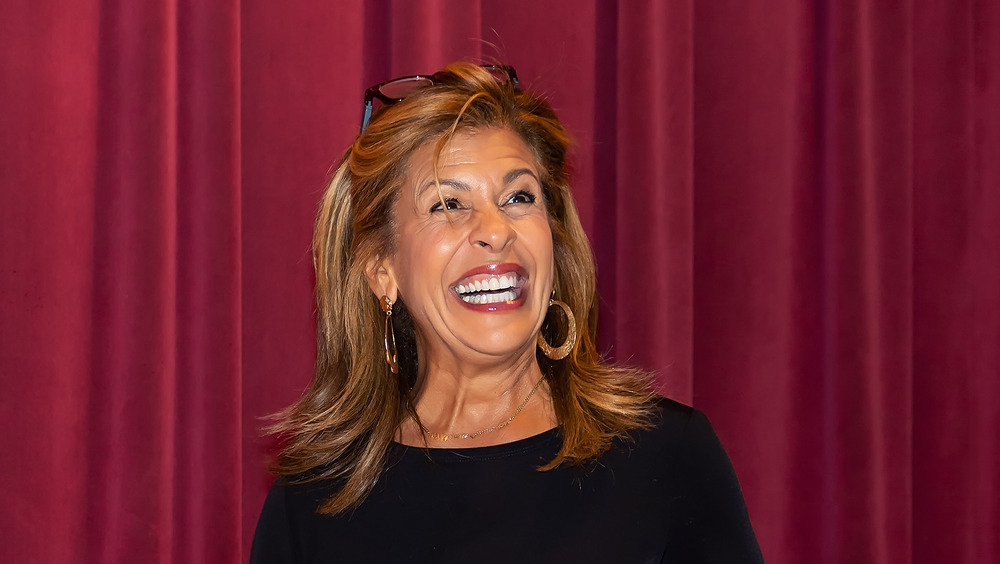 Gilbert Carrasquillo/Getty Images
Kotb told E! News, "I just went into that same weird mode that a lot of people go into because either you're stubborn or you're stupid. I just thought to myself, 'I really like this and I want to try it and there are a lot of people who are going to say no, so it's like you either trust your inside voice or all the outside voices.'"
Not that there weren't some doubts along the way. When Kotb got her big break with Dateline in the late 90s, there were times when her confidence in her abilities waned. "I took a pay cut to come to NBC," she admitted. "I took less because I thought, 'Wow, could I do this job? Do I have what it takes? Or am I going to end up going back to New Orleans and basically asking politely for my job back if I could?'"
There's also all the rejection she faced before breaking into the industry. As noted by The Washington Post, Kotb was turned down 27 times before landing her first job at a TV station.