What You Need To Know About Diana: The Musical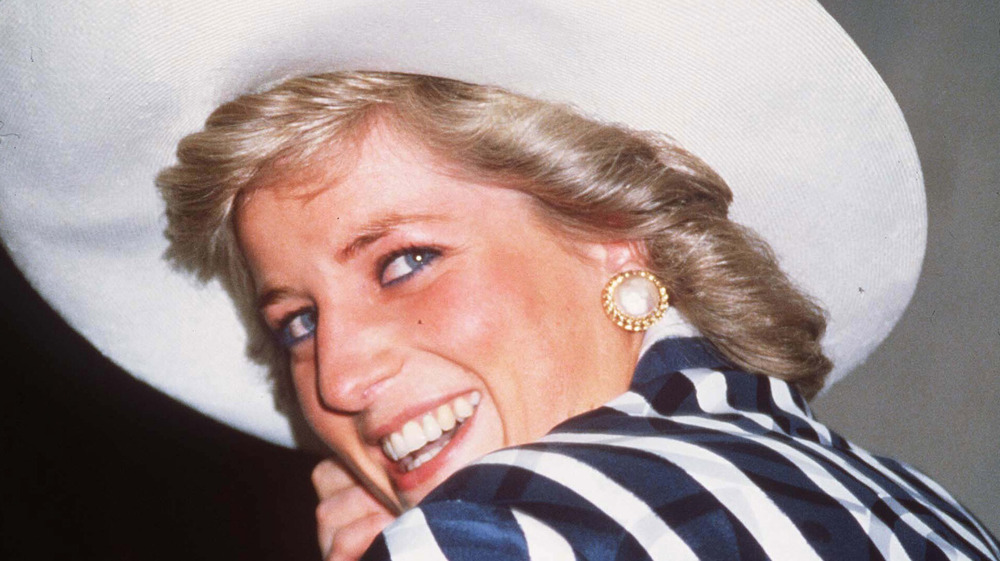 Anwar Hussein/Getty Images
Following the explosive last two seasons of The Crown, fans have become increasingly intrigued by the fascinating life of Princess Diana. With more films featuring her likeness on-screen and current events involving her sons taking center stage in the news, Princess Diana's life and story is a hotter topic than ever. Apparently, this reinvigorated interest in the princess is now heading over to Broadway.
Deadline reports that Diana: The Musical will be live on New York's famous street in December of 2021 following a Netflix special that showcases the play. In October, viewers will get to watch a special pre-recorded performance of the show from the streaming service. The outlet notes that Diana was originally was slated to open on March 31, 2020 before the pandemic shut down public outings. Now, fans will get another shot at seeing Princess Diana's life in a musical format.
The producers of the Broadway play shared their thoughts in a statement, saying, "The chance to share our show, first with Netflix's global audience, and then welcoming a live audience back on Broadway, is something we've all been dreaming about for more than a year. We could not be more thrilled to finally share both the film and the Broadway musical with the world."
Diana: The Musical will first air as a Netflix special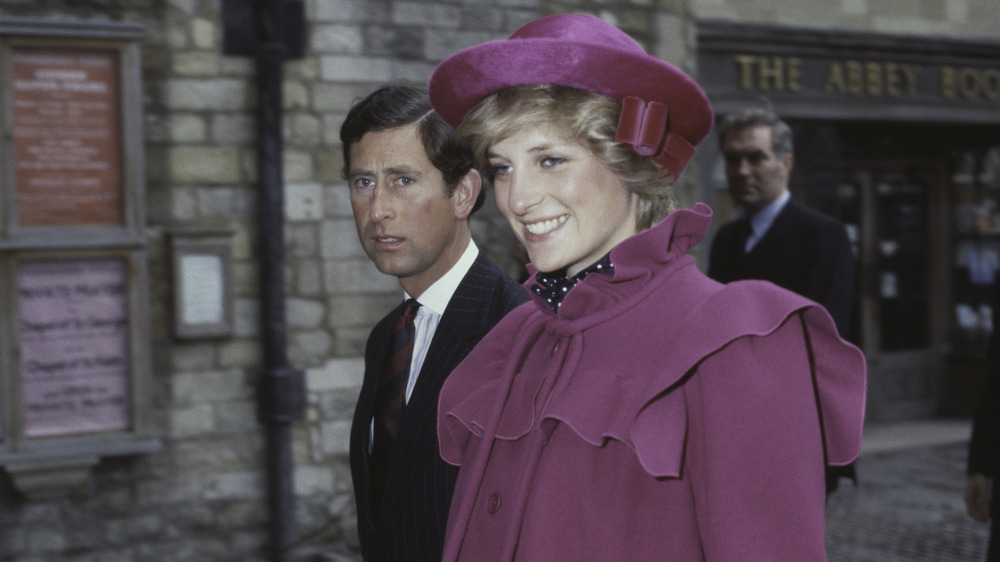 Fox Photos/Getty Images
While tickets may sell out relatively quickly, the world will get to see the casts' performance in October from the comfort of their own homes. According to The New York Times, the crew recorded the Netflix special production last September without an audience. As for the status of opening night, the protocols, celebrations, and experience of theater remain to be seen as guidelines continue to change throughout the pandemic.
Jeanna de Waal plays Princess Diana in the new Broadway show with Kelly Divine working as the choreographer and Christopher Ashley as director, the outlet notes. Producer, Beth Williams, said of the show's subject matter, "You see Diana become a mother, but her children are not in the musical. We're telling the story of a complicated marriage, and at the same time we're telling a coming-of-age story, and we've always seen it as a celebration of Princess Diana, whose legacy will live forever."
The news comes during the year that Diana's sons, Harry and William, are set to unveil a statue of her at Kensington Palace this summer in honor of her 60th birthday, the BBC reports. Commissioned by her children in 2017, the memorial will honor her "positive impact" during her life.