Larsa Pippen Opens Up About Her Struggle With Depression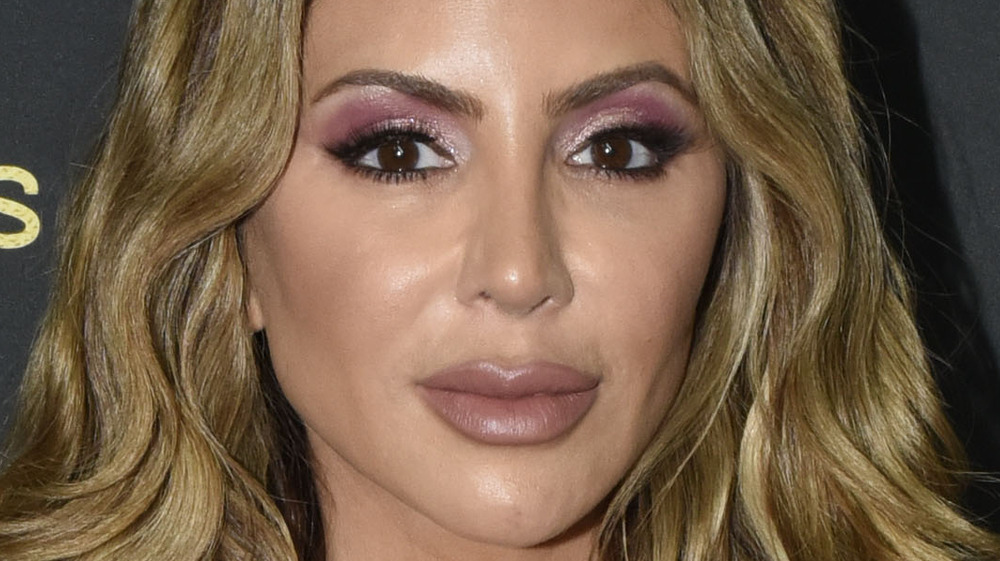 Vivien Killilea/Getty Images
Larsa Pippen may be rumored to be in talks to appear on the upcoming reboot of The Real Housewives of Miami. But, unfortunately, the potential reprisal of her role doesn't seem to be lifting her spirits as she copes with a painful leg injury. In fact, as buzz continues to swirl with regards to the fourth season of the Bravo reality series, Pippen is feeling "so depressed."
On Tuesday, along with a photo of herself with her legs lifted and a pair of crutches situated beside her, Pippen, 46, told her fans and followers on Instagram that she "cried a lot today" and "can't believe [she] can't walk." 
"I'm so depressed," she continued.
According to a report from Page Six, Pippen sustained the injury to her leg while jumping off of a yacht, where she was spending time with several friends, and into the ocean. As the outlet explained, Pippen shared a since-deleted video on her social media page that featured her and two friends leaping into the water before she found herself in need of assistance.
Larsa Pippen was in tears after her fall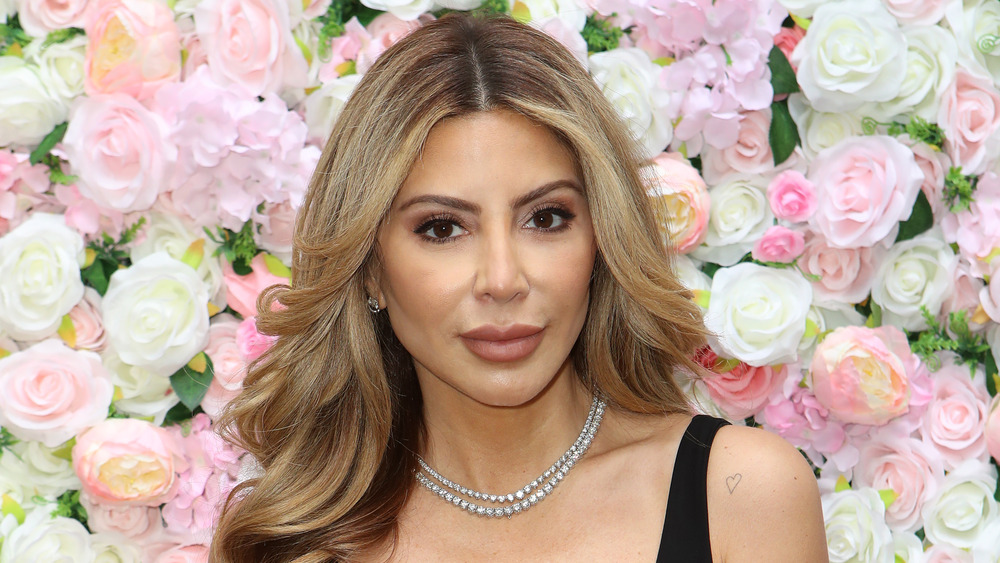 Ari Perilstein/Getty Images
Page Six went on to reveal that when Pippen surfaced after the jump, her friends had to help her. And, later, she admitted that she found herself in tears due to the immense pain she experienced.
Although the exact nature of Pippen's injury has not yet been revealed, she'll likely recover quickly. After all, she's an active woman who frequently shares videos of her exercise routines online. Pippen also has two sons, Scott Jr., 20, and Preston, 19, who will surely do whatever they can to aid in her recovery. 
In addition to making recent headlines for her potential future role on The Real Housewives of Miami, Pippen has also been in the news due to her romance with basketball star, Malik Beasley, who is questioning the paternity of his son Makai after splitting from estranged wife Montana Yao. While appearing on Hollywood Unlocked, Pippen said she and Beasley had "spoken about" his marital status prior to the start of their relationship.