Jada Pinkett Smith Just Made A Surprising Announcement About Her Sexuality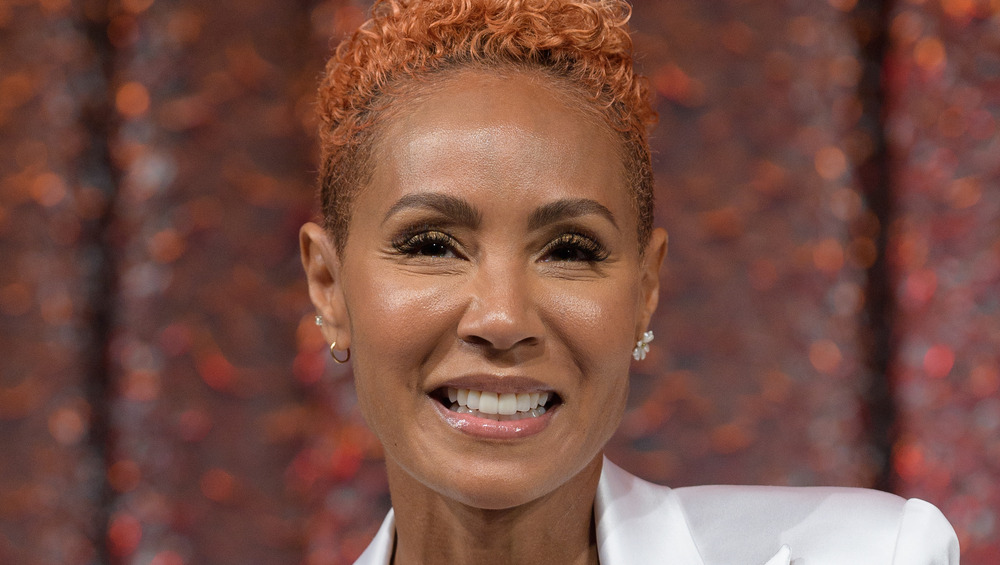 Jason Koerner/Getty Images
Jada Pinkett Smith's Red Table Talk, the Facebook show she hosts with her mother, Adrienne Banfield-Norris, and her daughter, Willow Smith, has been a place for open and honest conversations, encompassing everything from relationships to race. The March 31, 2021 episode certainly didn't disappoint when it came to candid confessions and open discussion — both Jada and Willow shared that they have each been attracted to other women in the past. 
Jada, who shares two children, Willow and Jaden, with her husband, actor Will Smith, admits that while she never found a relationship with a woman for "for her," she said that she has "swooned" over women before and has had "two times I've been, like, infatuated with a woman" (via Page Six). While she says she hasn't actually pursued a relationship with another woman, a romantic connection with a fellow woman might be possible for her. "I love being amongst women but I never could connect to women romantically," Jada explained. "But that's not to say that it couldn't be, you just never know." 
Like mother, like daughter — it turns out Willow Smith had experienced a similar situation.  
Willow Smith echoes Jada's sentiment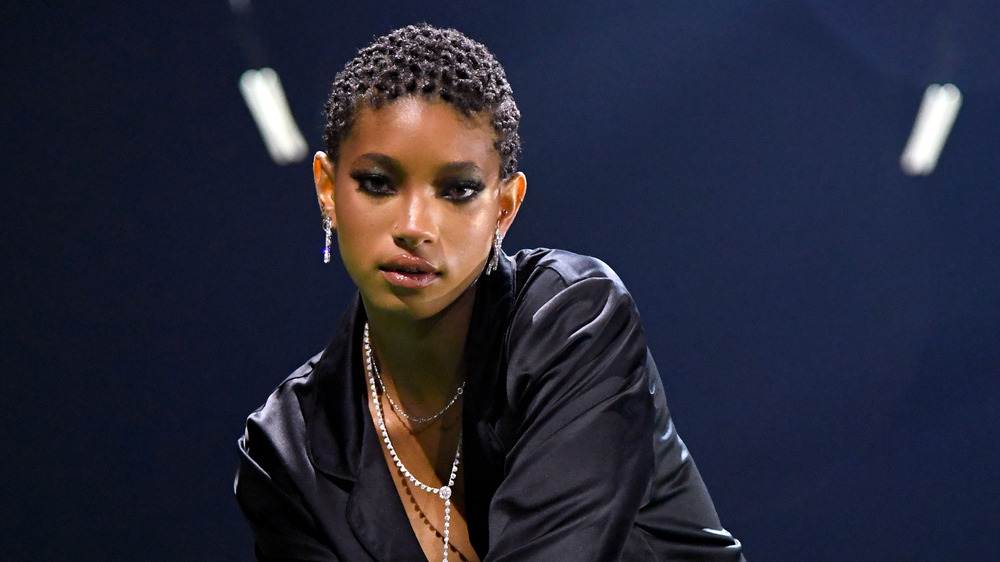 Kevin Mazur/Getty Images
Willow Smith, now 22, once said on Red Table Talk that she believes in polyamory and that she could see herself being "polyfidelitous" to one woman and one man at the same time, per Page Six. Therefore, it wasn't a surprise when after her mom, Jada Pinkett Smith, discussed having crushes on other women, Willow openly confessed the same. 
"I've had my fair share of like swooning and thinking: 'Oh my god, she's so beautiful! She's so talented!"' Willow confessed. While she admits she doesn't think she has been fully in love with a woman "just yet," she said, "I definitely feel like it could happen because I've had very strong feelings for women before." 
She went on to explain what it is about women that is appealing to her. "That feeling that you get when you're with your sisters — that understanding and that acceptance and that softness, I feel like is very appealing, specifically to me."