Is This Why Drew Barrymore And Will Kopelman Really Got Divorced?
Neilson Barnard/Getty Images
Drew Barrymore might be America's sweetheart but the former child star, A-list actress, and talk show host has been incredibly unlucky in love. Married three times over the years, including to Charlie's Angels co-star and comedian Tom Green, Barrymore has been searching for the right guy for her. With art consultant Will Kopelman, it seemed like the E.T. breakout star had finally found The One, which Barrymore noted herself in an emotional Instagram post following their split.
As Closer Weekly reported at the time, the couple first started seeing each other in 2011. They got engaged in January 2012, got hitched the following June, and subsequently welcomed two daughters, Olive and Frankie, before announcing their divorce in April 2016. In the since-deleted post, the 50 First Dates actress acknowledged she wouldn't have her daughters without Kopelman, admitting, "I would do it all over again." So, what went wrong between the adorable couple?
They were simply too different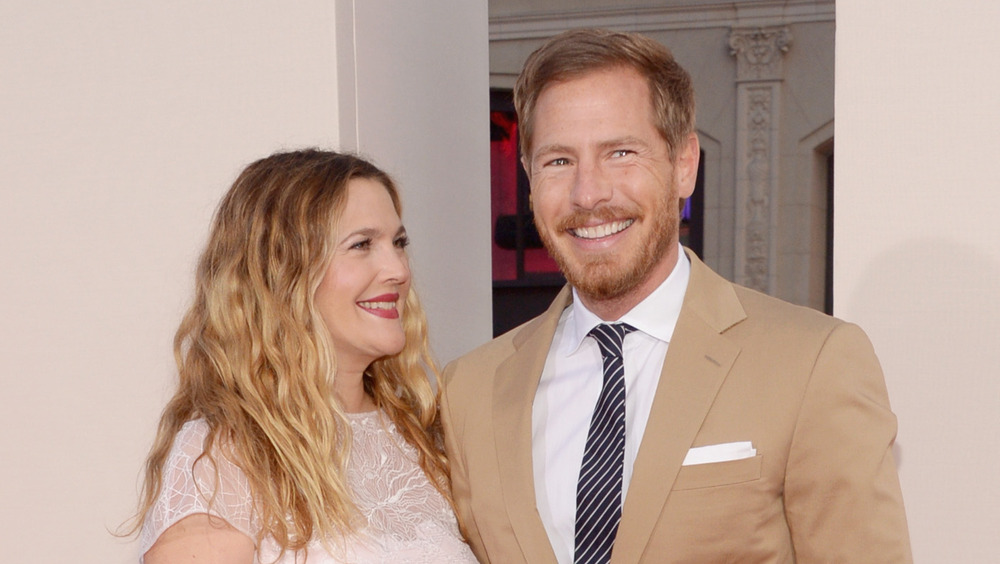 Jason Kempin/Getty Images
In a joint statement to People, Barrymore and Kopelman advised, "Sadly our family is separating legally, although we do not feel this takes away from us being a family." The actress previously admitted to InStyle that it wasn't "love at first sight" with Kopelman (via ET), noting he was a dependable person who inspired her to be better, but otherwise they're "polar opposites." An insider close to the couple told People they'd had issues for a long time prior to divorcing, including disagreeing over where to live. Barrymore reportedly wanted to be in L.A., while Kopelman preferred NYC, where they'd been based for a while. 
In 2017, Barrymore divulged to Ellen DeGeneres that divorce was her "worst nightmare" (via Closer Weekly). While speaking to Chelsea Handler a year earlier (via ET), Barrymore explained that divorce is so much worse than a regular breakup because "you're like, 'I'm the biggest failure. This is the biggest failure.'" Barrymore soon threw herself into work as a distraction, as she told the Finding Fearless podcast (via Marie Claire Australia). 
The former couple is on good terms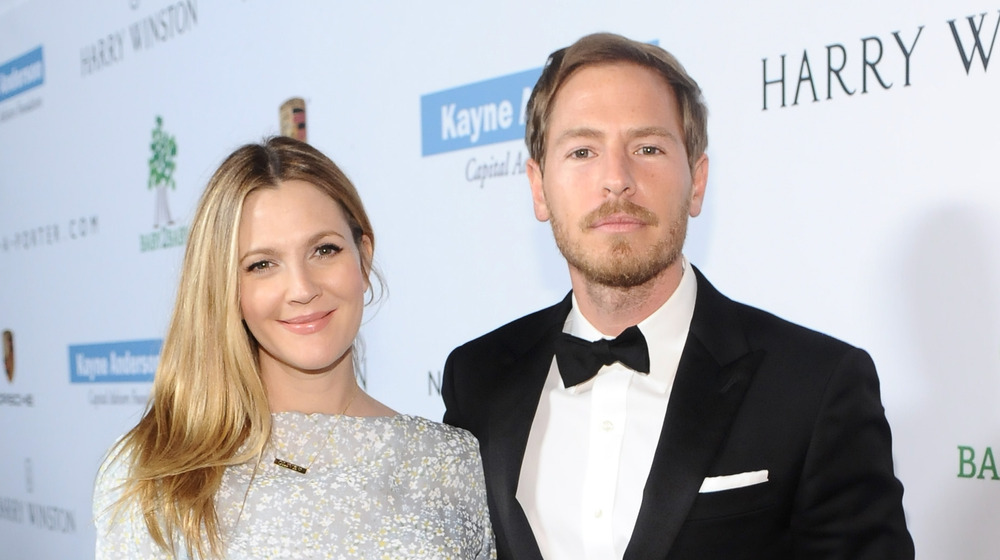 Stefanie Keenan/Getty Images
While appearing on Sunday Today, the Charlie's Angels star opened up about how growing up without a family made the split so much more difficult to contend with. "That was the last thing I wanted to do for my daughters," she admitted. Barrymore remained close to Kopelman's family, however, with everybody focused on moving forward for the sake of the kids. "His family and I sort of made the most important choice: to be so together and united and connected," the talk show host shared. 
Thankfully, Barrymore has a stable home and career, so she doesn't need to worry about providing for her daughters, acknowledging, "Like divorce, things fell into place finally." The actress added, "It's amazing that my kids and I are happy. Because there's been a lot of times I really did question will we be happy? And we are." It took her a long time to understand she and Kopelman ultimately made the right choice but, now, they're looking to the future together and doing what's best for their kids.