The Truth About Sofia Vergara's Victory In Lengthy Legal Battle With Her Ex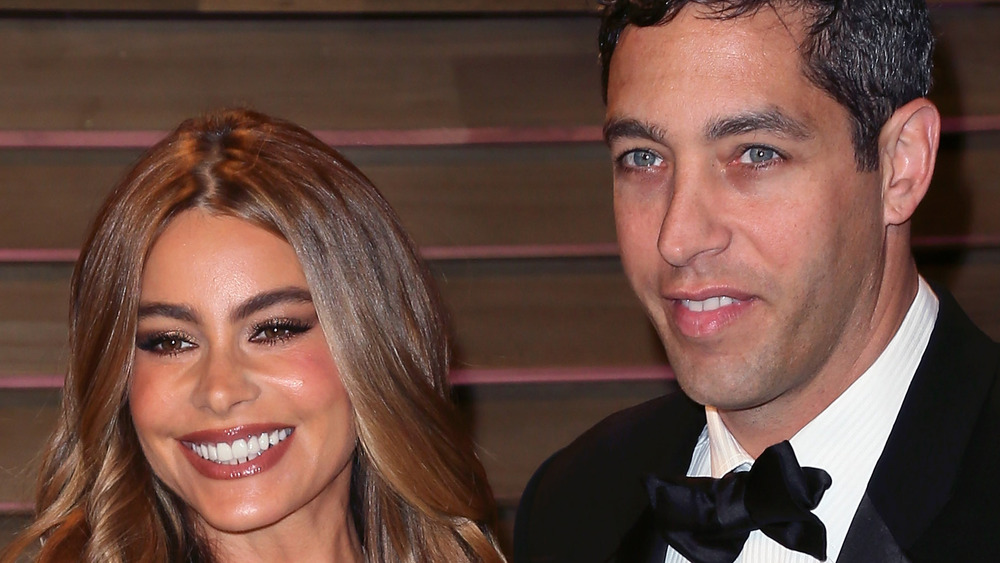 David Livingston/Getty Images
Sofia Vergara is known for her honey-brown tresses, signature smile (and curves!), and of course her unforgettable role on Modern Family as the feisty Gloria. As the highest-paid television actress for seven consecutive years (via Forbes) who's also married to actor Joe Manganiello, 44, (via Brides), it seems like Vergara, 48, has it all. But the actress' past came back to haunt her in the form of an ongoing legal battle with her ex that lasted years -– and even with a recent victory, it might not be quite over yet.
Before finding love with Manganiello in June 2014, getting engaged just six months later, Vergara dated businessman Nick Loeb, 45, from 2010 – 2014 (via Page Six). During those four years, Vergara and the heir to the Loeb and Lehman banking dynasties decided to invest in their future and freeze two pre-embryos for future gestation. However, once they ended their engagement in May 2014, Loeb still fought for his right to use the pre-embryos, much to Vergara's dismay (via People).
In 2017, the Modern Family actress filed legal documents to block Loeb from using the embryos they created together without her written consent. Vergara hoped to stop her ex-fiancé from using the pre-embryos, made via IVF. He fiercely contested.
Vergara even went on Howard Stern's radio show to discuss the surreal situation, stating that "a child needs a loving relationship of parents who ... don't hate each other" (via Page Six).
Sofia Vergara is victorious in legal battle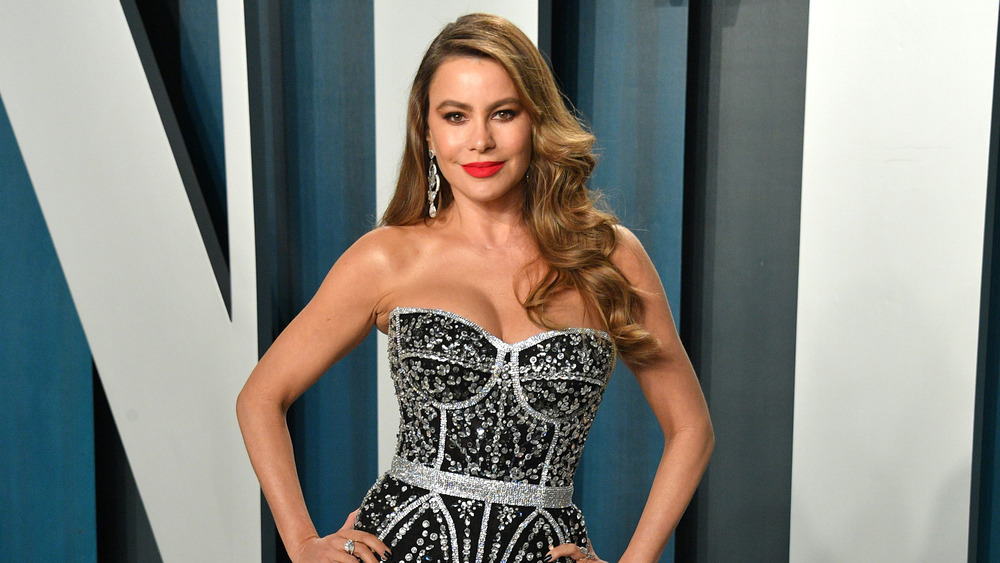 George Pimentel/Getty Images
Nick Loeb argued that he was under "duress" when he signed forms at the fertility clinic stating both parties had to agree to bring the embryos to term (via People). Called the "Form Directive," the contract was on Sofia Vergara's side, but that didn't stop Loeb from setting up a trust for the embryos in Louisiana, trying to get them legal status and gain full custody over them. Set to come out with an anti-abortion movie called Roe v. Wade (via Page Six), it truly seems like the entrepreneur just won't quit.
Fast forward to early March 2021, and a judge ruled in Vergara's favor, blocking Loeb from being able to use the pre-embryos. Citing the forms signed at the clinic, the judge ruled against all of Loeb's final attempts on Monday, stating that any of the businessman's efforts to "cause the implantation of the Embryos in a surrogate, or by other means of gestation, constitutes a violation of the Form Directive" (via People).
The judge also said the contracts signed aren't voidable on account of Loeb being under "duress," and there is no evidence to support Loeb's argument that Vergara verbally agreed to let him use the embryos. While Loeb still argues the ruling, saying the judge was "clearly influenced by Hollywood," the Louisiana court ruled in Sofia Vergara's favor as well. However, Loeb isn't done fighting, as he plans on taking his case to the Louisiana Supreme Court.