This Is How Chanel West Coast Stays In Such Great Shape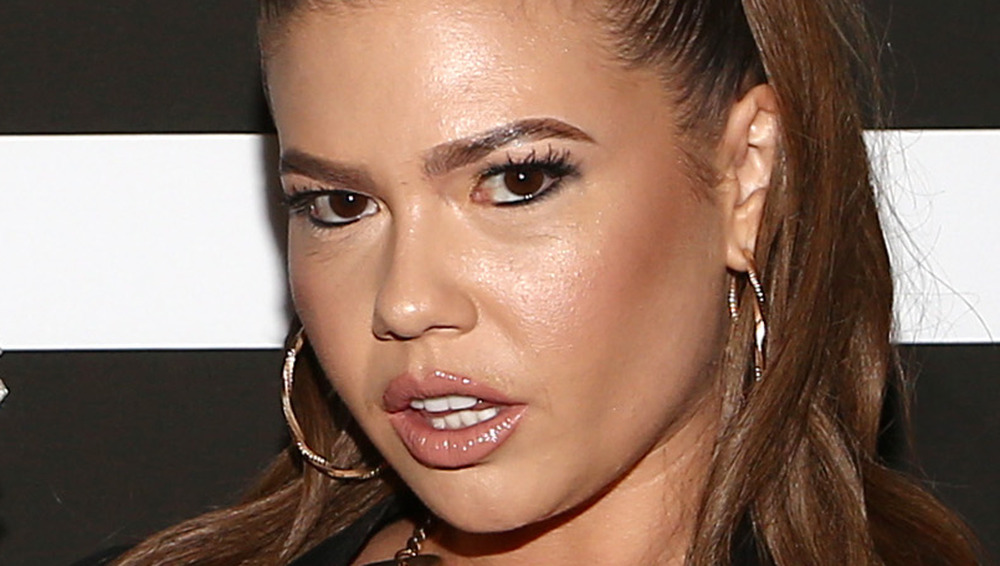 Tommaso Boddi/Getty Images
Chanel West Coast (also known as Chelsea Chanel Dudley) works hard as the co-host of MTV's Ridiculousness while creating a lucrative rap career. The TV personality got her start in reality television, and Chanel used it as a stepping stone to make a more prominent career and a stunning transformation for herself. Given that she is so busy, it might seem like she has little time left to keep herself in shape. However, she's created an easy way to stay active whenever she has time. 
Last year she filmed a few episodes of "West Coast Workouts," which she posted on her YouTube channel. Throughout the four episodes, Chanel showcases her home gym, which consists of a treadmill, stationary bike, mat, balls, and other workout items, which are conveniently located in her garage. The rapper reveals that she gets in quick workouts whenever she can and then advises viewers that she'd have even better results if she didn't eat at In-N-Out Burger all the time. Often commenting on her preferred eating habits, Chanel doesn't exactly have a typical Hollywood diet.
Here's Chanel West Coast's surprising diet philosophy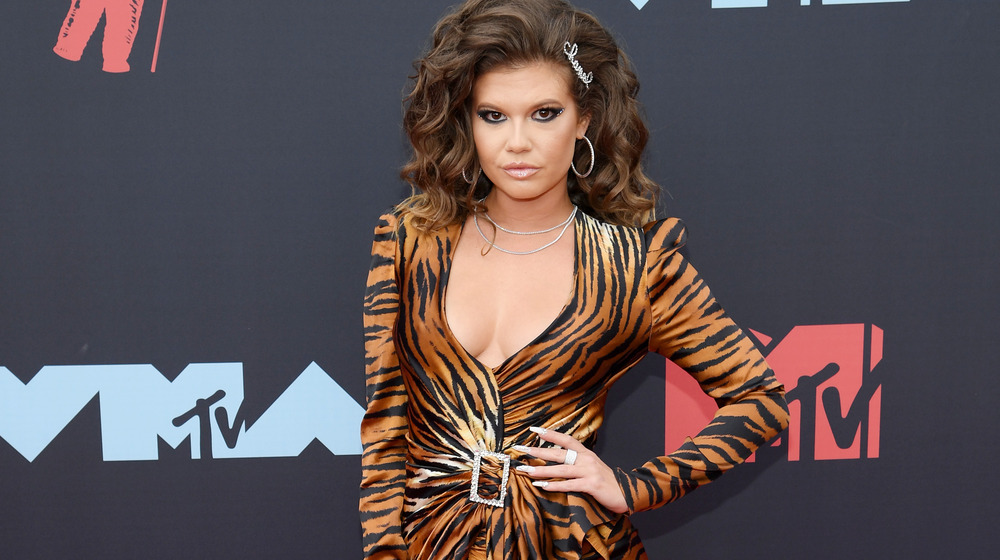 Dimitrios Kambouris/Getty Images
In 2019, Chanel West Coast talked to Hollywood Life about her eating habits, explaining her philosophy, which doesn't involve crazy crash diets or food group restrictions. "You need to work out! I mean, a lot of people like to start themselves on cute diets, but the truth is you can really eat whatever you want as long as you workout on a daily basis. I try to eat healthy, but since I work out, I still enjoy a large pizza by myself! But In & Out burgers and all those things, you can have those as long as you work out," she said. Chanel also discussed the importance of knowing what clothing looks best on your body. 
Although she hasn't recently recorded new episodes of "West Coast Workouts," Chanel still shares clips of herself working out on her social media. A recent video set to her song "Eazy," features the rapper wearing high-waisted pink booty shorts and a black sports bras doing various core, arm, and leg exercises poolside. Chanel proves that even in her 30s, she can eat what she wants as long as she stays active and exercises.