The Heartbreaking News About DMX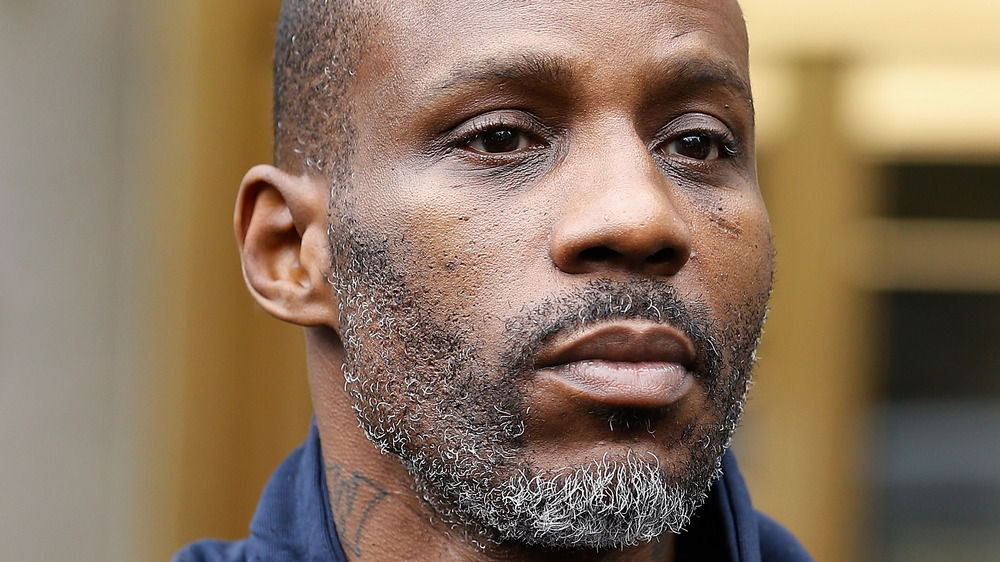 John Lamparski/Getty Images
Fifty-year-old rapper DMX is reportedly in critical condition following a drug overdose, according to People. Several outlets, including The Hollywood Reporter, are saying the star, whose given name is Earl Simmons, is in the hospital in New York after suffering a heart attack. TMZ goes so far as to report DMX's prognosis is grim — and he may not survive the heartbreaking incident. A source told the outlet the rapper has exhibited only "some brain activity" in his "vegetative state."
Variety reports the star has been transparent about his struggles with addiction previously, noting he has attended rehab more than once and even canceled performances in 2017 and 2019 to deal with his addiction. The first time, the rapper's manager, Pat Gallo, said, "It is important right now that he take some time off to focus on his health so that he can be a better father, friend and entertainer," according to People.
According to Distractify, DMX has four kids from his marriage to Tashera Simmons. The couple divorced in 2012.
Famous friends and fans send DMX support online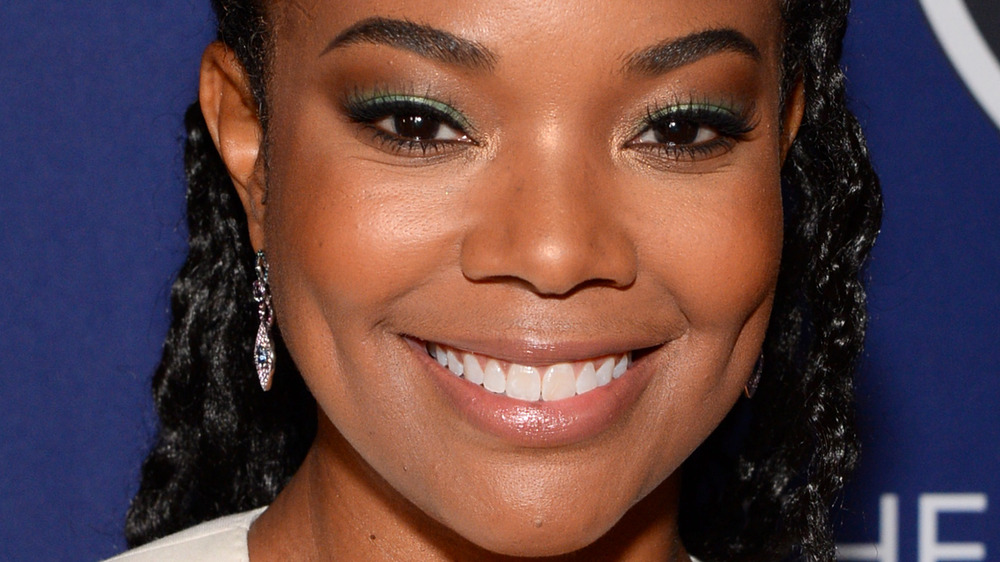 Andrew Toth/Getty Images
With news that DMX is fighting for his life, the star's celebrity friends have flocked to Twitter to show their support for him. Actress Gabrielle Union tweeted, "Please pray, send healing energy, whatever positive vibes you can for #DMX." Fellow performer MC Hammer tweeted, "Speak Life !!! Prayers for #DMX."
Meanwhile, Rosie Perez tweeted, "Ah man. This is crazy and so sad. I so hope he pulls through. My prayers to #DMX and his entire family." Rapper Missy Elliot likewise asked for prayers for the rapper, while Ice T tweeted, "My Sincere love and prayers go out to my homie @DMX during this difficult time.. Pull through my dude."
We too are hoping for DMX to recover, and sending our best to his family.
If you, or anyone you know, is struggling with addiction issues, help is available. Visit the Substance Abuse and Mental Health Services Administration (SAMHSA) website or contact SAMHSA's National Helpline at 1-800-662-HELP (4357).