The Real Meaning Behind Mariah Carey's Close My Eyes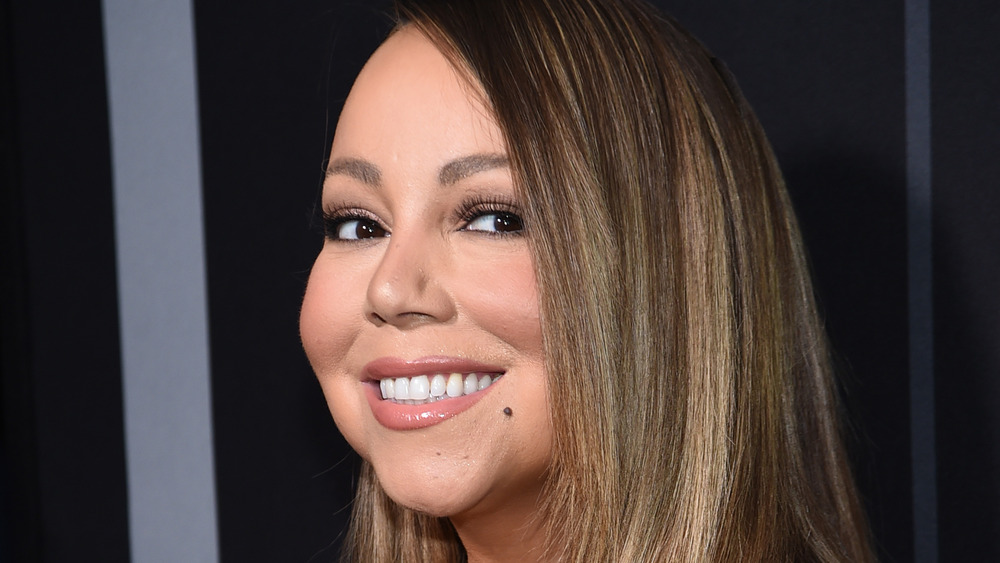 Jamie Mccarthy/Getty Images
Mariah Carey opened up about the creation of her single, "Close My Eyes," in her 2020 memoir, The Meaning of Mariah Carey (via NPR).
Over 20 years after the iconic songstress and star of numerous Christmas specials released the track as part of her 1997 album, Butterfly, Carey looked back on the exact moment when she wrote the first verse and chorus for the song, which was re-released as an acoustic track for her latest compilation album, The Rarities, in October 2020 (via Variety).
"I was floating in a tub that was larger than the size of my entire living area just five years before, a room bigger than all of the living rooms in all of the 13 places I lived with my mother growing up," Carey reads in an audiobook shared by Audible, via Billboard. "The enormity, complexity and instability of the road I had traveled to get into this bath hit me: It was the first time I felt safe enough to peek in on Mariah — the little one — and recognize what she had survived."
Close My Eyes is a Mariah Carey favorite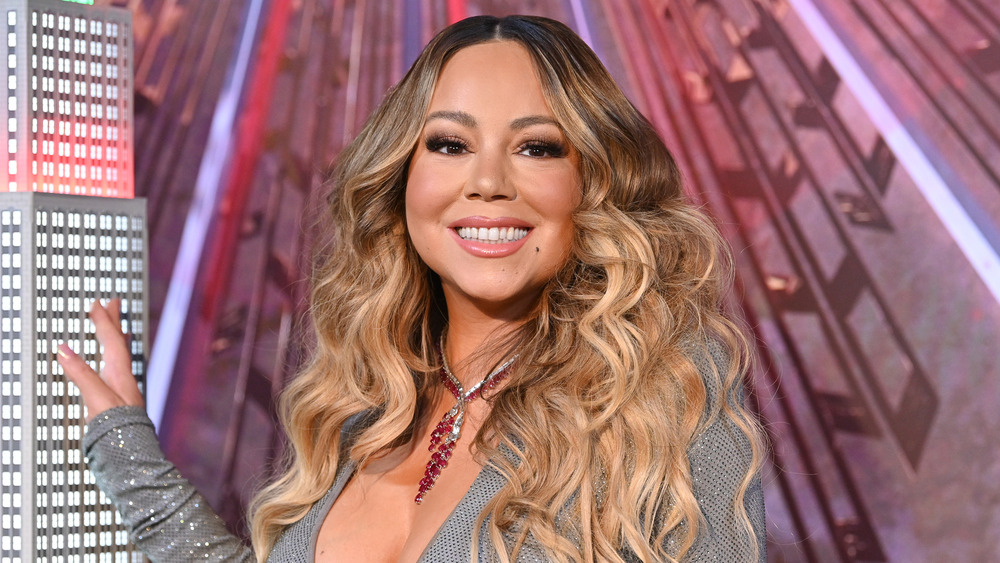 Dia Dipasupil/Getty Images
According to Carey, she was suddenly hit with the lyrics to "Close My Eyes" during her reflection. However, it wasn't until years later that the song was actually complete. "Suddenly, the first verse and chorus of 'Close My Eyes' came to me," Carey revealed. "It would take me years to finish this song — years of anguish and survival."
Although "Close My Eyes" isn't exactly the most memorable Carey track to date, it is one of the artist's very favorites. "I love the obscure songs because they're very close to my heart, especially a song called 'Close My Eyes,'" she shared with CNN in 2012, adding that the track was basically "[her] life story."
In the song, Carey sings about being a "wayward child" carrying "the weight of the world."
"Life was a winding road, and I learned many things little ones shouldn't know. But I closed my eyes, steadied my feet on the ground, raised my head to the sky. And though times rolled by, still I feel like a child as I look at the moon. ... Maybe I grew up a little too soon," the song continued.