The Truth About Princess Diana's Heartbreaking Last Words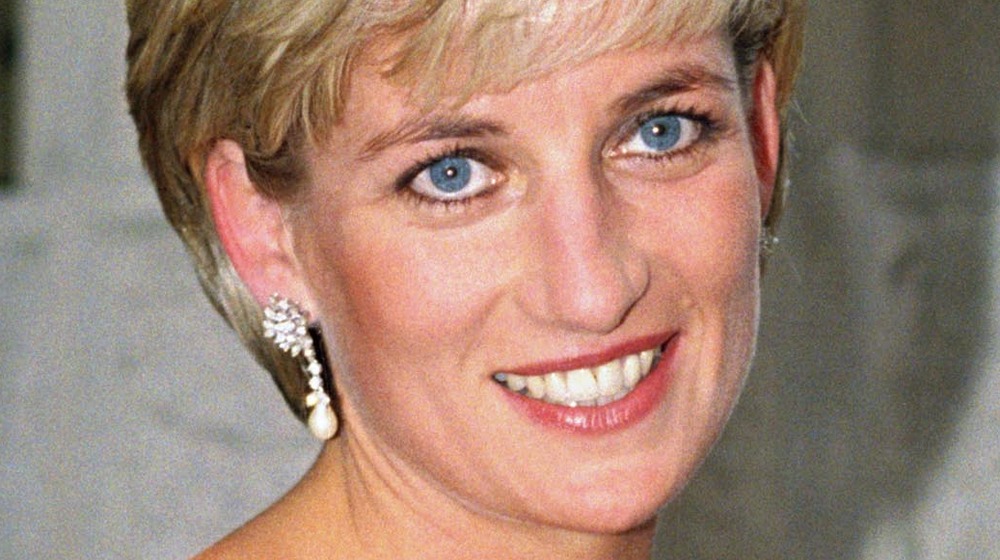 Antony Jones/Getty Images
We may receive a commission on purchases made from links.
Princess Diana died more than two decades ago and still, the tragic end of her captivating life continues to mystify people all over the world. But what actually happened during the final moments of her life?
According to a November 2020 report from The Oprah Magazine, author Tina Brown shared details about the scene of the Aug. 31, 1997 car crash that took the life of not only the beloved Princess of Wales, but also her rumored boyfriend, Egyptian billionaire Emad "Dodi" Fayed, and the driver of the vehicle, Henri Paul, in her 2008 book, The Diana Chronicles.
Before Diana succumbed to massive chest injuries at 4:53 a.m. local time, she communicated with at least two people, one of whom was Dr. Frederic Mailliez, an emergency medical technician (EMT) who was driving through the Paris tunnel when the collision occurred. "She kept saying how much she hurt," Mailliez recalled to Brown. Although both Fayed and Paul were pronounced dead at the scene, Princess Diana held on for some time after the horrific accident. 
Princess Diana spoke to two people before she died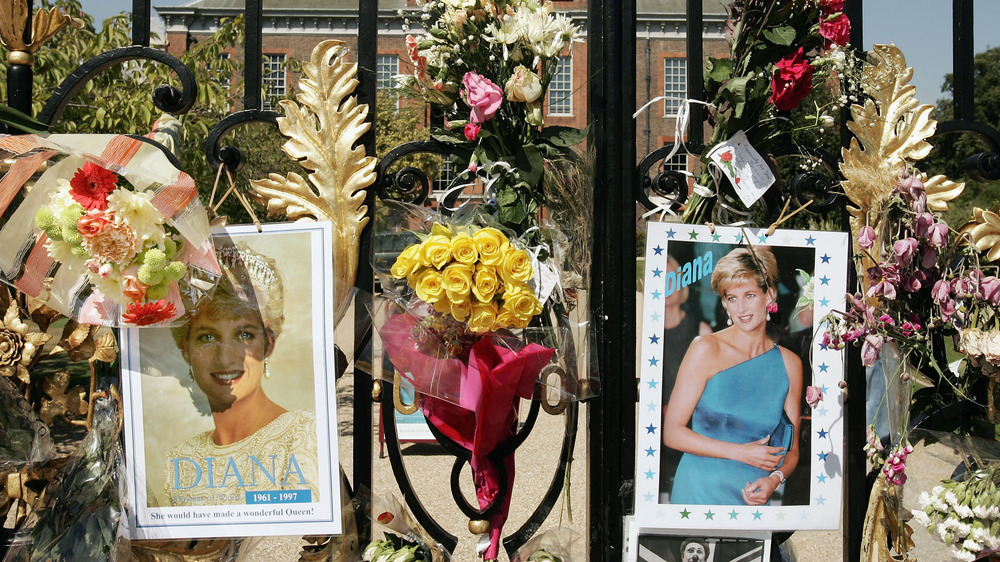 Peter Macdiarmid/Getty Images
In addition to speaking with Dr. Frederic Mailliez, Prince Diana was also able to talk to firefighter Xavier Gourmelon, who had responded to calls about the crash.
"The car was in a mess and we just dealt with it like any road accident. We got straight to work to see who needed help and who was alive," Gourmelon told The Sun in August 2017, the 20th anniversary of Diana's death. Then, after finding the Princess of Wales on the floor in the back of the car, Gourmelon recalled Diana's final words. "Diana said to me, 'My God, what's happened?'" At that time, he went on, Princess Diana was still moving slightly and showed no signs of bleeding. Sadly, it was her internal injuries that ultimately took her life. 
In her book, Tina Brown revealed that, after seeing her rumored lover lying dead, Princess Diana grew understandably upset and closed her eyes. "She turned her head and saw the lifeless Dodi just in front of her, then turned her head again toward the front where the bodyguard was writhing and where Henri Paul lay dead," Brown wrote. "She became agitated, then lowered her head and closed her eyes."
Although Diana was rushed to the Pitie-Salpetriere Hospital, where doctors attempted to get her heart beating properly for two hours, she did not regain consciousness.