The Real Reason Why Gilmore Girls Was Canceled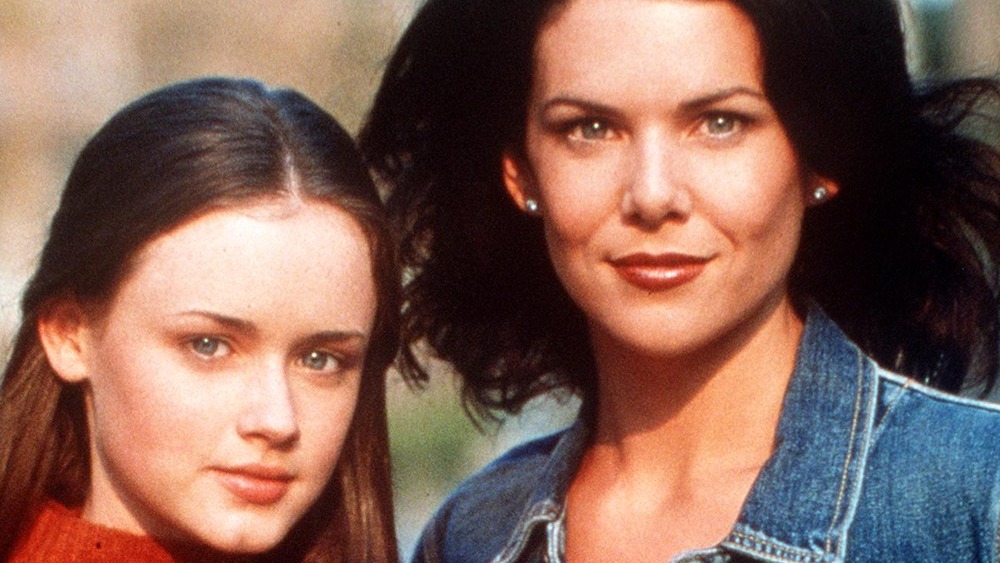 Getty Images/Getty Images
Gilmore Girls is one of the most beloved shows of all time. Viewers continue to binge the series thanks to streaming sites such as Netflix, and new fans seem to be born every day. The series centered around Lorelai Gilmore (Lauren Graham) and her daughter, Rory (Alexis Bledel), per IMDb. The duo shared a special bond and were more like best friends than mother and daughter (via Bustle). The pair lived in the picture-perfect town of Stars Hollow, where they appeared to know everyone who lived there and had established friendships with many of their neighbors. The show often flashed back to when Lorelai was a teenager who was pregnant with Rory. She broke away from her rich and oppressive family in order to make a life on her own. Of course, this made things with her parents complicated, to say the least.
The series premiered in 2000 and lasted for seven seasons. During the series finale, Lorelai finally realizes her true feelings for her on-again, off-again love interest, Luke (via Entertainment Weekly). Meanwhile, Rory gets a job opportunity that she can't turn down. So she prepares to leave Stars Hollow, and her mother, behind. The town plans a heartwarming surprise party to send Rory off with a bang just before she and Lorelai have a tearful goodbye scene. With all the love the show has received, some fans may wonder why it was canceled at all.
Why was Gilmore Girls canceled?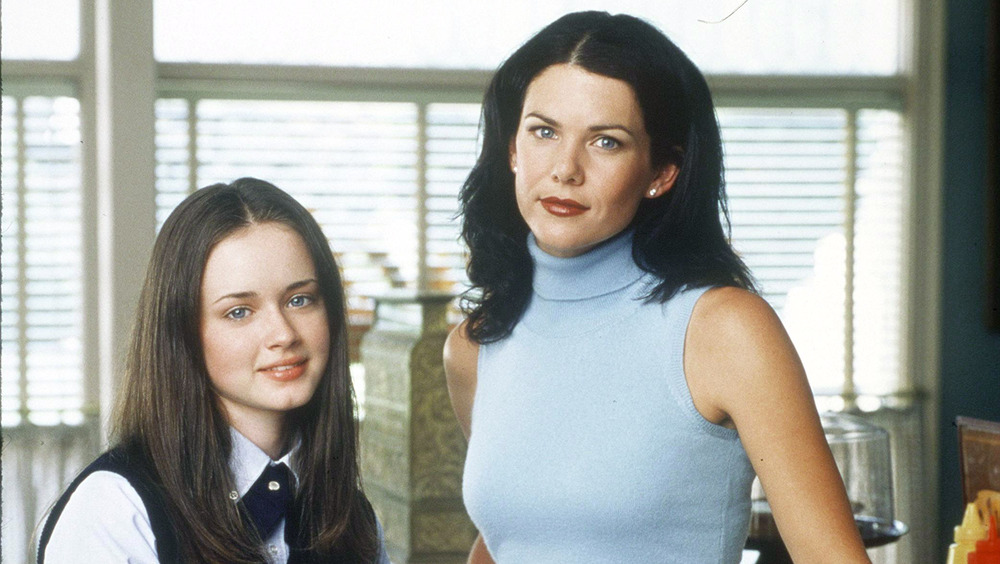 Getty Images/Getty Images
According to Variety, Gilmore Girls was canceled in 2007. Warner Bros had considered bringing the series back for a limited eighth season. However, they opted to pull the plug on the fan-favorite dramedy. Finances were said to be a contributing factor to the show's cancellation, as the stars were unable to reach an agreement about their salaries for a possible eighth season. Production dates and episode numbers were also said to play a part in the show's end. "It was such a hard decision. Everyone came to the point where we decided it was just time to move on. But I think everybody is walking away with good feelings. We all tried to make it work," CW prexy, Dawn Ostroff, said at the time (via Variety).
In her book, Talking as Fast as I Can, Lauren Graham touched on the end of the series (via Cheat Sheet). She shockingly revealed that the cast and crew didn't know whether or not the last episode was the finale, as it was unclear whether or not the show would be picked up for Season 8. However, she claims that everyone treated the shoot with respect, knowing it was possible they may never return to set. In 2016, the cast and crew were reunited when Netflix revived the series for four 90-minute installments that gave fans a look at what Lorelai and Rory were up to in the present day, per Rotten Tomatoes. Now fans are hopeful for even more episodes.