Kate Winslet Makes An Eye-Opening Claim About Hollywood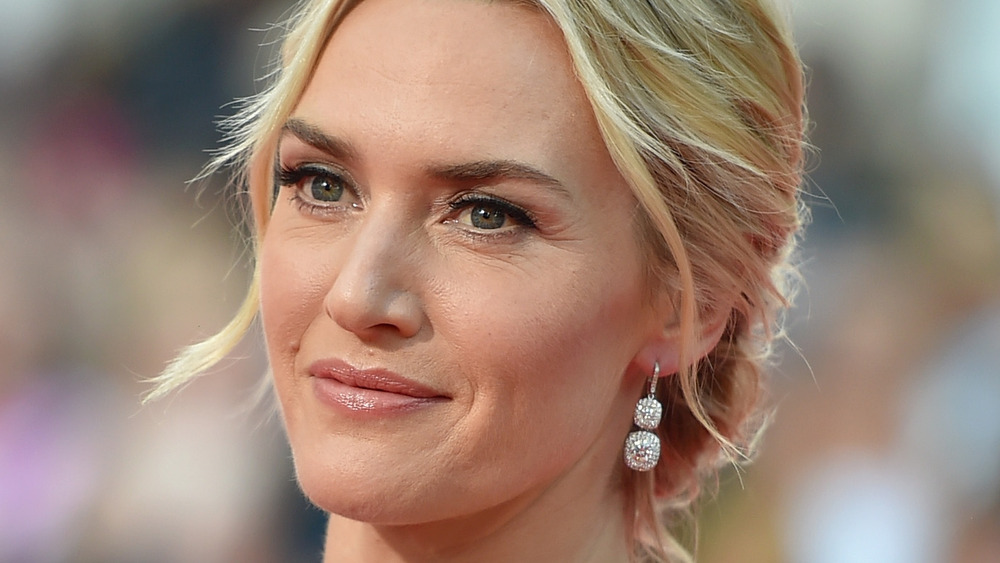 Mike Windle/Getty Images
Kate Winslet has claimed gay actors in Hollywood are being encouraged to keep their sexuality a secret. Speaking during a recent interview with The Sunday Times, the Titanic star revealed that she's aware of "at least four" actors who are currently in the closet as they fear coming out would damage their careers and prevent them from being cast in certain roles (via People).
"I cannot tell you the number of young actors I know — some well known, some starting out — who are terrified their sexuality will be revealed and that it will stand in the way of their being cast in straight roles. Now that's f***ed up." Speaking to the publication, Winslet further divulged that a "well-known actor" was recently advised by their agent to not publicize their bisexuality.  
"I can think of at least four actors absolutely hiding their sexuality. It's painful. Because they fear being found out. And that's what they say. 'I don't want to be found out,'" she added. 
Kate Winslet called out homophobia in Hollywood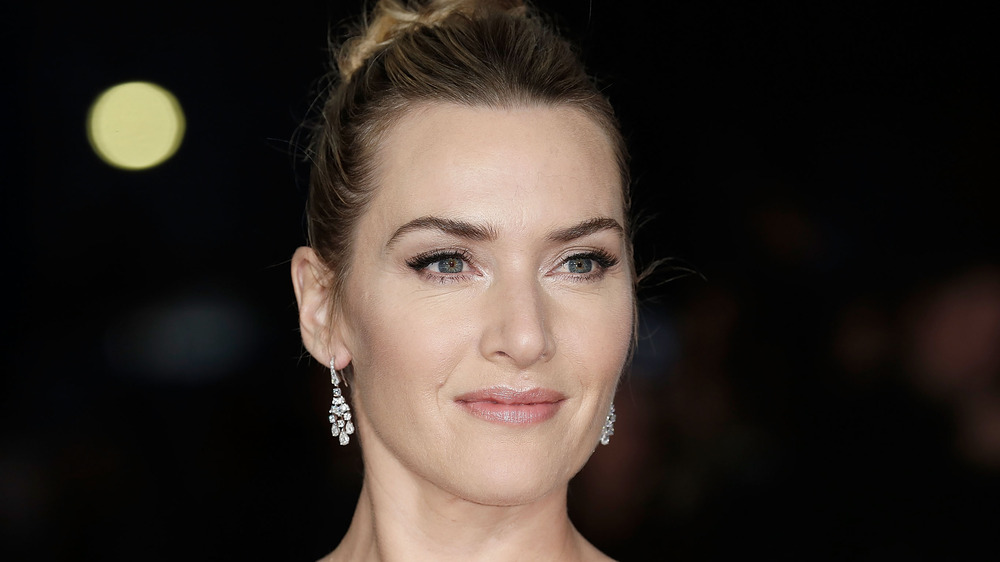 John Phillips/Getty Images
As the Daily Mail reports, the Academy Award-winner also claimed the movie industry is riddled with "judgment, discrimination and homophobia," while also noting that stigma surrounding gay actors in Hollywood generally applies to "men more than anything."
"It's bad news. Hollywood has to drop that dated crap of, 'Can he play straight because, apparently, he's gay?'" Per Us Weekly, she continued, "That should be almost illegal ... You would not believe how widespread it is. And it can't just be distilled to the question about gay actors playing gay parts. Because actors, in some cases, are choosing not to come out for personal reasons. And it's nobody's business. Perhaps privacy. Perhaps conditioning and shame."
Winslet went on to say that she is done with "not being honest" about what her real opinions are, adding that it will take "more people to speak the way I am" to inspire real change within the industry (via People). "I don't intend to browbeat or take on Hollywood. We're just talking about young actors who might be considering joining this profession, and finding a way to make it more open," she concluded to The Sunday Times.