It Takes Longer To Film The Bachelor Fantasy Suites Than You Think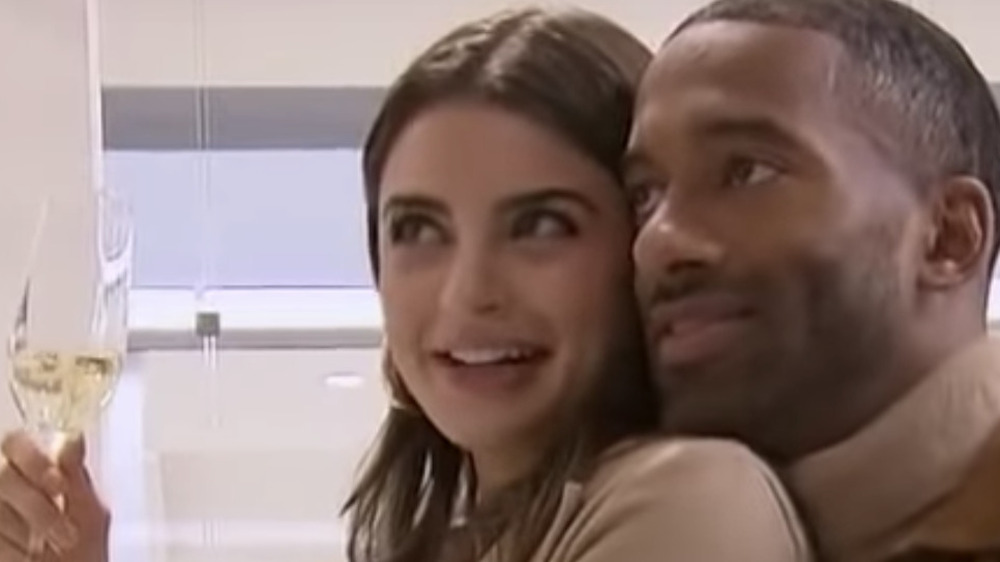 Being followed around by cameras and producers isn't the sexiest way to fall in love and yet, that's exactly what The Bachelor participants have to go through every season. To make sure the last three contestants get a fully intimate, no-cameras moment with the bachelor, the show has the so-called "fantasy suites." What happens in the fantasy suites is up to the bachelor and the contestants, and they have no obligation of sharing any details with the public. Of course, most couples end up having sex but it's not a rule. "Sure, most of the time there's intimacy involved. But it's not just physical, it's emotional as well," wrote former Bachelorette, Andi Dorfman, for The Hollywood Reporter. "The experience is a kind of unveiling of the fantasy, in an ironic way. It's the first time you get to spend time with this person that you're dating without producers." So, is the Bachelor going into the fantasy suite three days in a row with different contestants?
These Bachelor participants have revealed the secrets of the fantasy suite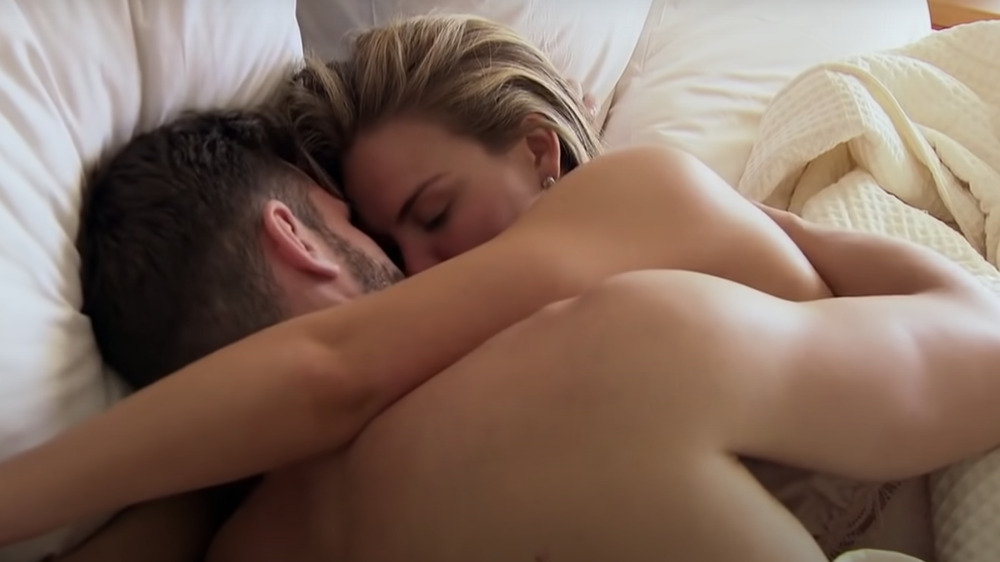 In an interview with ET, former contestant Ali Fedotowsky revealed the details of how the fantasy suites work. Considering that it's really likely that the contestants will have sex, the producers provide them with condoms. Additionally, all aspiring participants take an STD test during the casting process, so the final selection should be an STD-free group. When it comes to the filming time of the fantasy suite section of the show, it's not as quick as you think. "It's like one day, one off night... so it's every other night," Fedotowsky said (via ET). This means that the Bachelor could sleep with all three final contestants in the same week, although it could expand to up to two weeks. "What people likely don't realize is that the fantasy suites are stretched out over a two-week timespan. It does come in one quick episode, but this isn't back-to-back like viewers see," Dorfman said in her guest column for The Hollywood Reporter.