Why Kelly Clarkson Is Afraid Of Covering This Hit Song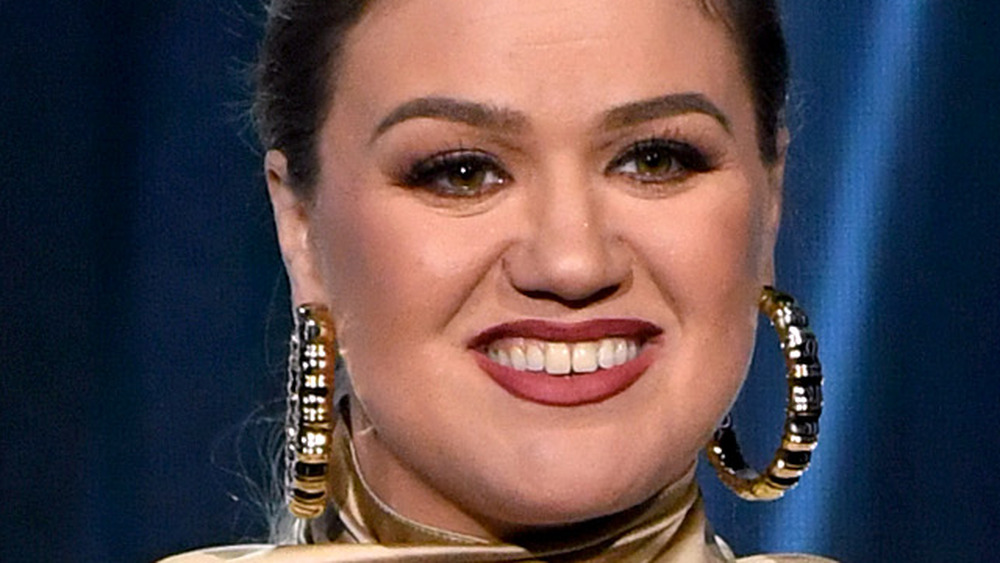 Kevin Winter/Getty Images
Kelly Clarkson may be one of the most beloved singers in the world and have an impressive set of pipes, but that doesn't mean she doesn't shy away from performing certain numbers. In fact, there's one big song that she loves but is wary about performing. Clarkson opened up about the tune and why she's been reluctant to sing it in a discussion on the most recent episode of The Voice (via People).
Clarkson, who is a judge on the singing competition, spoke to Luis Fonsi about her reservations about singing the song that made him a household name. Fonsi's "Despacito" was released in January 2017 and became a global phenomenon, breaking several Guinness World Records including "most-streamed track worldwide" and "first YouTube video to receive 5 billion views (via Billboard).
The song is so iconic that even Clarkson, who regularly covers songs on The Kelly Clarkson Show, is intimidated. The singer told Fonsi, who is her team's celeb advisor, "You have the one song in history that I'm afraid to cover."
Luis Fonsi wants Kelly Clarkson to cover Despacito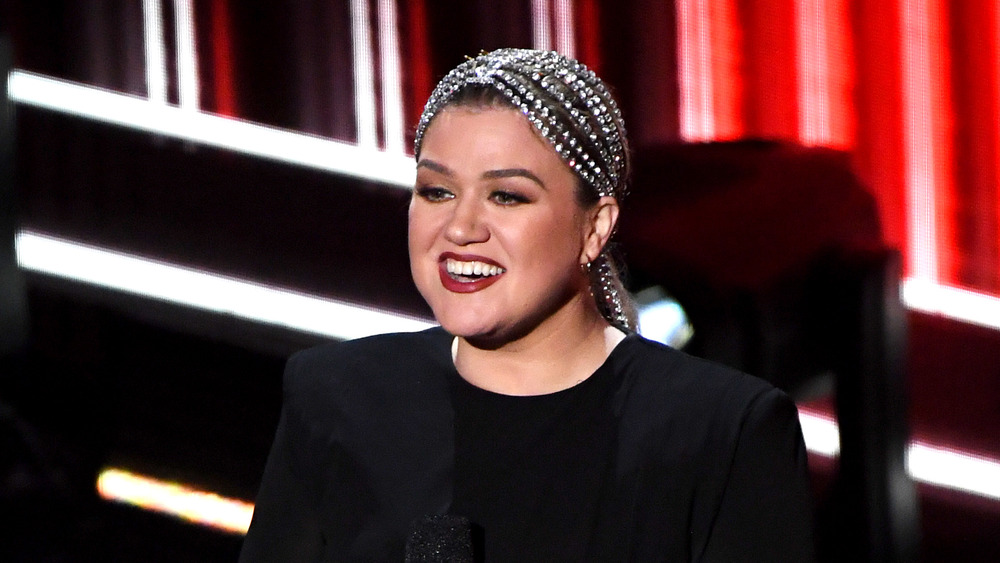 Kevin Mazur/Getty Images
Fonsi was encouraging, telling Clarkson, "Oh, come on, you have to cover it now" (via People).
The American Idol alum admitted that she's "practiced so hard" to master the hit track, saying, "I love singing in Spanish and different languages, and it is like the biggest song of all time." We may never hear the fruits of her labor, though, because in spite of all the rehearsing she has done she insists, "I'm gonna leave that alone!'"
Clarkson has shown off her Spanish skills on The Voice before, so we're fairly confident she could pull it off. Clarkson also flaunted her language prowess with the song "I Dare You," which was released in several different languages, including Spanish. "This is my favorite/hardest project that I've ever worked on," she said of the 2020 track in a press release (via USA Today). "It has always been a dream of mine, as I grew up singing in different languages, to find that perfect song, with the perfect message, to connect us all globally and then record that song with several other artists around the world in their native languages."