Are ThirdLove Bras Really Worth The Money?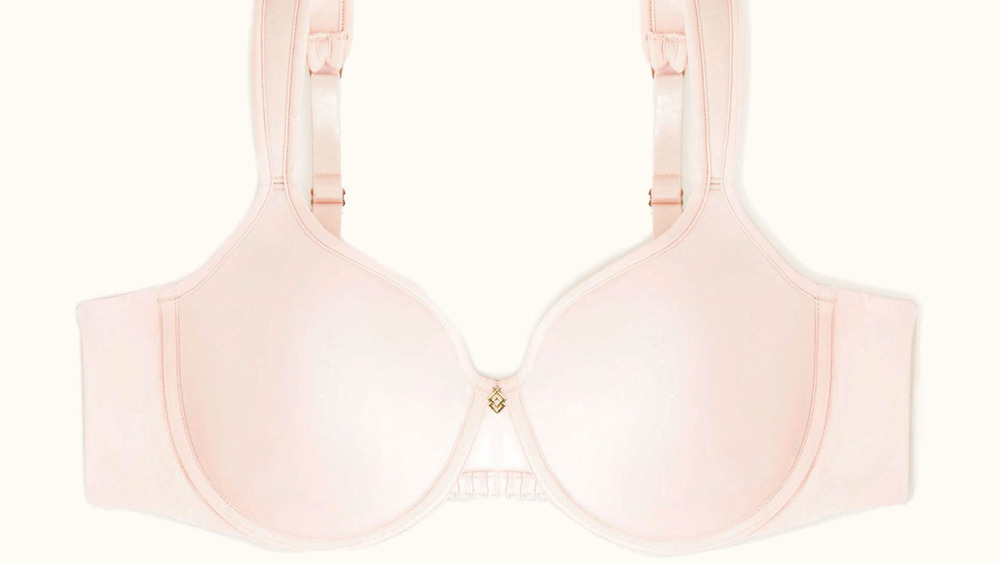 ThirdLove
No matter how gorj your outfit is, if you don't have on the right undergarments, your look might be a little, well, lopsided. And that's where having the right bra to support your girls is crucial. But if you're shopping for some (you know) foundation garments, you might have wondered if ThirdLove bras are really worth the money?
It's estimated that an astounding 80 percent of women are wearing the wrong bra size (via The New York Times). Thing is, wearing the wrong size bra means that your shoulder straps might dig in, you might have an ill fit around your back, and cups that dig into your chest (via Bustle). Eventually, it can cause back problems, and just not make your outfits look as adorable as they could be.
And that's the goal of ThirdLove. The brand believes in giving women the option to both look and feel sexy without compromising on comfort. Imagine sexy lace bras that don't scratch your skin, and exactly fit you, thanks to ThirdLove's Fit Finder, which allows you to find your perfect match in less than a minute (via ThirdLove).
Here are some other benefits of ThirdLove bras ... and how much they cost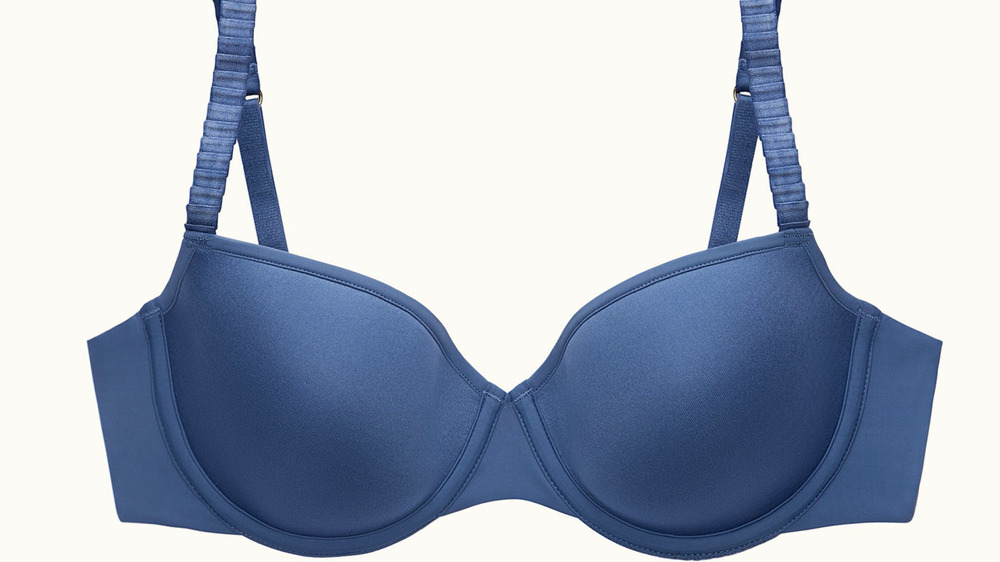 ThirdLove
Another bonus of ThirdLove bras: The fit. Let's say that you fluctuate between a B and a C. With so many other bra brands, you'll have to choose one over the other. Not with ThirdLove, which has signature half-cup sizes (think B 1/2 or C 1/2, for example). The bras also boast a pleated accordion strap design that means your straps stay in place (woot, no sliding!), but without digging in. Memory foam cups cradle your boobs, and the smoothing microfiber is at once durable and soft. And the tagless printed label means your back won't be scratchy.
But all the benefits aside, ThirdLove bras don't come cheap. You can expect to pay $65 for the 24/7 Classic T-Shirt Bra (via ThirdLove), as well as the 24/7 Perfect Coverage Bra (via ThirdLove). Still, ThirdLove offers their Perfect Fit Promise, which ensures that you can exchange or return your bra within 60 days if you don't love it.
Still, even if the price might seem a little steep, there's something to be said for customer satisfaction. The 24/7 Perfect Coverage Bra has, of this writing, 27,469 reviews, with the average rating being 4.4 out of 5. So, it's easy to see that a lot of people are feeling beautiful (and comfortable) in their ThirdLove bras.