Who Is Martyn Eaden, Chrissy Metz's Ex-Husband?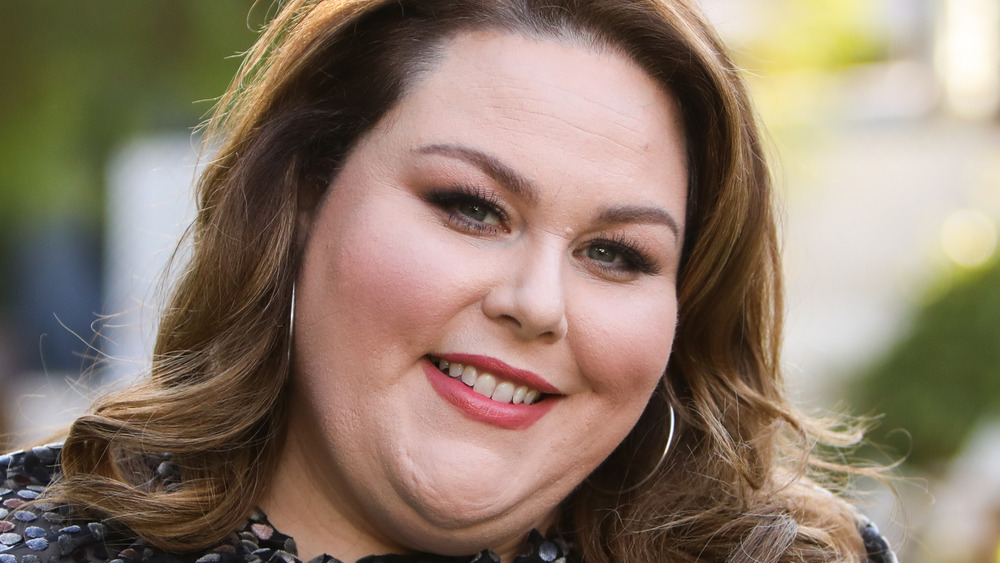 Paul Archuleta/Getty Images
Chrissy Metz became a star overnight when the first episode of This is Us debuted in 2016. The 40-year-old had a difficult time finding success in Hollywood before then. She even considered quitting her dream career before she landed the role of Kate Pearson, via Biography. Fortunately, Metz picked up the phone when producer Dan Fogelman called her mere hours after her audition, letting her know she got the part.
Prior to starring in the NBC drama - alongside Milo Ventimiglia, Sterling K. Brown, and Mandy Moore – Metz appeared in just a few small films and television shows. Ironically, the star was previously married to a British screenwriter named Martyn Eaden. According to Gossip Cop, not much is known of their courtship outside of them meting on a dating app in 2006 while Metz lived in Los Angeles and Eaden resided in England. 
The couple tied the knot on January 5, 2008 in Santa Barbara, California, but ultimately parted ways after five years in January 2013. Though Metz has kept the divorce private, she opened up about the relationship in her 2018 book, This is Me. 
"We're just not the right fit," the actress wrote. "But I love him, and I'm always checking in on him. I am still working on being a better ex-wife than I was a wife."
Here why Chrissy Metz has been quiet about her divorce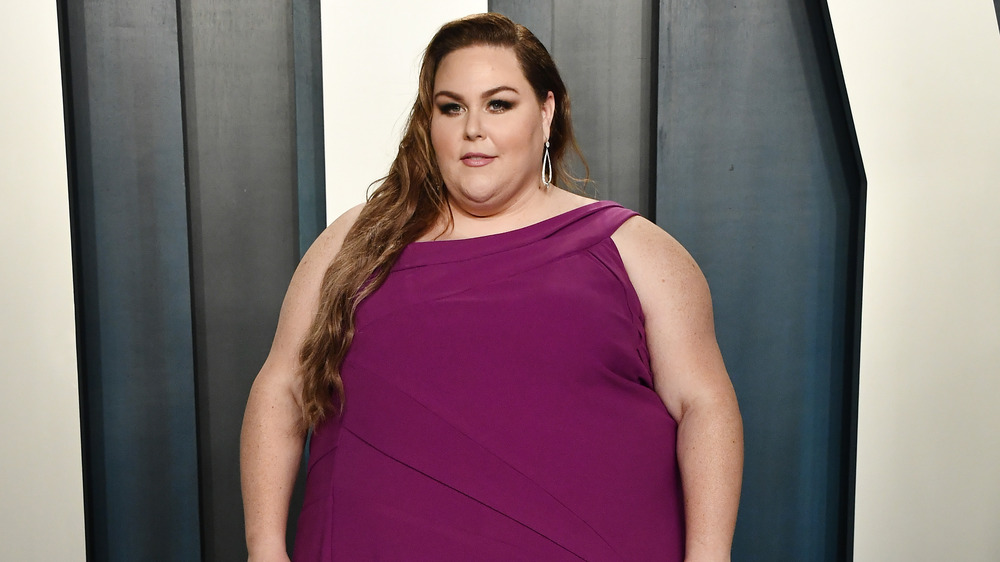 Frazer Harrison/Getty Images
While Chrissy Metz has been relatively quiet about her marriage and divorce, her mother, Denise Hodge, talked to Radar in 2017 about her daughter's ex.
"I remember when Chrissy told me they had broken up," she recalled, "but she never really went into why they split, and that was her business." Hodge also added, "Martyn was a nice guy, her first real love," which could add as to why she decided to keep the separation under wraps. 
Not much else is known about the mysterious Eaden. He has a "thanks" credit and a writer credit on IMDb for the 2014 horror film Death Factory and the 2016 short film Spurned, respectively. He also does not have any known social media accounts.
As for Metz, the star has since moved on from Eaden, having dated musician Hal Rosenfeld for about a year in 2018, via The Today Show.