Regé-Jean Page Shares His Thoughts On Becoming The Next James Bond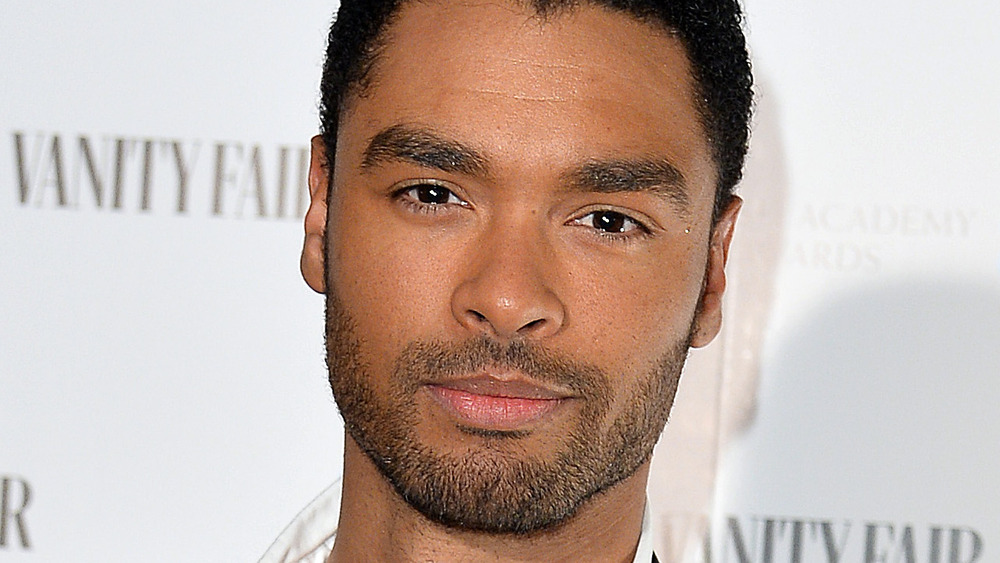 Jeff Spicer/Getty Images
After it was announced that Regé-Jean Page would not be returning to Bridgerton to reprise his role as Simon Bassett, Duke of Hastings, it shouldn't come as any surprise that his fans were ready to name the Regency series hottie as a replacement for Daniel Craig's James Bond. The Mirror reports that the rumors are so compelling that betting bookies have put 5 to 2 odds on Page becoming the next MI6 spy. 
While Page appears to be enjoying the speculation, he's giving nothing away. "Ah, the B word," he says. "I think that if you are British and you do anything of note, that other people take notice of, then people will start talking about that." But the Zimbabwean-British actor also dismissed the speculation as being par for the course, as he says, "I think that's fairly normal and I'm flattered to be in the category of Brits that people have noticed." But given the sudden upward trajectory that his career has taken, Regé-Jean Page also says he isn't ready to divulge any plans, indeed, if any were even discussed. "I think the concept of having plans in this moment in history is mildly hilarious. So I've given up on making them," he says. 
Regé-Jean Page previously dismissed the Bond rumors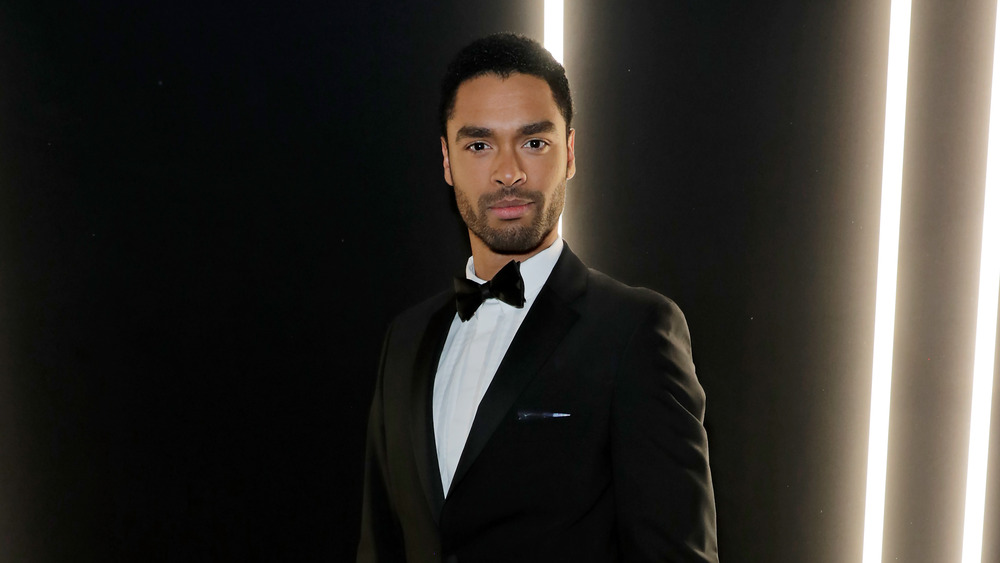 David M. Benett/Getty Images
Shondaland both shocked and saddened Bridgerton fans everywhere last week when it announced that Regé-Jean Page would not be returning for a second season. Page himself didn't seem too surprised, though, because as he put it, "It's a one-season arc. It's going to have a beginning, middle, end — give us a year. [I thought] 'That's interesting,' because then it felt like a limited series. I get to come in, I get to contribute my bit and then the Bridgerton family rolls on" (per Variety). 
He'd already been asked to comment on the Bond rumors when he appeared on The Tonight Show with Jimmy Fallon, and at the time, he said, "I think the internet thinks a lot of things, and that is one of the more pleasant ones so I can be pleased as far as that goes." But he also noted that he didn't think there was more to it than talk. 
Even if Regé-Jean Page isn't recruited to become the latest incarnation of the world's best known British spy, he's still got his hands full. He will be appearing in several films, including The Gray Man, a Netflix thriller which also stars Ryan Gosling and Chris Evans.