Keke Palmer Opens Up About Being 'Misunderstood' As A Child Star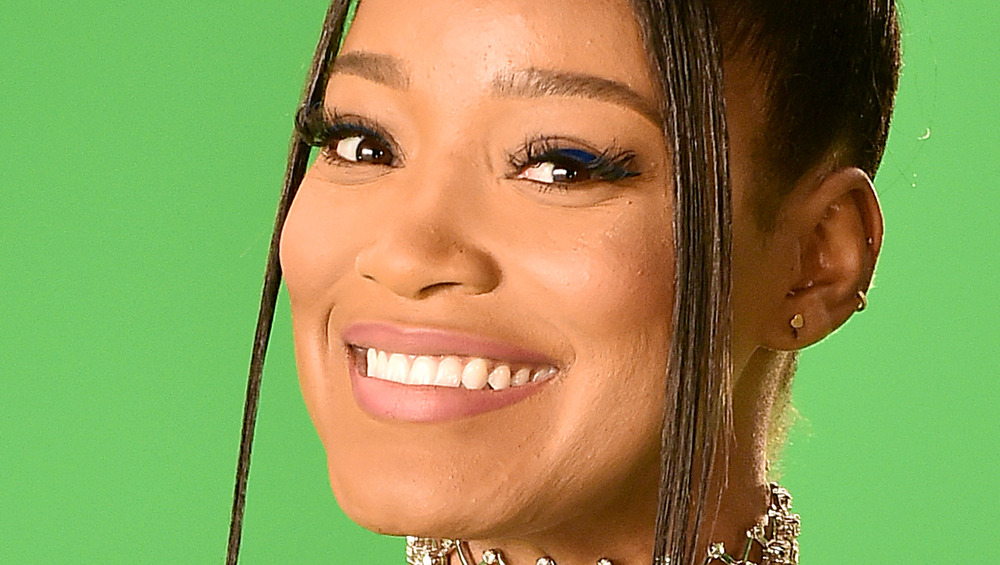 Jeff Kravitz/mtv Vmas 2020/Getty Images
Being a child star isn't easy, and Keke Palmer knows it firsthand. The former child star recently opened up on the podcast Ladies First with Laura Brown (via People) about her struggles as a kid in Hollywood. "At a young age in the child entertainer world, your emotions are always the last thing that people care about," she said. "I think you get really quickly into being a people-pleaser and trying to be everything that everybody wants you to be. And so I think in a lot of that, you end up being misunderstood. When you're not always being agreeable, you're a brat."
Palmer said she felt pressured by the "expectations" people had "of who they want me to be at a very young age," revealing that this is something she has "fought... most of my adult life."
This isn't the first time that Palmer has spoken about feeling she had to be "agreeable" in the entertainment industry.
Keke Palmer now knows that 'it's OK to say how you feel'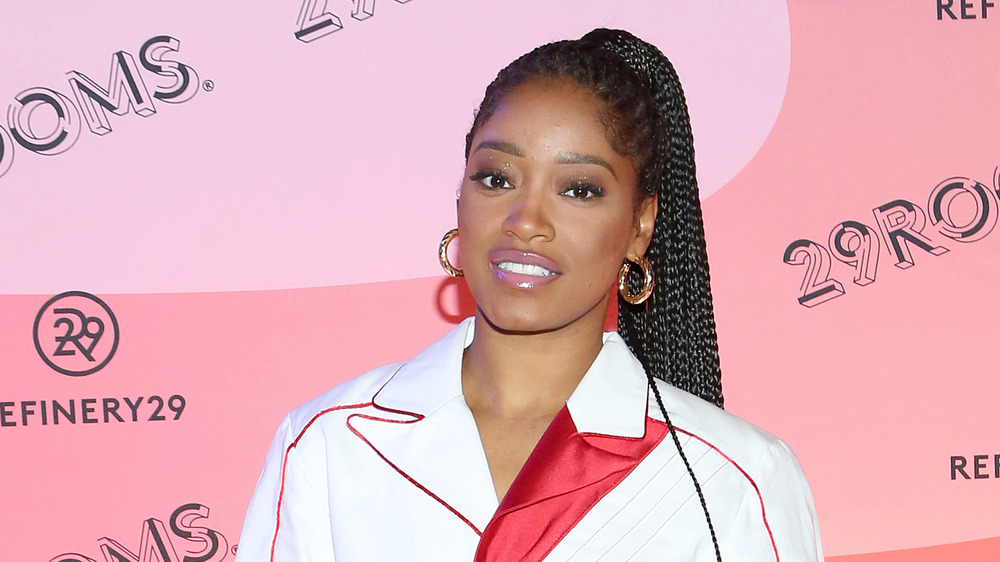 Monica Schipper/Getty Images
"Being able to say how I feel, that was something that was so hard for me for so long," she revealed to Cosmopolitan in 2017. Anxiety and depression also impacted her mental health growing up, and played a part in her struggle to speak out and advocate for herself. Palmer has since learned how to manage better, thankfully, through therapy as well as meditation.
"If you grow up in the industry, it forces you to be agreeable at all times," she told the outlet of her child star days. "When it came to saying, 'I'm tired and I want to figure out how to balance my life better,' 'I feel lonely, 'I'm afraid of my stardom' — those things I could not say."
As an adult, Palmer has learned that "it's OK to say how you feel. It feels good to be there for you."