The Astonishing Amount Daniel Craig Will Make For The Knives Out Sequels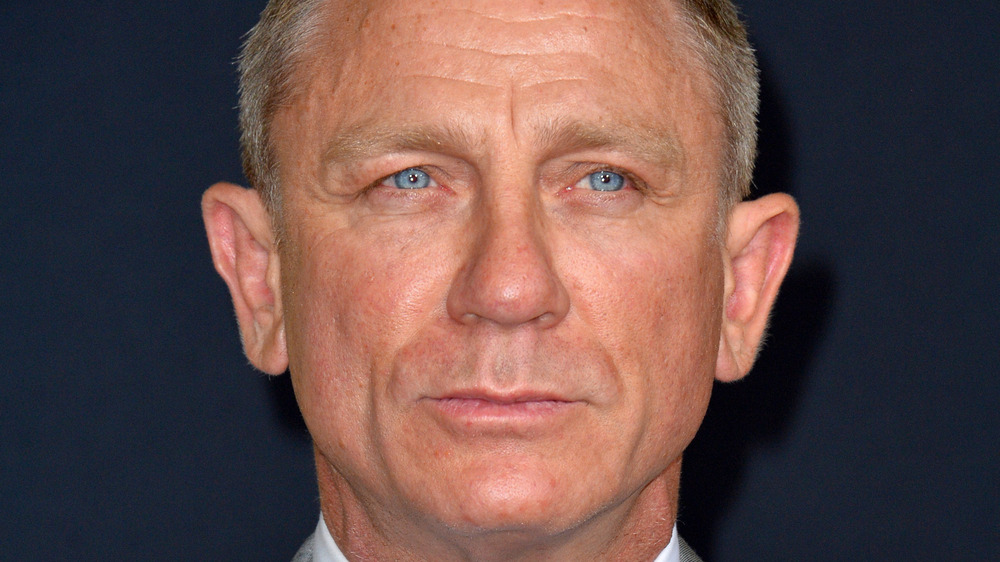 Shutterstock
If you are one of the only people who didn't see 2020's Knives Out, stop what you're doing and rent it. Because the $250 million grossing film is going to be back with not one, but two sequels — that is how much both fans and reviewers loved it (via Collider). In fact, the critical darling earned a 96 percent "fresh" rating on Rotten Tomatoes (via CNBC).
With an audience already secured for a planned sequel, The Hollywood Reporter reports that Netflix snagged the rights to two more movie follow ups for a jaw dropping $469 million. But get this — the deal stipulated that the budget for the films must match that of the first Knives Out, which was $40 million. And so, that leaves a lot of leftover cash to throw at the movies' star, Daniel Craig. Wait until you hear how much he stands to make by reprising his role as feisty Southern detective, Benoit Blanc.
But first, it's worth noting that Craig is already a very wealthy man. And after the deal with Netflix, he is going to be nearly twice as rich!
Why Daniel Craig is set to earn so much for the Knives Out sequels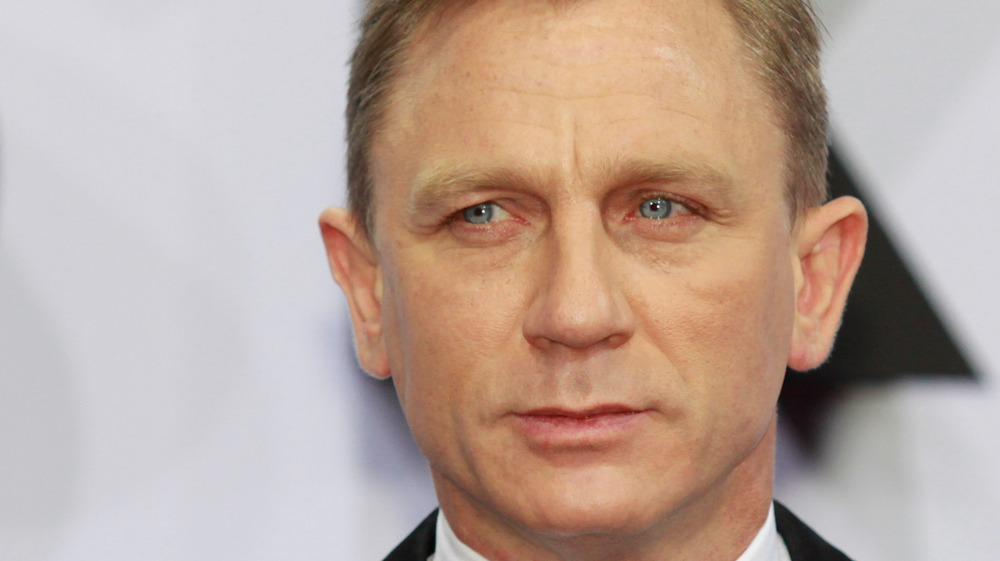 Shutterstock
Craig has a net worth of $160 million as of now, according to Celebrity Net Worth. Of course, the English actor is best known for his role as James Bond. And now, he has gained a new legion of fans via Knives Out, with many outlets saying he stole the movie with his mesmerizing turn in the high-grossing mystery film.
Consider that Gold Derby called his performance a "delight." Roger Ebert noted Craig's character is "instantly memorable."
Meanwhile, Craig himself has said that he is thrilled at the prospect of starring in another movie written and directed by Rian Johnson, telling EW about doing a sequel, "I'd be over the moon. I mean, I'd do anything for Rian. If he writes something, I'll do it. Of course I will. Why wouldn't I? I had a ton of fun doing it. You aim for that every time, you aim for that to work out. It rarely, rarely does, but it did on that movie and how nice is that?"
All of that to say that Craig is set to earn $100 million for the next films — as is Johnson, incidentally (via The Hollywood Reporter).