Cody Johnson: The Country Star Is Worth More Than You Think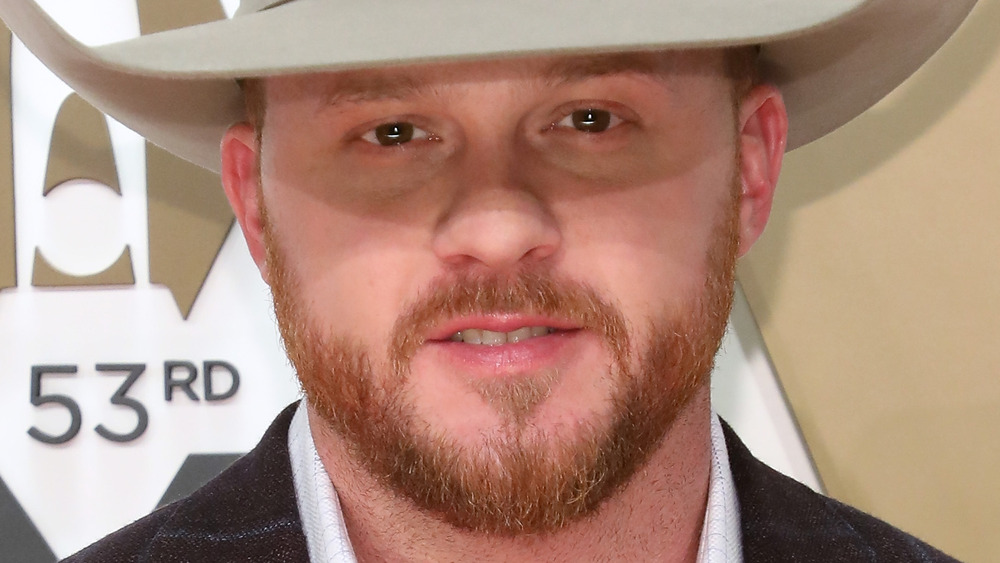 Taylor Hill/Getty Images
While country singer Cody Johnson is currently signed with Warner Music Nashville, his career became high successful long before he ever signed with a major record label, making his story an unusual one in the modern style of mainstream country music. 
According to his official website, he released two albums independently through his own label CoJo, with both debuting in the top ten on Billboard's country albums chart. And if that wasn't impressive enough, he also sold 4,000 tickets for a single show and still holds the title as the only unsigned artist ever to sell out a show at the NRG Stadium. His 2019 album Ain't Nothin' to It was his biggest hit yet, reaching No.1 on the US Country Chart (via Celebrity Net Worth). 
Johnson ultimately signed with Warner Music Nashville in 2018 and as his website boasts, now is "his time" to make even bigger things happen. 
Cody Johnson is worth more than you think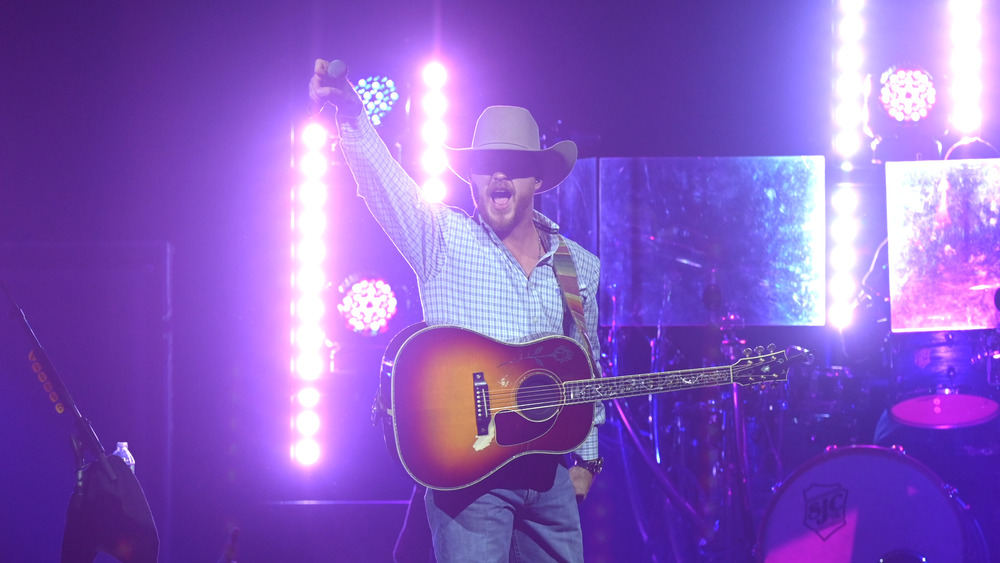 Jason Kempin/Getty Images
Even though he has joined Warner, Cody Johnson makes it clear that he will still be coming through his music with honesty and sincerity because that is what it has always been about for him: exposing his soul. 
He is quoted on his website, explaining, "I don't sing nothing if you can't see my soul. If it's 'Long Haired Country Boy,' when you see me, you know I can walk that walk, but when we're playing a gospel song, I want you to know that I feel that, too. I do want you to feel the sadness in 'Husbands and Wives.' It's a weird thing to want to show your soul to people and still want privacy in your life."
With a long-standing fanbase, six successful albums released on his own label, and now a major record deal with a big label, it's no surprise that Johnson has earned a healthy living since his debut album in 2007. Johnson's current net worth is estimated to be $5 million (via Celebrity Net Worth). Not bad for a "long-haired country boy."